This story from Atlanta, Georgia is what makes America great on so many levels. In case you missed the story you can see the original piece from WRBL right here.
Would You Give Your Sick Child Cannabis Oil if it Meant Breaking the Law? from CannabisNet on Vimeo.
To summarize the main point of the story.
Dale Jackson is an outspoken supporter of the legalization of medical marijuana and the cultivation of it in Georgia. He has a son Colin who is non-verbal and autistic. House Bill 722 passed, but a part of the bill involving cultivation in the state was taken out.
"We're never going to get cultivation through this year. That's what he said but he hasn't heard what we're about to say." Says medical marijuana supporter, Dale Jackson.
Jackson says without cultivation in the state, desperate parents like himself will have to break federal law by purchasing marijuana legally in another state like Colorado and transporting it to Georgia. He says that's what 100 families plan to do and the move is growing on social media.
"We're going to let everybody across this country know we are breaking federal law and our governor told us to do it." Says Jackson.
(Click the video below to listen to Dale Jackson talk to Cannabis.Net)
First point, we support Dale Jackson's efforts to help his son in any way possible. If we can help out with exposure or money for his trips, please let us know. If anyone knows Dale or can get this piece in front of him, please send it around.
Second, when common human compassion tells you the right thing to do, you do it. (i.e. Governor told him to). Even the governor knows this and did the human thing. So congrats to the Governor as well.
Third, we applaud the use of social media and web sites to document your journey on this road trip, and with your son as well. We support strong parents like yourself, that say, "I can help my child with medicine, so I am going to do that even if it means arrest and jail."
Fourth, this is what makes America and Americans great. It became trendy a year or two ago to say America was no longer a great place or the greatest place on earth. If you aren't familiar with this thought, check out this famous video clip from HBO's The Newsroom, performed to perfection by Jeff Daniels.
Well, this is a big slap in the face to those people that think American has lost its heart, and its foundation. It may appear that we love to fight and we are divided (see our election process right now), but in reality, when it really counts, Americans find a way and make good things happen. We stick our necks out for our loved ones, and we back our friends no matter what, in tough times and in good times.
Dale Jackson, you are bold, you are aggressive, you are a beautiful parent.
If you support Dale and his ideas, please help us spread the word...how about signs along the highway as he drives? Let's spread this story on Facebook, Twitter, and other social media sites.
Dale Jackson, you inspire me.
Thank you.
If you can't listen to the YouTube video above of Cananbis.net and Dale Jackson discussing autism and cannabis, feel free to listen on Slidehshare as well, you can do that by clicking the video below.
To read our latest piece with Dale and to read his opinion on a variety of subjects,
click on "Treating Austim With Cannabis Oil"
Other Articles You May Enjoy...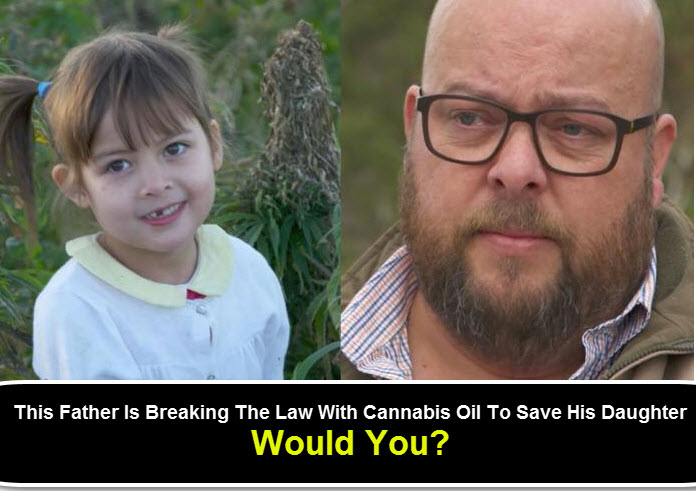 THIS MAN IS BREAKING THE LAW FOR HIS DAUGHTER, CLICK HERE..
OR..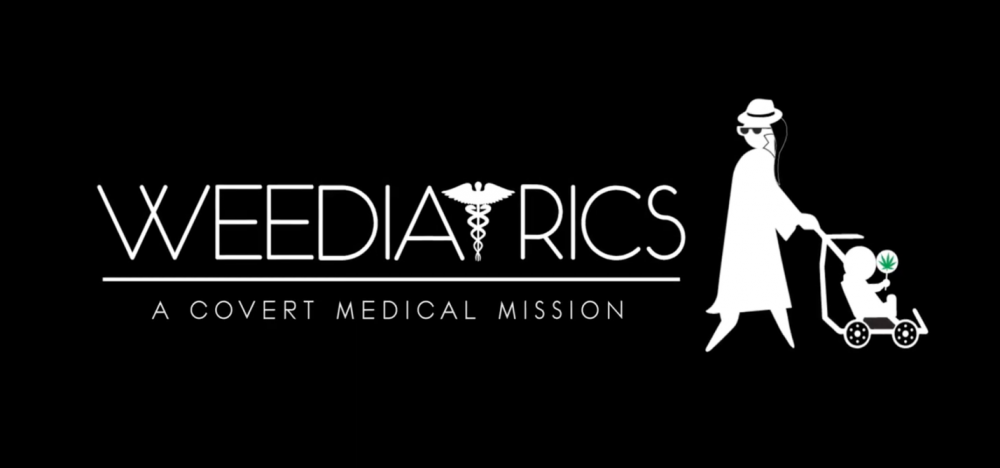 WEEDIATRICS, GETTING CANNABIS TO SICK KIDS, READ THIS.
OR..