Damien Marley To Convert A Prison Into A Cannabis Factory
Reggae legend Bob Marley's youngest son, Damien Marley, is making waves in the marijuana scene with his announcement that he will be making a cannabis factory out of a California State prison. Marley partnered with Ocean Grown Extracts to cash in on the green rush while promoting the benefits of legalization.
The 77,000 square foot facility is intended for the growth of medical marijuana to be distributed to dispensaries around the Sunshine State. "Many people sacrificed so much for the herb over the years who got locked up," Marley told Billboard. If this [venture] helps people and it's used for medicinal purposes and inspires people, it's a success."
Marley's efforts are already worthy of high praises. By shelling out $4.1 million to buy the Claremont Custody Center, the Coalinga town was saved from its pending $3.3 million in debt thanks to Marley and his partners. The prison-to-pot-farm project will create 100 new jobs in a town that is experiencing severe economic hardships because of drought and increasing oil prices, both of which are damaging the town's oil and farming industries which the locals have been relying on for income since historical times. Marley's initiative is expected to bring $1 million in tax revenues yearly for Coalinga.
According to Marley's manager, Dan Dalton, the business started out organically. "Cannabis is something that's around Damian every day with friends, family and with his Rastafarian faith. We've watched people who have sacrificed their lives for it. That injustice has motivated us to be advocates as well as knowing that there are healing properties in cannabis."
Marley has also just announced the launch of Speak Life, a special cannabis strain he designed together with his partner, Ocean Grown Extract. The strain was inspired by the company's legendary strain named OG Kush although some genetic aspects were altered to create a new, one-of-a-kind hybrid strain made of 70% indica and 30% sativa.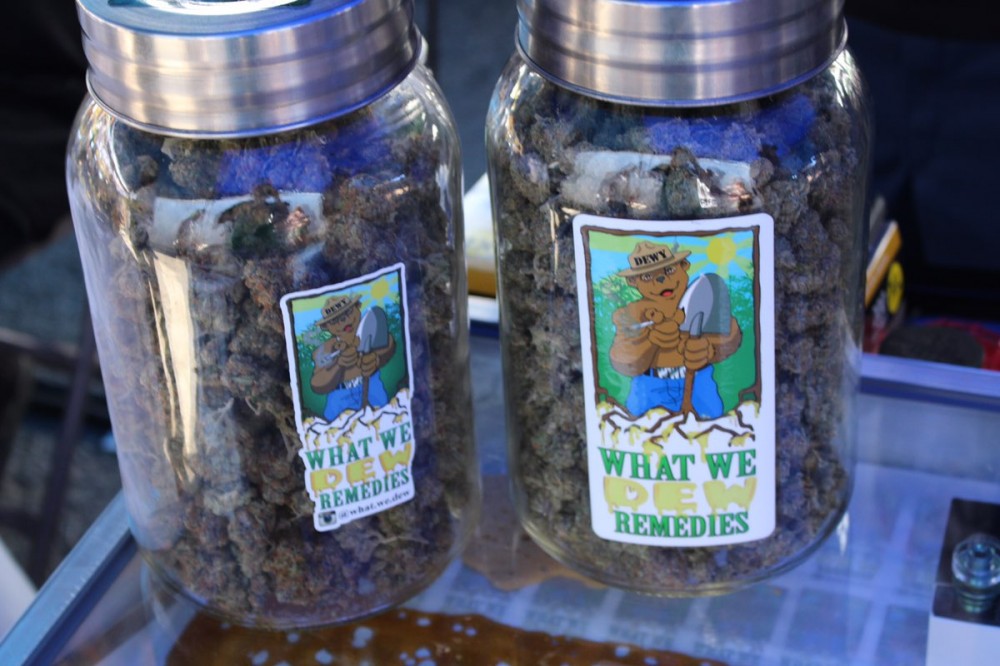 The singer and his partners are also gearing up for the potential greens that Prop 64 could bring in should the initiative be passed in November's elections. His Coalinga farm will start manufacturing cannabis oil extracts in 2 months. By January 2017, they are expecting to harvest the first marijuana crop. When it comes to his business ventures though, Marley can see that the grass is truly greener wherever you water it – and that means that he isn't limiting himself to California. He recently partnered with TruCannabis, a Colorado-based company, to launch a 3,000 foot dispensary called Stoney Hill. Marley's venture into the dispensary business is the first time a major singer started a cannabusiness.
What's interesting though, is that none of Marley's cannabusinesses involve any licensing deals which he's denied in the past. However he is promoting his music alongside the dispensary businesses. The name of his 4th album is Stony Hill, the same name of his Denver, Colorado dispensary. The record is due to be released in January – is it a coincidence that it's at the same time the Coalinga facility is expecting their first harvest? Stony Hill also features a track aptly named Speak Life, the name of the strain he designed with Ocean Grown. Billboard asked Marley if he ever envisioned the legalization of marijuana to be the way it is today. He responded, "I didn't know it would happen this way."
Marley has also said, ""This was definitely something we were working towards for a long time, before I was even born. There was Peter Tosh's 'Legalize It' and songs like that -- this is something our culture has been working towards. I was optimistic that it would one day be legal -- and now it is here."
HAPPY WIFE HAPPY LIFE, HOW CANNABIS HELPS MARRIAGE, CLICK HERE..
OR..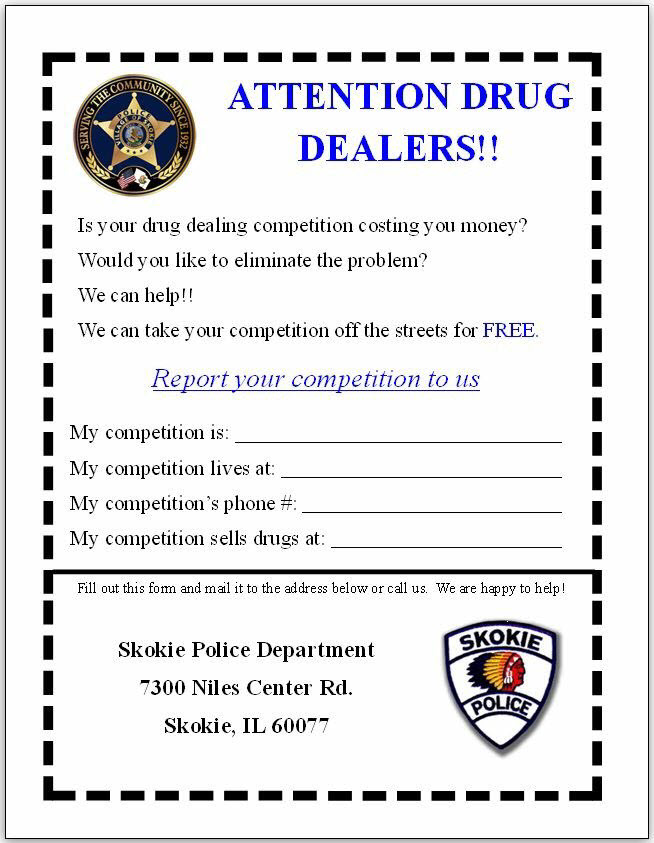 POLICE LOOKING TO HELP SMALL BUSINESSES OWNERS, CLICK HERE..