Is a Marijuana Breathalyzer Possible? $65 Million to Hound Labs suggests Maybe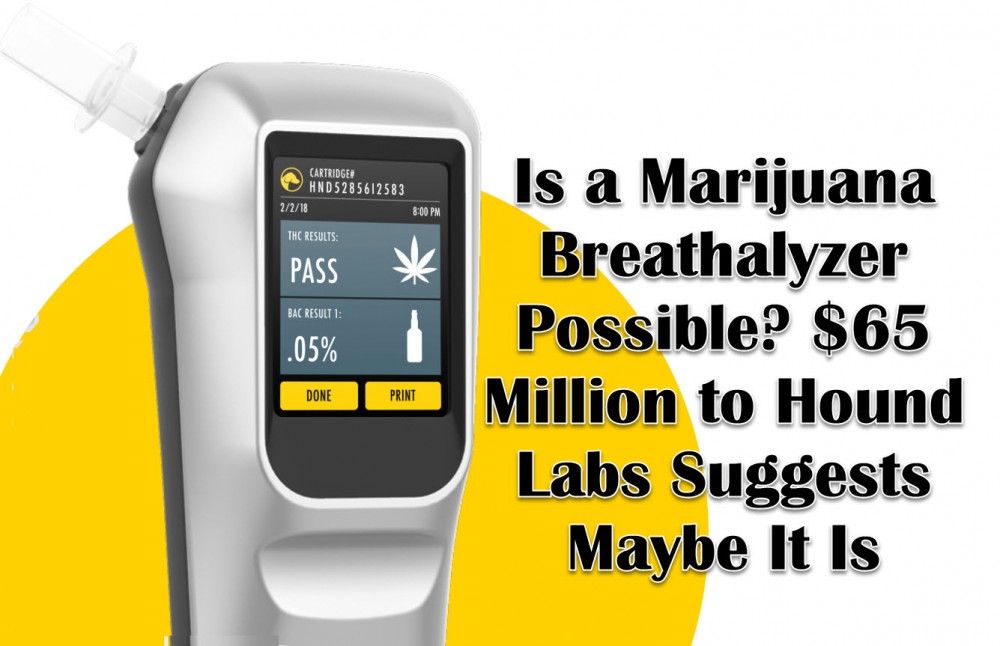 A Marijuana Breathalyzer would be a game changer for law enforcement and citizens alike. It's pretty much a given that cannabis will be fully legalized over the next few years. One of the key arguments against that fact is the ability to determine "level of impairment".
Unlike alcohol, that has a quantified level of impairment, cannabis does not. Standard testing does not search for "intoxication" but rather "presence". The problem with this is that cannabis can stay in a person's body for up to 90 days after consumption. This is the case of heavy chronic consumption.
If you never smoke weed, and decided to smoke that "one joint" a week ago "just to try it", it's probably still in your system. That's because unlike with alcohol, cannabis and your body naturally interphase with one another.
This is because the phytocannabinoids (cannabinoids found in plants) in cannabis and your endocannabinoids, are very similar chemically. This allows the phytocannabinoids to connect to the endocannabinoid receptors and influence bodily functions. Our endocannabinoid system is responsible for a number of processes including, mood, appetite, sleep, sex, pain, immune functionality and much more.
This is the reason why smoking a joint can stay in your system for up to a month, even if you never consumed it before.
Which brings us to the problem of "cannabis breathalyzers". If a device only detects "the presence of THC" in your system, it doesn't indicate impairment. If you smoked a joint last week, there is no possible way that you are "under the influence" of that joint anymore. However, current testing would say "THC is present" which legally would mean, impairment.
Obviously, this loose definition of impairment creates plenty of legal issues. Was the person really impaired, or did he/she only have THC present in their system? What is the impact of this in automotive accidents? Insurance claims?
Is there a way to test impairment?
This is the million dollar question, in fact, Hound Labs recently procured $65m for their "marijuana breathalyzer". While the technology isn't quite there yet, they have been able to make some progress with the technology.
According to them, they want to roll out the first products by the Winter of 2019 and have done extensive testing on the device. Essentially, they tested individuals who just smoked and managed to track the decline of THC prevalence in their breath for up to 3 hours.
According to them, this is an appropriate measurement for "impairment". 3 hours is enough time to get sober after smoking a joint. In all likeliness, frequent cannabis consumers would be "sober" far quicker than that, however, 3 hours is also not a bad standard for declaring sobriety post cannabis consumption.
We have to understand that when we're talking about the "general population", we need to place certain safeguards to create legal guidance. It also allows us to have a legal point of reference, meaning that you won't need to be afraid (after 3 hours) if cops "detect THC", there would be a legal limit and if you passed, you passed.
Obviously, Hound Labs are hoping this works (and so do I). Society is on the verge of accepting full-scale legalization. Having more of this kind of technology available to help establish the rules of engagement will only benefit the cannabis industry.
Furthermore, it's imperative from a consumer point of view to have legal limits established. Under the current "guess if they are impaired" subjectivity in law enforcement can cause a lot of problems for legal consumers.
Adults do not need to be harassed by cops who don't understand the effects of cannabis. If there is a standardized way to circumvent all of the subjectivity of the process, everybody will be happier. People will simply learn to "not smoke" for 3 hours before you drive.
Some might argue that "it takes them less time to get sober" and while this is true, we need to have a global standard. Cannabis affects everybody differently and while you might be a stoner-cold-stoner, it doesn't mean that everyone else is.
Either way, the objective of having a standardized impairment test is to reduce "impaired drivers" which is a risk for everyone on the road. I don't want drunk drivers, or baked drivers, or balls-tripping drivers on the road.
That's why whenever I go out to get Toasted, I usually travel by Uber or some other means of transportation. That way, I can be as high or drunk as I want, without having to worry about driving.
However, not everybody shares this philosophy, and for that reason I think it's a good thing that by this winter we might have a functional impairment test for THC. We'll have to see how functional it is in practice, especially since concentrates will have a shorter window of detection.
WEED TESTING AND BREATHALYZER, READ THESE..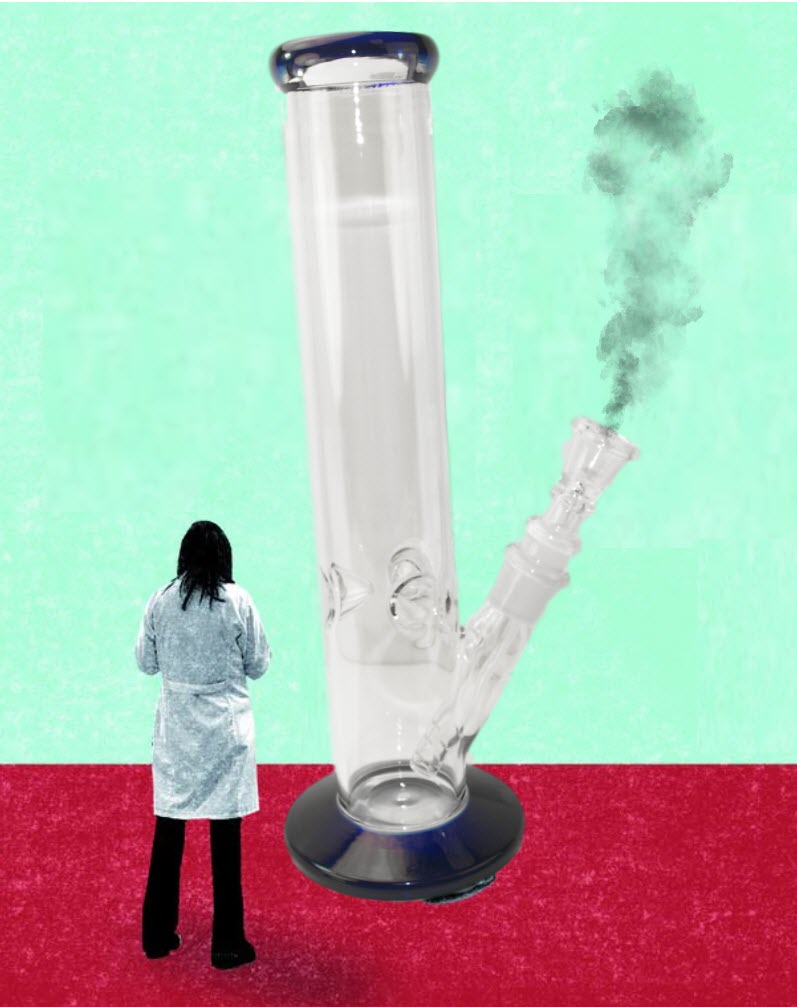 DID THIS CHEMIST JUST FIND THE MARIJUANA BREATHALYZER KEY?
OR..​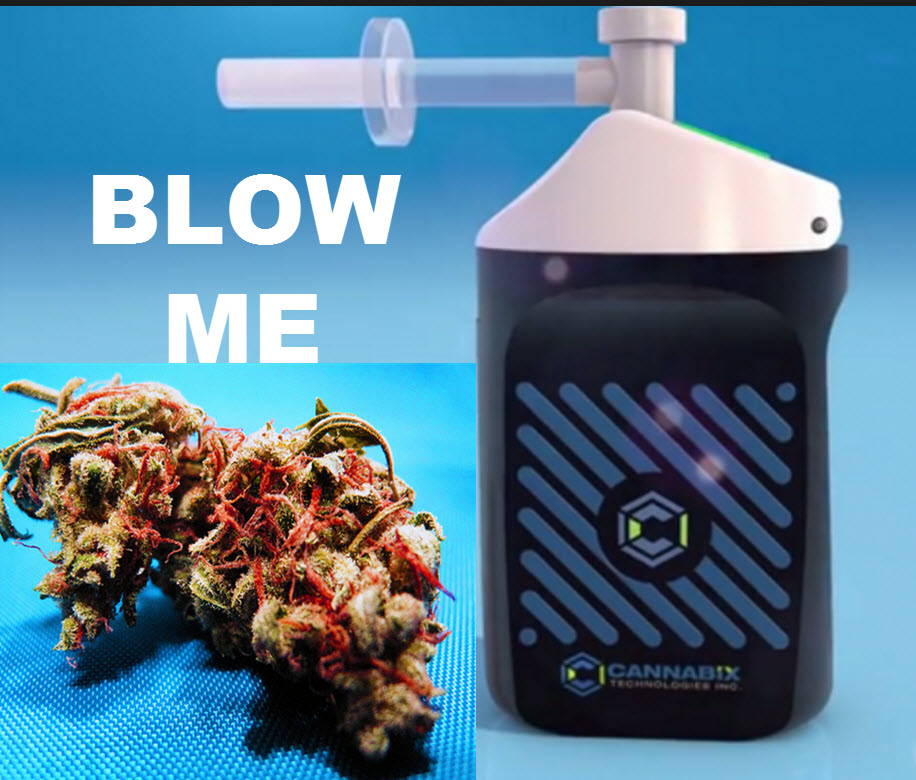 WEED BREATHALYZER AT STANFORD, CLICK HERE.
OR..
WILL WEE SEE A WORKING BREATHALYZER, CLICK HERE.
OR..​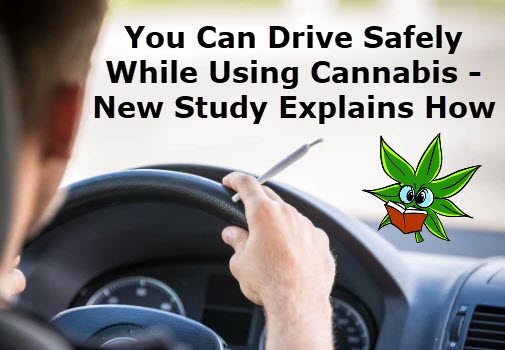 CAN YOU DRIVE SAFELY ON WEED, CLICK HERE.
OR..