Best Cannabis Strains for Bipolar Disorder
What Cannabis Strains Should You Try for Bipolar? from CannabisNet on Vimeo.
Living with a mental illness isn't easy, nor is it easy to see someone you love struggle with it. Bipolar disorder is one of the most common mental disorders and affects 5.7 million people in the United States.
Some patients experience such severe cases of bipolar disorder that it impedes their ability to live a normal life. Bipolar disorder can cause mood swings that make it so difficult to hold down a job and maintain healthy relationships. However, cannabis has been proven to be a safe natural remedy that enables patients to effectively manage the symptoms of bipolar disorder.
Consuming strains that are high in THC may be more beneficial for patients suffering from bipolar disorder. This is because the THC content possesses powerful antidepressant properties and can boost serotonin to help stabilize moods. Serotonin is necessary for producing feel-good feelings in the brain, and thus is critical for helping people with mental disorders.
If you are considering using cannabis to help with bipolar disorders, try these strains: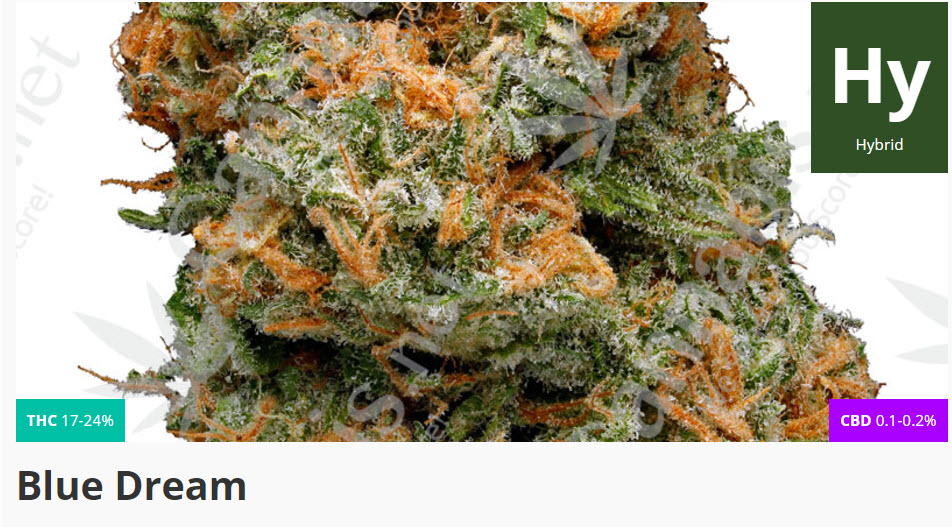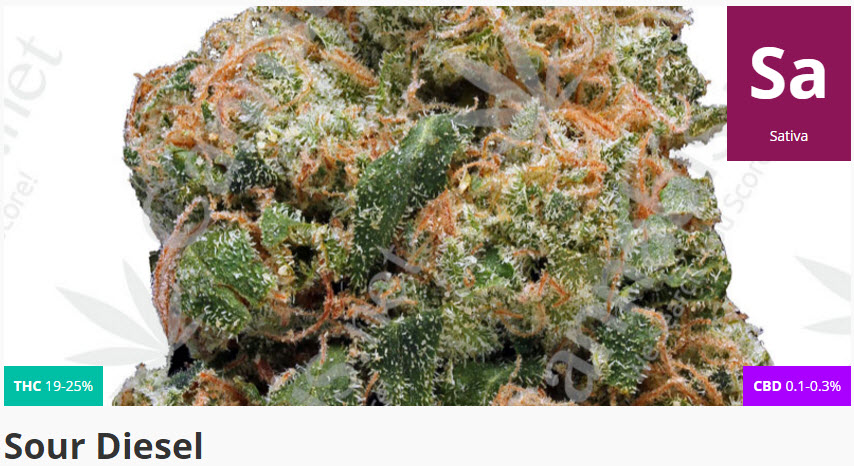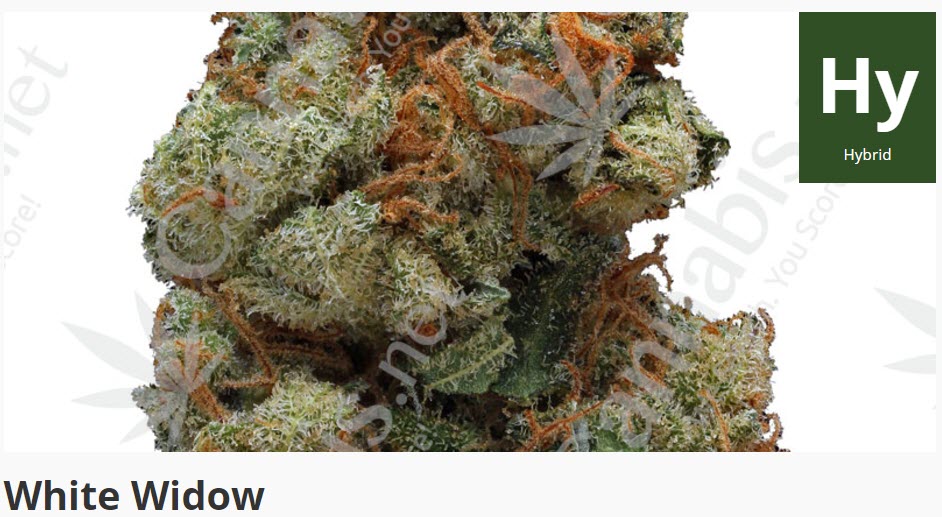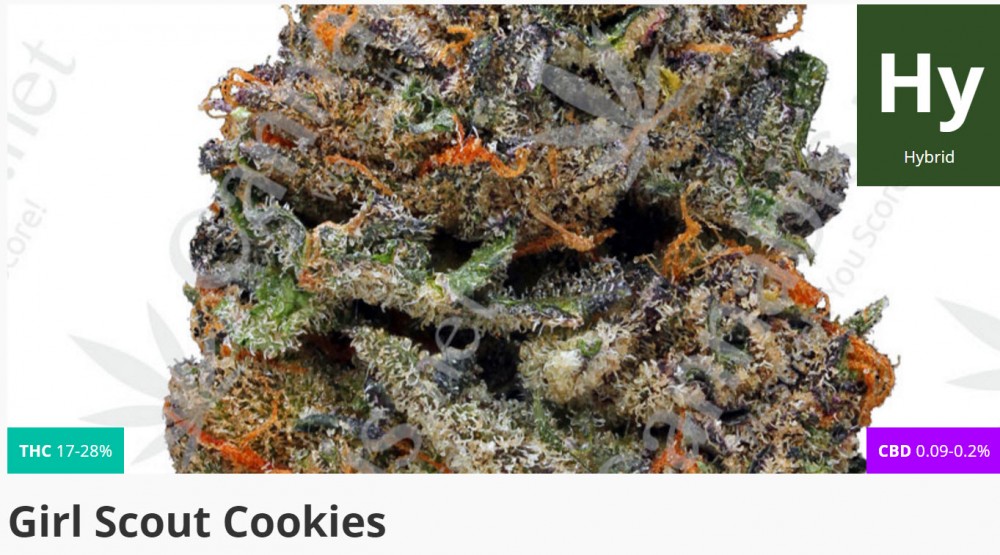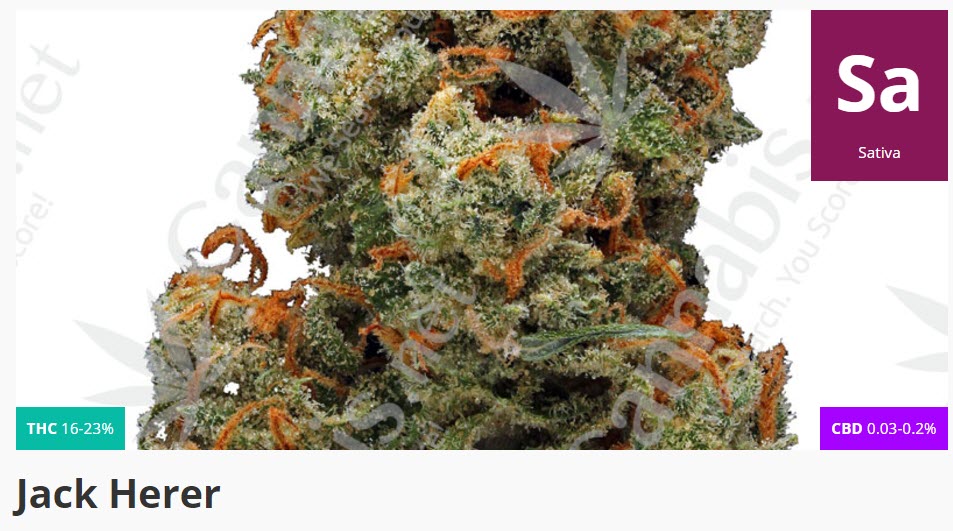 Have you used cannabis to treat bipolar disorder? What strain did you love the most and why?
OTHER STORIES YOU MAY ENJOY...
MENTAL ILLNESS AND CANNABIS, CLICK HERE.
OR..