Due Diligence Before Investing In Cannabis Companies
While we all know that the greens are all in cannabis businesses, this doesn't mean that you can forego due diligence altogether. You still need to do your homework whether you are investing in a business that touches the plant, operates as an ancillary, or is rooted in retail or medical interests.
The scope of due diligence that should be done for cannabusinesses will depend based on the nature of the relationship and on the focus of operations. I won't lie: it will take you a lot of time and money to do this whole due diligence thing, but it is something that needs to be done.
Cannabusinesses these days are prone to much scrutiny; but looking at them through a microscope and from all angles will benefit you in the long run. Licensing requirements and legal compliance are two major aspects that are often investigated. Knowing this kind of information about a marijuana business will give you the preparation that you need beforehand to make a smart financial decision. Besides, as an investor, the most intelligent thing you can do is ask a lot of questions.
So before you cash out, read up on how to do due diligence before you invest in cannabusinesses:
License Requirements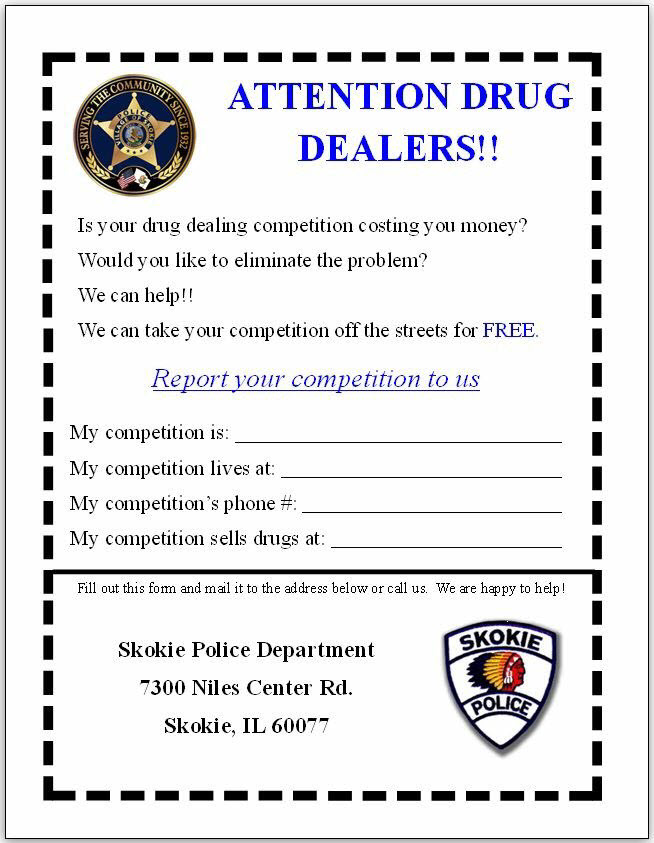 Licensing should be the first priority when doing due diligence for any business that touches the plant. Simply put, if a company doesn't comply with state licensing laws, they're doing something illegal. I don't have to tell you that as an investor especially, you don't want to get involved in such a business. Equity investors in particular are prone to criminal liabilities if this happens.
Certain states also have provisions that allow the authorities to shut down businesses anytime if they don't comply with licensing requirements. If you want to get good ROI, these suspensions should raise a red flag.
Always make sure that the company complies with local and state licensing laws. If you are looking into a business that operates in more than 1 state or municipality, it still needs the licenses necessary to operate in each.
Real Property
If the company you want to invest in has violated real property laws, such as zoning rules or operates where legal marijuana is still prohibited, it faces the risk of being forced to shut down, move, or lose its license. When conducting due diligence into real property issues of a cannabis business, it's not enough to check if the business is situated in a location that allows legal cannabis. You also need to take into consideration the physical premises, lease, and location.
Premises used for cannabis businesses are typically evaluated by certain jurisdictions as part of the requirements before their license is approved. The evaluation usually includes an assessment of security systems as well as floor plans. None of these should be changed after licensing without obtaining the proper approval or else they may be violating laws.
The lease should also be investigated during due diligence. It's important to make sure that the lease offers the company enough protection for the duration of its operations. It would also be helpful if the lease includes provisions for adjustment or some flexibility for change if there are changes in state or local laws.
As an investor you also need to make sure that the location of the business complies with all laws. Localities may have their own laws about cannabis businesses despite the business being located in a legal jurisdiction.
Cash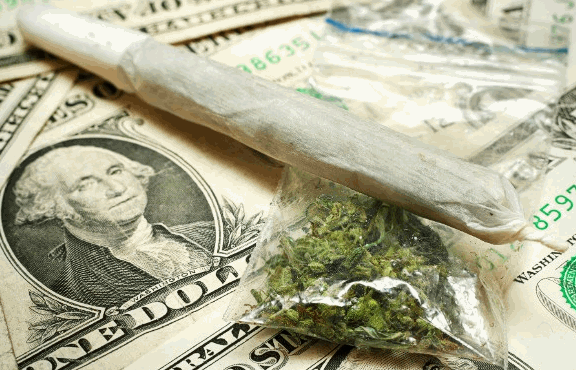 Managing physical cash and banking are the biggest headaches being faced by cannabis businesses today. Banks still refuse to open accounts for cannabis businesses and this is why most companies still use cash throughout their operations. Because of this, business owners and investors face a lot of problems primarily when it comes to security and tracking of money. Marijuana businesses are a hot target for criminals who know that thousands of dollars are loose in the vicinity. Operating with cash also makes it more challenging to handle taxes and bills.
But if the company you are targeting does operate with a bank account, before you invest try to first find out what bank they work with. However not all businesses can share this information unless investors sign an NDA. It's common for cannabis businesses to sign NDA's with banks so this information can't be revealed beforehand until other confidentiality agreements have been signed.
Now the more likely scenario is that the business doesn't have a bank account. If this is the case, investors should ask about the company's banking plans for the future, ask about their banking history, and analyze the current cash management system being used.
Other things that you should keep in mind as an investor:
Get the proper insurance coverage when possible. States that already have legalized pot in some form or another have already witnessed an increase in local insurance companies that include special coverage for individuals and businesses that deal with cannabis.
Other things that should be considered when doing thoughtful due diligence includes: thorough background checks on the business owner/s, review any intangible assets that is owned by the company (cultivation techniques, formulas, trademarks, packaging, logo, etc), and loan collaterals.
Keep yourself informed of the changing legal landscape. While most of America seems to be moving forward with legalization, both state and federal policies can still change at any time due to the upcoming elections or other factors.

Last but not least, it would be smart to discuss realistic exit opportunities with your lawyer.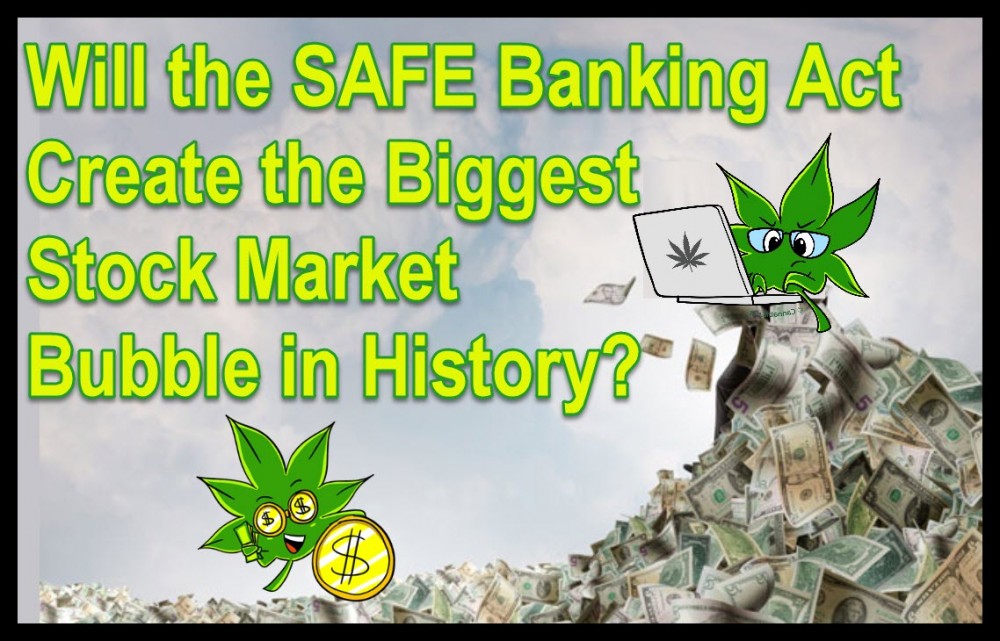 CANNABIS SAFE BANKING ACT IS HUGE, CLICK HERE.
OR...
TOP 5 REASONS TO INVEST IN MEDICAL MARIJUANA RIGHT NOW, CLICK HERE..
OR...
3 MISTAKES TO AVOID WHEN INVESTING IN MARIJUANA, CLICK HERE...