One trick that increased the potency of my yield
How to Increase Potency in your Cannabis Plants (#1 Tip) from CannabisNet on Vimeo.
I have gone through the cycles of growing and harvesting weed a few times in my life. I'm no expert, but the cannabis I produce is very decent if I do say so myself. Obviously, my first attempts didn't yield the results I expected but after attempting it a few times, I managed to get potent cannabis that satisfied my expectations.
For those of you who regularly read the blogs here at Cannabis.net, you may have seen one of my pieces on the $50 grow box. The weed I'm going to be referencing was grown in that box. For those who don't read the blogs that consistently but happened to see this blog, I'll give you a quick rundown of the box.
The $50 Box in a Nutshell
This article isn't intended for the "Pro grower" but rather those of us who like to grow weed in their homes at a much smaller scale. While changing a few aspects of the box would influence the potency of the plant, I feel it's important to provide a point of reference to put into perspective the results I achieved.
The box is essentially two plastic containers on top of each over and covered with Mylar sheets on the inside. I propped up the boxes to make a space between them using PVC tubes cut in equal lengths. The lights are two big CFL lights that produce about 4000 lumens each. I used soil in pots for the base. I recently added in a net in the middle of the two boxes to try SCROG.
That's pretty much it. The box is nothing special and you won't be able to crop out kilos with it either. My max crop out record in one yield was about two and a half ounces.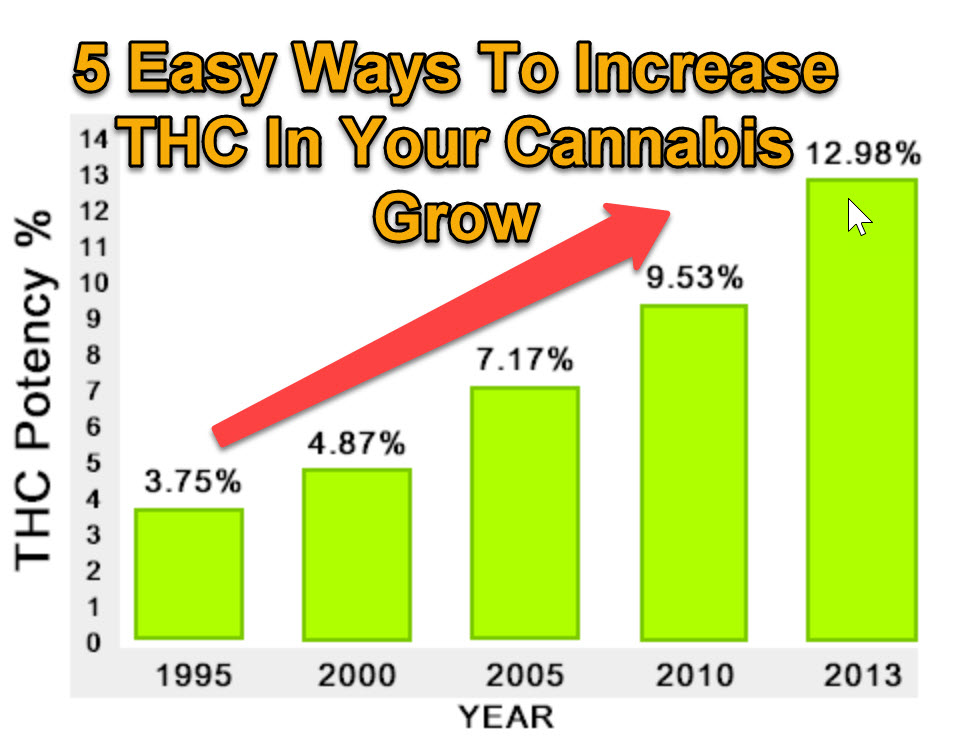 ( HOW TO INCREASE THC AS WELL, CLICK HERE)
Increasing the Potency
There's many different ways to increase the potency of your yield such as putting in CO2 sheets or even dry ice at the bottom of the grow box. Additionally, adding more nutrients during the flowering stage can also help.
But today I want to talk about something that I saw on Youtube and decided, "Fuck it, why not try it!" I saw this in one piece of "Strain Hunters" which features Greenhouse Coffee Shop owner Arjan going around the world looking for new strains to grow.
This particular episode was about Malawi gold. In one part, they talk about giving tips to the locals on getting their weed even more potent, specifically about placing charcoal around the stem of the plant right after flushing and while you're leaving it to dry out.
What the charcoal does is absorb everything from the soil and force the plant to go into survival mode, increasing resin production.
I thought…"This may be interesting" and I decided to go ahead and do that.
First, I flushed the plant for about three days straight. Once it was flushed properly, I went and placed the charcoal around the stem of the plant and left it to dry for about a week before I started harvesting.
Once I harvested, I trimmed the plant (wet trim) and then hung it in a closet space I created for it to dry for another week or so.
After the week, I did one more trim to get the nugs looking pristine.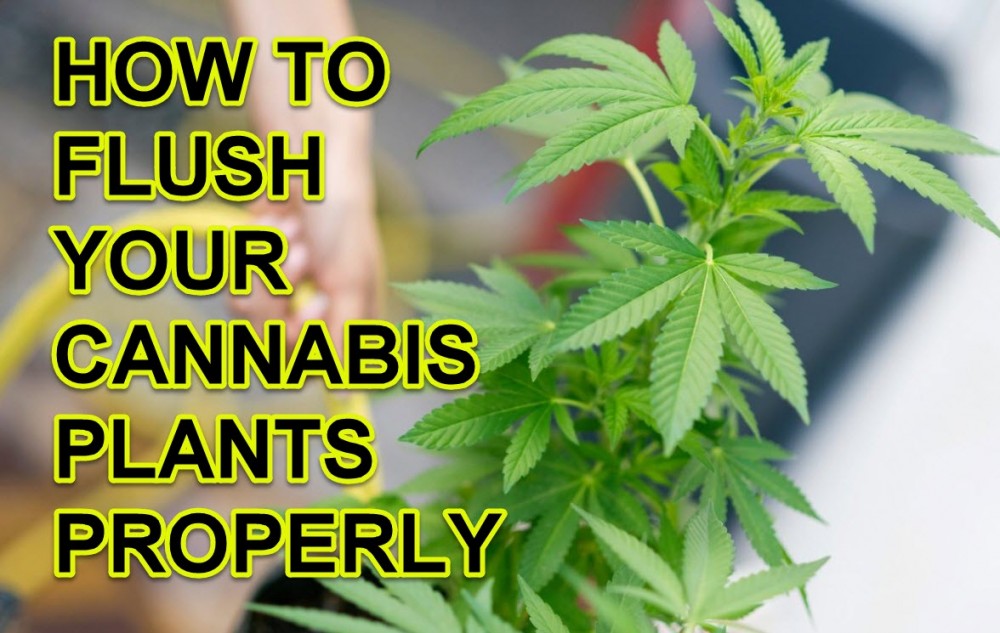 (FLUSHING CANNABIS? FIND OUT HOW, CLICK HERE)
The Real Game Changer
Of my first harvests, I was lacking patience. I wanted to smoke the results of my labor and rushed the curing process. This time around, I decided to take my time from the moment of flushing to drying and curing.
I cured the weed for 21 days before even smoking it. I kept it in a glass jar and let it air out for about 15 mins every seven to eight hours.
After the 21 days were up, I lit up with a friend who responded to the weed with, "Dude, this isn't weed…this is drugs!"
Yes, we both took about a hit or two each and were stoned for about four hours. Sufficed to say, the patience mixed with the charcoal not only increased the potency of my weed, it blew our minds.
The bottom line
I don't know exactly how much the charcoal influenced in the potency, but I believe it definitely helped. I know for a fact that the elongated drying and curing did have a lot to do with the potency. Next time I'm growing, I'm going to do a split test to see if the potency is radically changed by the charcoal or not. One thing I am certain about is that it definitely didn't hurt the process.
The number one trick you should take away from this article is having patience. Take your time in drying and curing. It pays off and you won't be disappointed with the results.
What grower tricks do you have up your sleeve?
HOW TO GROW WEED ON $50 A DAY, CLICK HERE.
OR..
BENEFITS OF GROWING YOUR OWN WEED, CLICK HERE.
OR...