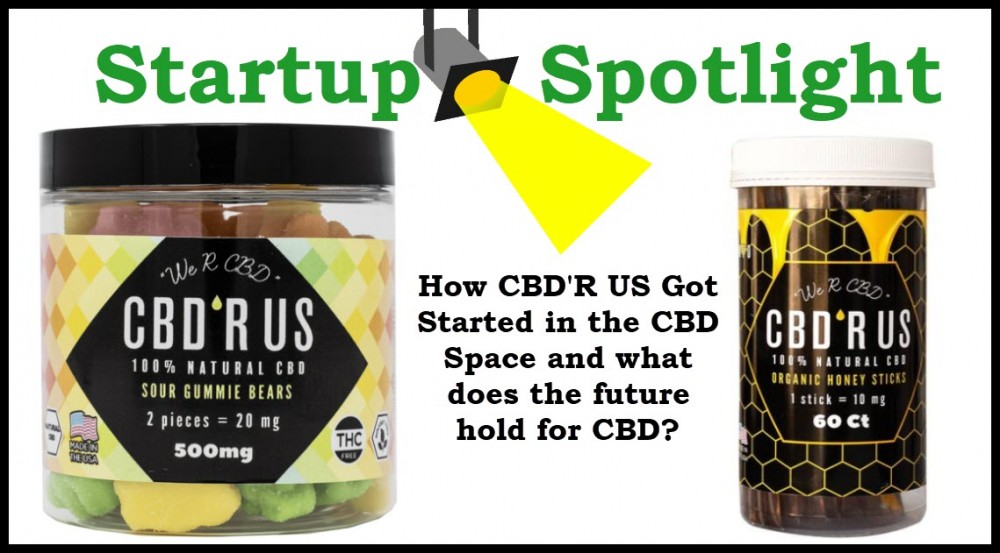 This week's startup spotlight shines on CBD'R US, a leading CBD brand that has taken the world by storm and has mutiple retailers carrying their products in a few different states. What was it like to get started in the CBD field and what do they see as the future of CBD? Cannabis.net sits down with CBD'R US!
How did you come up with the name CBD'R US and did the recent Toy's R US bankruptcy make you rethink the name?
When we first started our company, we wanted to choose a name that was short but would stand out with consumers. We felt we could create a memorable brand around the name CBD'R US. We've designed all our packaging to be colorful and lively, so it fits the CBD'R US name and the direction we are going as a brand. The recent Toy's R US bankruptcy did not make us rethink the name.
CBD'R US focuses on CBD gummies, what made you go in that direction first and how many types of different gummies do you offer?
We started with CBD Gummies because we saw a huge demand for CBD edibles. There were many other companies offering CBD Gummies, however they were offering a limited selection and there branding was mediocre. With our branding skills, and by offering consumers 15 options of CBD Gummies, we felt we could dominate the market. Our line of gummies consists of, wedges, drops, slices, sour worms, sour gummy bears, and more. In addition, we partnered with one of the largest distributors who helped us introduce the brand to the market. This year we plan on introducing our vegan and sugar free gummy line, so stay tuned for that!
What has it been like trying to get your CBD items into different states and stores?
Thankfully, it's been a breeze getting our CBD products into different states and stores. Yes, we have branded and marketed our company well, but what is most important is we offer quality products that better people's lives. In addition, we make an effort to attend every major trade show. At these trade shows, we meet new distributors and wholesalers from all over the United States. This has allowed our brand to grow immensely.
You CBD vape oil and honey sticks are also hot items on your site, how did you pick those two as your next best ideas?
After selling our gummies for 3 months, we decided we wanted to introduce some new products to our customers. We have high engagement on our Instagram page, so we decided to run a campaign and see which products our customers would like us to introduce next. We presented 8 potential products, and the top 2 choices were CBD Vape Oil and CBD Honey Sticks. Our customers mean the world to us, and we must listen to them and meet their demands.
Lab testing is important, and you guys have everything checked, why is lab testing important on your end as a retailer?
Lab Testing is extremely important because we need to make sure we are delivering the highest quality product to our customers. Many companies within the industry have their COA posted on their websites, however their products lack consistency. Our customers are what we keep our company going, so we need to make sure we are honest with them and delivering the highest quality CBD products.
How can people order your products, do you ship online to all 50 states?
Our products are available on our retail website, CBDRUSTORE.COM. We currently ship to all 50 states, and we ship internationally. We currently have customers in the United Kingdom, Spain, and Mexico.
Where do you think the CBD industry will be in 3 years? How are you guys preparing for the massive public shift into CBD?
In 3 years, we feel the CBD industry is going to bigger than we can imagine. We plan on offering the same products, however in order to stay alive and thrive as a company, we plan on shifting our brand towards healthier products (organic and vegan).
If someone had a question or wanted to contact you, what is the best way?
The best way to contact us would be by email. Our email address is, sales@cbdrustore.com.
OTHER STORIES YOU MAY ENJOY...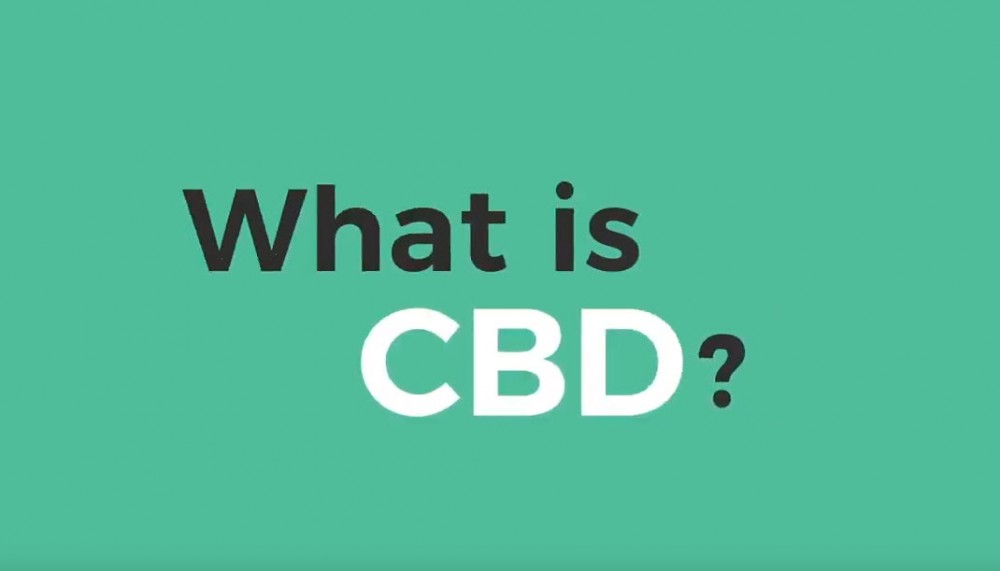 WHAT IS CBD OR CANNABIDIOL, CLICK HERE.
OR..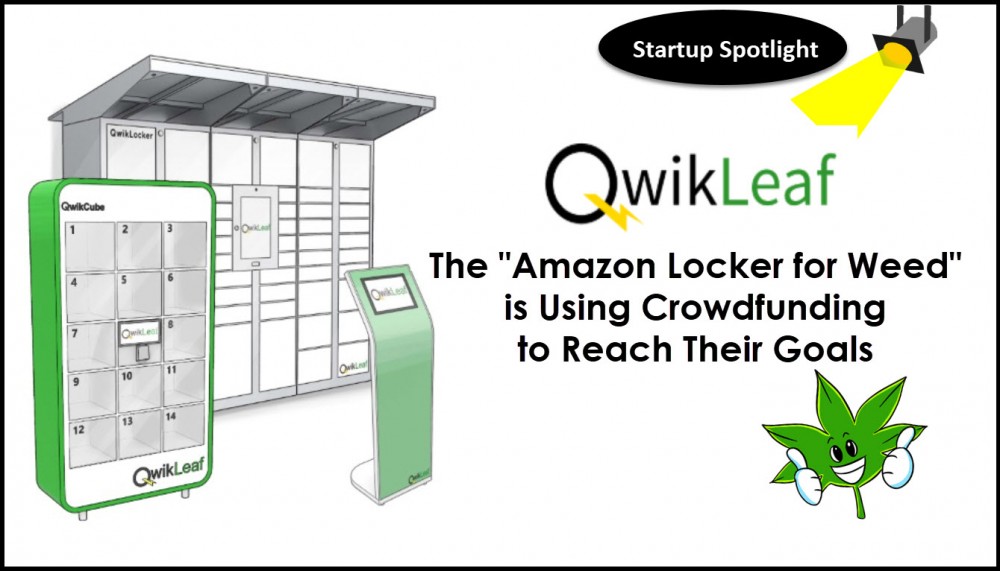 AMAZON LOCKERS FOR MARIJUANA, CLICK HERE.
OR..