Do you want to grow organic cannabis? Well, you might not be able to as the US government owns that term. Have faith, you can grow certified clean cannabis. We get a full tour of East Coast CBDS with Dawson Julia and discuss how to grow certified clean cannabis.
Get the full story here:
and be sure to check out East Coast CBDs at http://www.eastcoastcbds.com/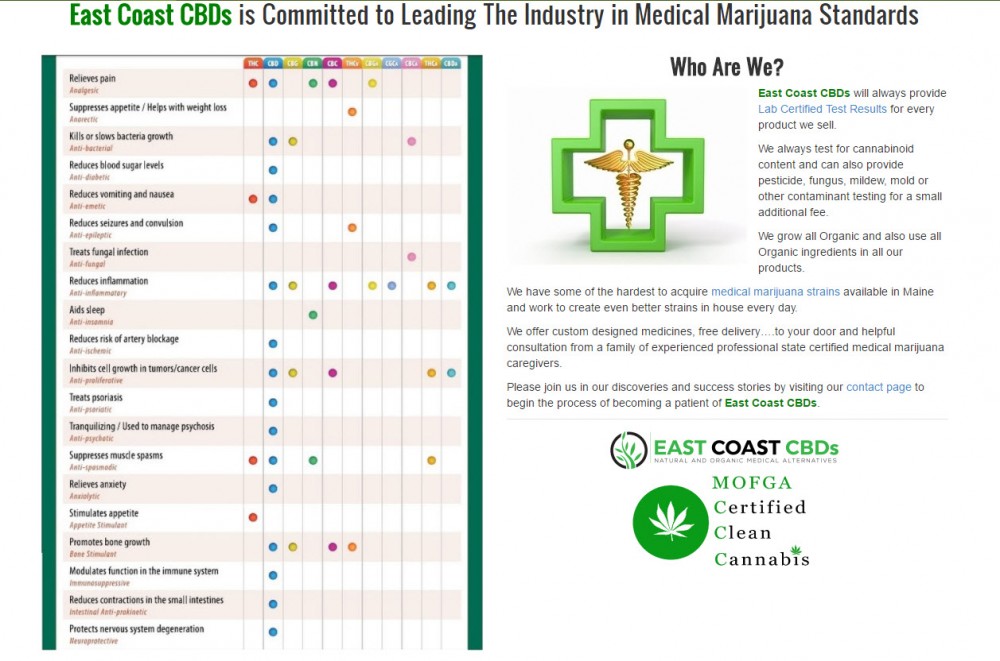 How Do You Grow Organic Cannabis? from CannabisNet on Vimeo.
OTHER STORIES YOU MAY ENJOY...
ORGANIC CANNBIS IS THE BEST, CLICK HERE...
OR...