Date Ideas For Stoner Couples
Dating someone who loves pot just as much as you do has its perks. If you want to impress them, read up on our list of date ideas and fun things to do when you're high AF with your lover.
There is a stark difference between dating someone who appreciates pot and enjoys getting baked with their S/O. They tend to be so much more chill, naturally, and getting high together can provide you both with the opportunity to develop a stronger bond. We all know how true the saying is: "the couple that smokes together, stays together."
We've compiled a list of some fun, romantic, and sexy date ideas that discerning potheads can truly appreciate.
1. Surprise your partner by taking them to a scenic rooftop restaurant or bar with unparalleled views of your city. Bring along a vape and get high discreetly while being high, or get stoned before you go. All stoners love seeing beautiful things while you'rehit, and there are very few things that are more romantic than seeing sparkly city lights glimmer from a distance with your significant other.
2. If you are dating someone who loves nature, plan a picnic where you can both spend an afternoon cuddling on a blanket in the grass or the sand. Pack along your vape, cannabis snacks and other delicious munchies, and speakers: you're in for a deliciously romantic afternoon away from responsibilities and stress. Just the two of you in an elevated state close to nature will definitely make for an unforgettable date.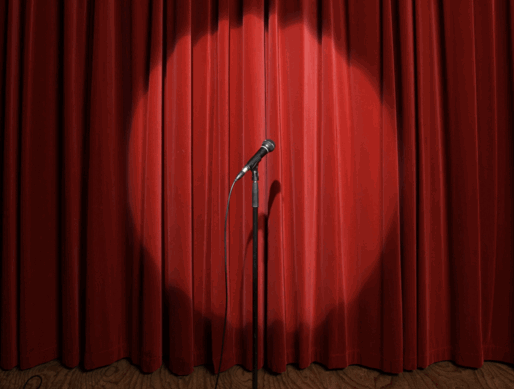 3. Plan an evening out watching stand-up comedy. For some couples, comedy and romance come hand in hand, and if you love pot this is most likely the case. Check out the events in your area to see who has a show soon - if your girl is like me nothing will get her wetter faster than making her laugh really hard.
4. For a seriously sexy and memorable evening, try having stoned sex with cannabis lube. Cannabis lube won't actually get you stoned, but it is formulated to deliver a "pussy" high for women and has been said to give stronger, quicker orgasms which will be good for both partners. It can take your sex life to a whole new level, and might be so good that you and yourpartner may never leave the bedroom again on date night!
5. Cook a romantic dinner at home by experimenting with a marijuana-infused meal. Toss in a candlelight, sweet reggae music (instead of your typical date night tunes), a glass of wine, and you'll have your partner eating out of your hand in no time. Make sure that you prepare a cozy area to hang out in for when the pot finally kicks in, like some large pillows sprawled out, acomfortable couch, or the patio. This might not be the best time to have sex as ingesting marijuana is known to give a much heavier body high - perhaps leave that for next time and just relax after eating.
6. If your budget is willing, travel with your partner to a special place where toking up is easy and you don't have to hide. Think: Cambodia, Amsterdam, Jamaica, Colorado, or Washington. These places have relaxed marijuana laws in one way or another, so you will surely be able to have an unforgettable time making new stoned memories in a different locale.
7. Another sexy idea would be to load up before hitting a spa together. Get in some of those sensual deep massages, and if you have access to it, use some marijuana-infused lotions. Getting a massage while baked can relax your nerves like nothing else can, giving you and your partner the perfect appetizer for an evening of mind-blowing stoned sex.
8. Visit a museum, aquarium, or planetarium - any place where you both can soak up information and/or history. If you haven't stepped inside a museum since your senior year history class, forget the myth that it's only for old farts. There are so many different kinds of museums nowadays that are designed to appeal to a younger generation and filled with all sorts of extremely interesting things, especially one that your stoned brain can truly appreciate. If your partner is an intellectual, taking them to museum, aquarium, or planetarium dates to learn about history, science, or the planets will make for a very memorable baked date.
9. Give your partner the ultimate "wake and bake": serve them breakfast in bed with their favorite food, juice, coffee, and a vape / bong / joint. That is easily the sweetest way to express your feelings for your significant other: wanting them to wake up and be blissed out by having easy access to pot and food that you made (or ordered; it's the thought that counts). As a reward or way of saying thank you, your partner might keep you in between the sheets for the rest of the day.
10. Hit up an amusement park for a fun-filled day of marijuana-fueled adrenaline rushes. Sneak in some kisses at the ferris wheel, or take this opportunity to get an extra cuddle whilewalking into a horror house. Amusement parks are filled with so many opportunities for romance and laughter.
What are your favorite stoner dates to go on? Share your ideas with us below!
OTHER STORIES YOU MAY ENJOY...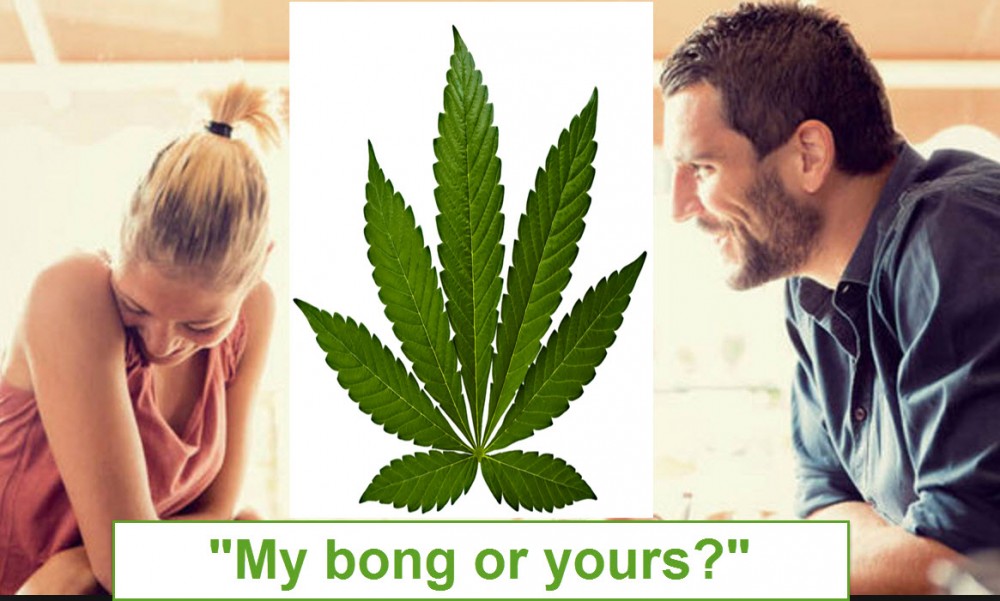 DATING SITES FOR MARIJANA LOVERS, CLICK HERE.
OR..