Chicago Dispensaries Are Blowing the Windy City Green
Dispensaries in Chicago Start To Expand on our Cannabis.net Map from CannabisNet on Vimeo.
When visiting Chicago, you may not think of the city as the weed center of the USA but get ready for a shock. Did you know the state of Illinois has issued 60 dispensary licenses to start their medical program and 40 are already open or in the process of opening their doors? Give dispensaries in Chicago time and we may be thinking of the windy City as more than just the deep dish pizza capital of the world.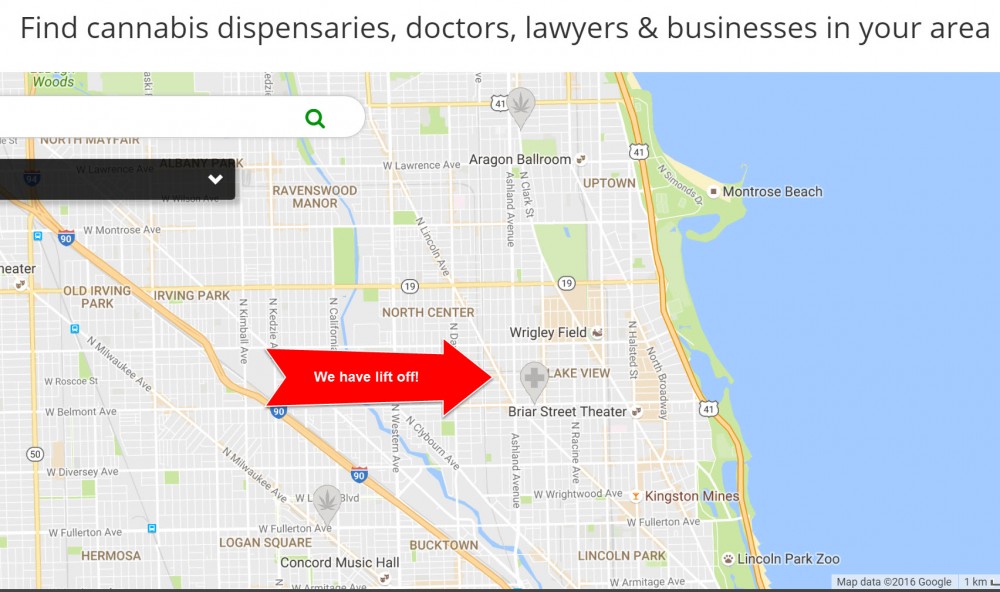 There is a ton to do in Chicago and Illinois in general, so you can walk Michigan Avenue, take a stroll along Lake Michigan, visit schools like Northwestern and the University of Chicago, and now you can even stroll around dispensaries. Right now you have to be a little south of Wrigley Field to visit the first dispensary in the Chicago city limits. You can also go west toward Logan square. Make sure you check our map for the last listings as we update our map daily as dispensaries get open and approved.
If you need neighborhood listings or zip codes to search our map, you can use this list of Chicago land zip codes to search for dispensaries or doctors.
CHICAGO
EVANSTON
OAK PARK
RIVER FOREST
Don't foget to tell them Cannabis.Net sent you! Are you on a laptop or Slideshare, you can watch our Chicago dispensary tutorial video on Sllideshare as well, just click below.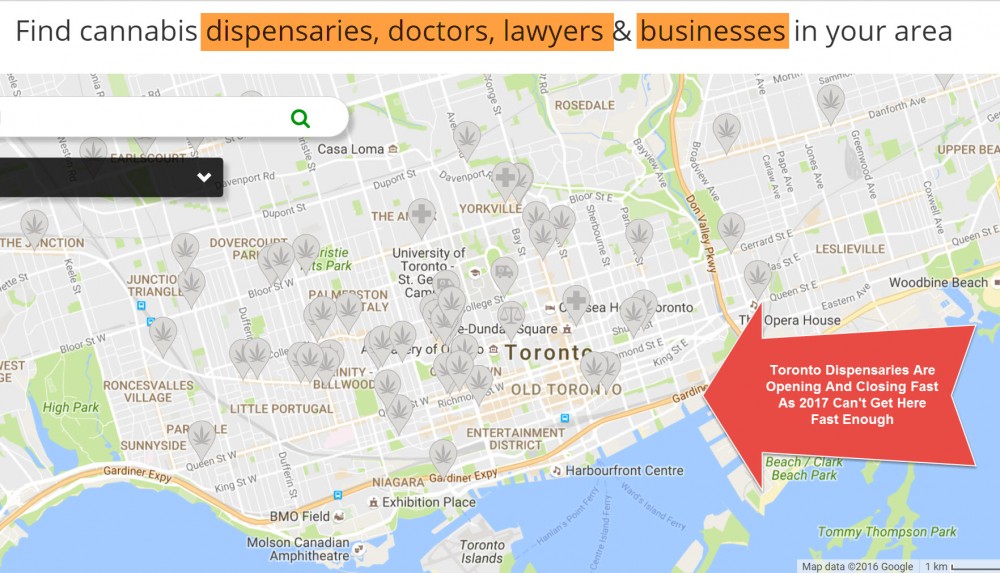 TORONTO DISPENSARIES ARE OPEN AND GREAT, CLICK HERE..
OR...