Top 5 Cannabis Strains for Euphoria
Marijuana Strains That Bring on Happiness and Euphoria from CannabisNet on Vimeo.
Everyone can benefit from feelings of euphoria, which can be described as an overwhelming feeling of well-being, happiness, and joy. In a state of euphoria, you feel free from any stress, safe, and more carefree.
Experiencing euphoria is one of the best parts of being human. A sense of euphoria can be brought about by certain aspects of life, such as exciting life events, achievements, sexual satisfaction, love, eating delicious food, exercise, and so much more. But guess what? Certain strains of cannabis can also naturally induce a sense of euphoria!

These cannabis strains are renowned for euphoric abilities, which can come in handy whether you're a recreational or medical user. They are particularly beneficial for patients suffering from chronic illnesses, cancer, depression, stress, and anxiety.

Check out these top 5 strains for euphoria: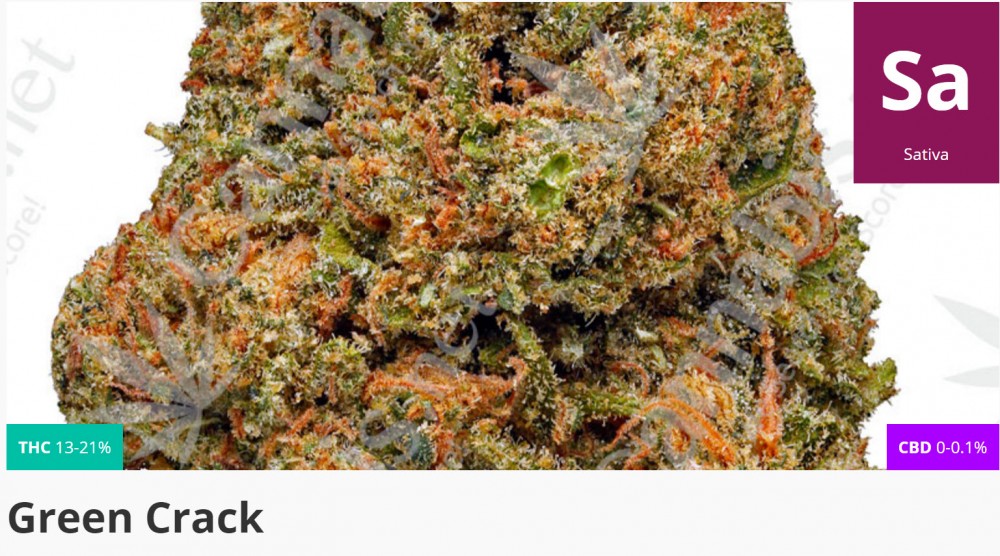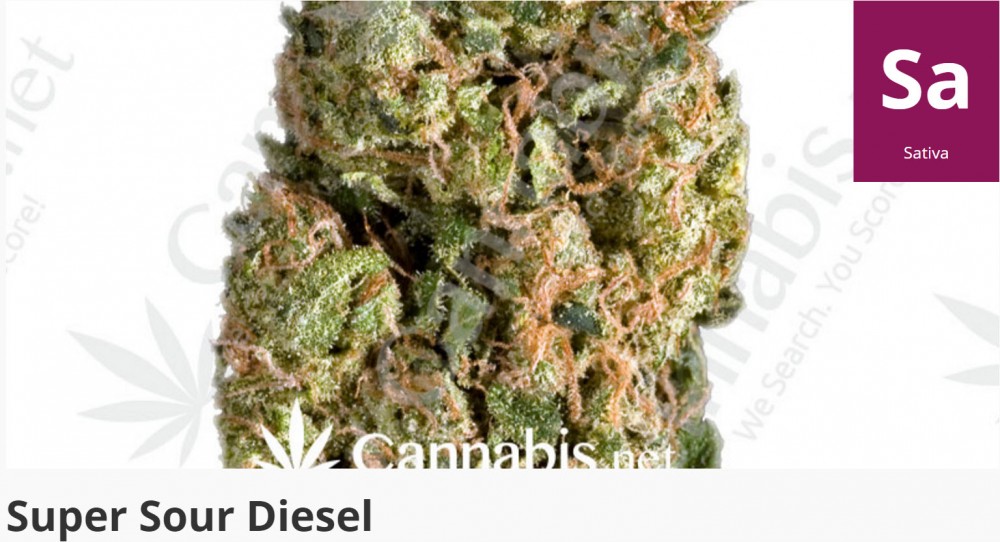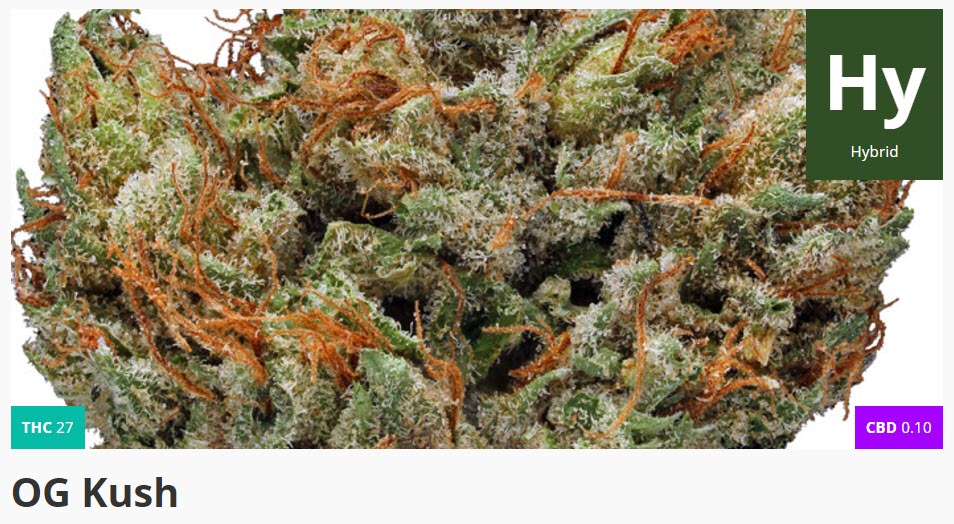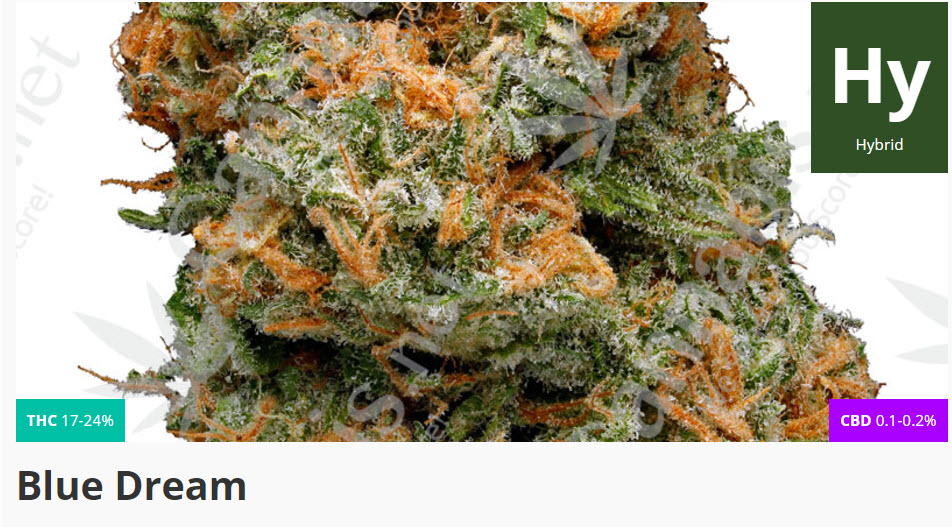 WEED AND WHISKY SERIES PART 2, CLICK HERE.
OR..