Cannabis Strains For Ovarian Cancer
Ovarian cancer is a type of cancer that starts in the ovaries. Women are born with 2 ovaries, one located on each side of your uterus. Ovaries are responsible for a range of reproductive functions.
Detecting ovarian cancer can be difficult, because its symptoms are often similar to other less serious conditions including bloating and indigestion. Common symptoms of ovarian cancer include: abdominal bloating, pressure or pain in the abdomen, changes in bowel habits, developing constipation, unexplained weight loss, frequent urination, general discomfort in the pelvis, pain during sex, general fatigue, and changes in the menstrual cycle.
There are more than 30 different kinds of ovarian cancer, which are classified according to the cell type they've originated in. The most common types are epithelial tumors, followed by stromal tumors and germ cell tumors. With 21,000 people in the United States diagnosed with ovarian cancer annually, and 14,000 deaths resulting from it, finding a safe treatment method for this disease is critical. The good news is that the American Cancer Society says that the rate of ovarian cancer has slowed down in the last two decades.
Treatment options vary depending on the stage of the cancer and the patient's overall health. However, chemotherapy and surgery are the most common forms of treatment recommended to ovarian cancer patients.
If you or someone you know is undergoing treatment for ovarian cancer, here are the 5 best strains to help you cope: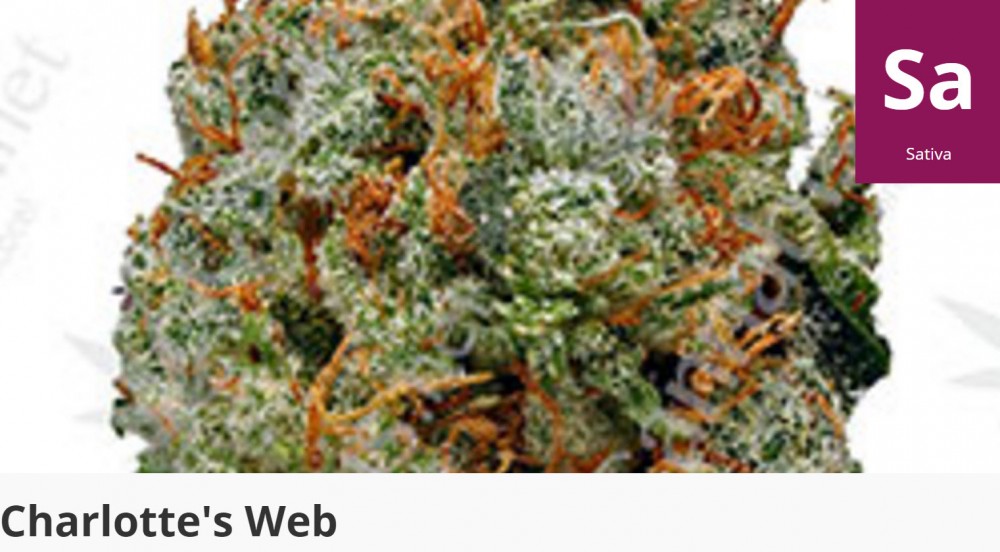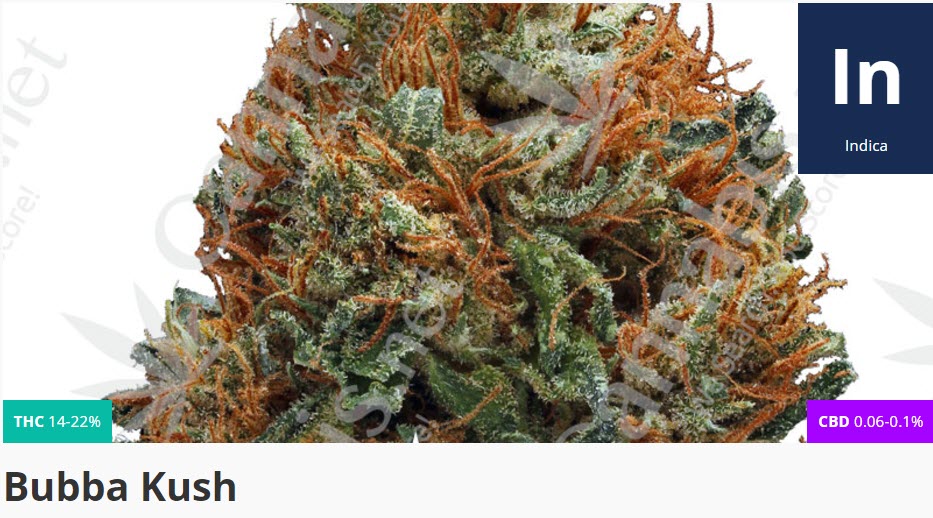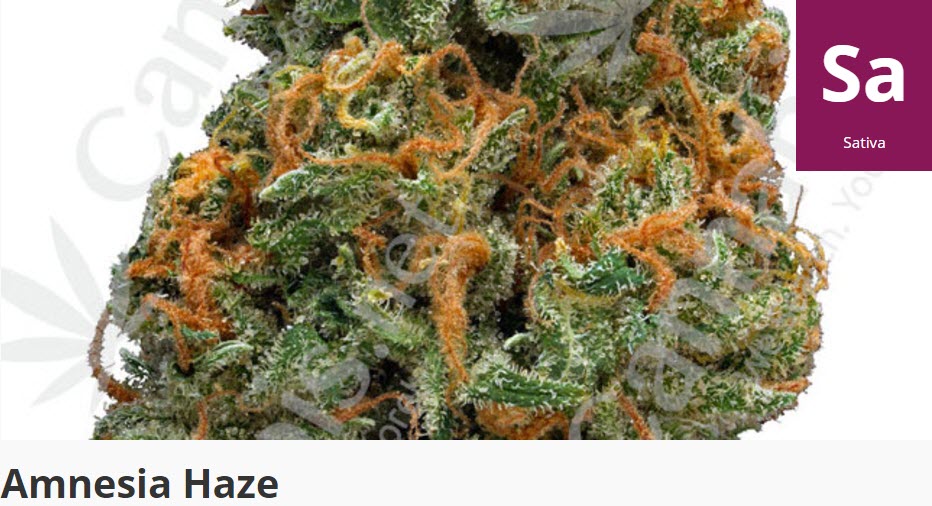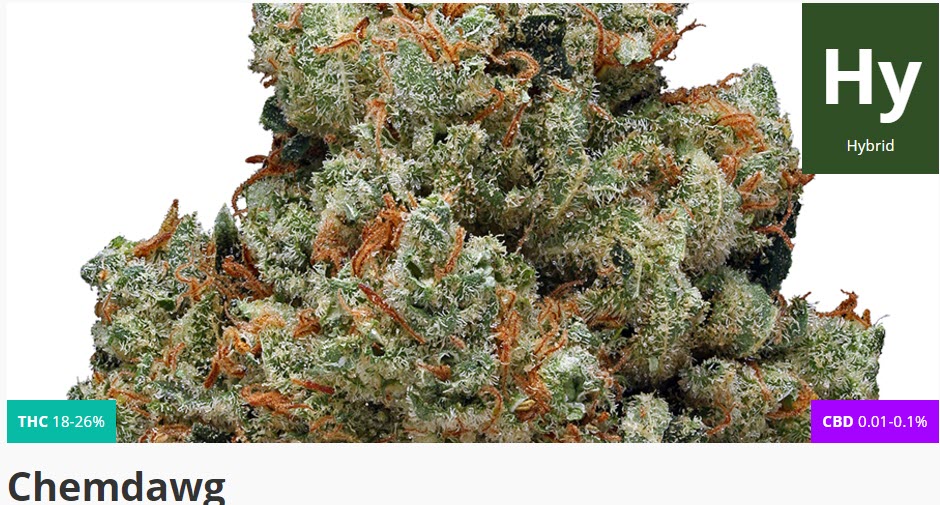 Cannabis Strains for Ovarian Cancer from CannabisNet on Vimeo.
OTHER STORIES YOU MAY ENJOY...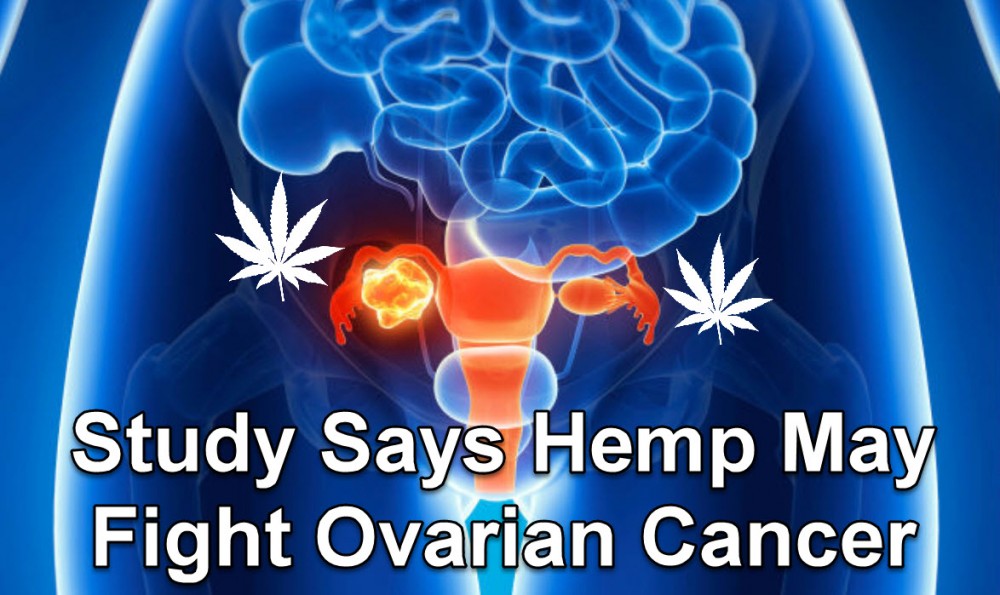 HEMP AND OVARIAN CANCER, CLICK HERE.
OR..