Winter is ending and layers of clothes are coming off. You can no longer hide behind comfy, yet stylish sweaters, fleece jackets, vests etc. Men do a great job layering as well and it may be becuase they are hiding something (and I'm not talking about a stashed bowl in a concert security line).
Does Cannabis Cause Man Boobs? from CannabisNet on Vimeo.
Man Boobs
The medical term for this is Gynecomastia and can happen for a variety of reasons; one being you smoke way too much pot. Gynecomastia is a hormone imbalance between testosterone and estrogen. According to the Huffpost, "When the ratio between testosterone and estrogen tips in favor of estrogen, the body responds by creating excessive breast tissue" thus giving him MAN BOOBS.
In general, men who smoke pot daily or excessively have lower testosterone levels than non-users. Per CNN, this condition effects 33-41% of men ranging from ages 25-45. This is very common in men who are already predisposition prior to puberty and are on the heavier side. Men who have lower levels of testosterone to begin with should definitely put the joint down immediately. The estrogen scale will tip too much and man boobs are more than likely to appear. The good news is that these man boobs are not permanent. A healthy diet and abstinence from marijuana of any kind can balance out the two hormones and bring harmony to your body, resulting in…No More Man Boobs!
Our advice, light up and don't worry about it. We love you just the way you are, brah, whether you need a bra or not.
So why doesn't this happen to women? I mean weed, lingerie and bathing suit sales would sky rocket, am I right?
OTHER ARTICLES YOU MAY ENJOY...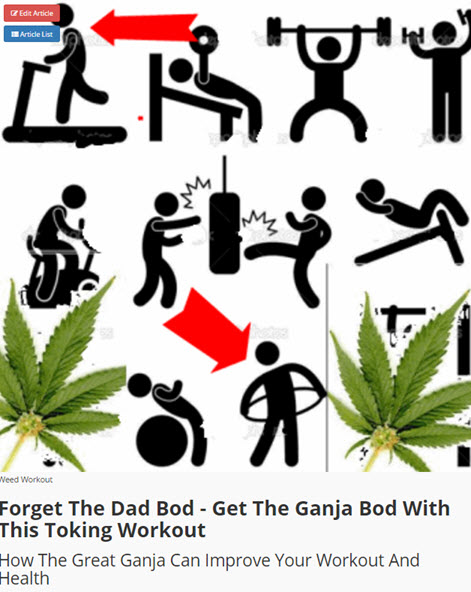 FORGET THE DAD BOD, GET THE GANJA BOD, CLICK HERE...
OR...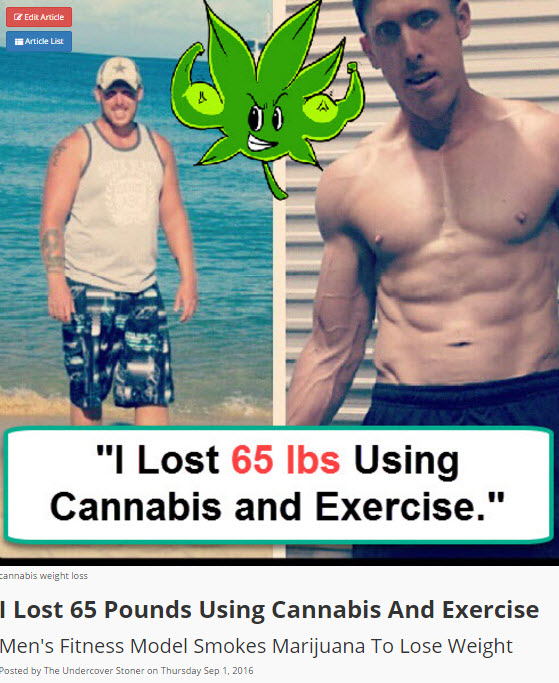 CANNABIS FOR LOSING WEIGHT, SIGN US UP, CLICK HERE...