Top 5 strains for fibromyalgia
People suffering from fibromyalgia are only too familiar with the elusive search for effective medication for treating their pain. Three of the most widely used FDA-approved drugs for treating fibromyalgia are Savella, Lyrica, and Cymbalta although these have proven insufficient, sometimes completely useless when it comes to pain management. The funny thing is that these medications generate billions of dollars each year for big pharma.
Fibromyalgia pain is one of the most common reasons why people apply for an MMJ card. There is no doubt that the plant can provide significant relief for fibromyalgia pain while helping patients attain a better quality of life. There are many different kinds of strains out there that work for people suffering from this disease; finding one that works for you may require some trial and error. Generally speaking, strains that have both a high CBD and THC content for treating any kind of pain because it provides all the therapeutic benefits of both cannabinoids, which are equally beneficial. However, some find more relief in high THC strains while others find high CBD strains more effective.
Here's a roundup of the most widely used strains for treating fibromyalgia pain: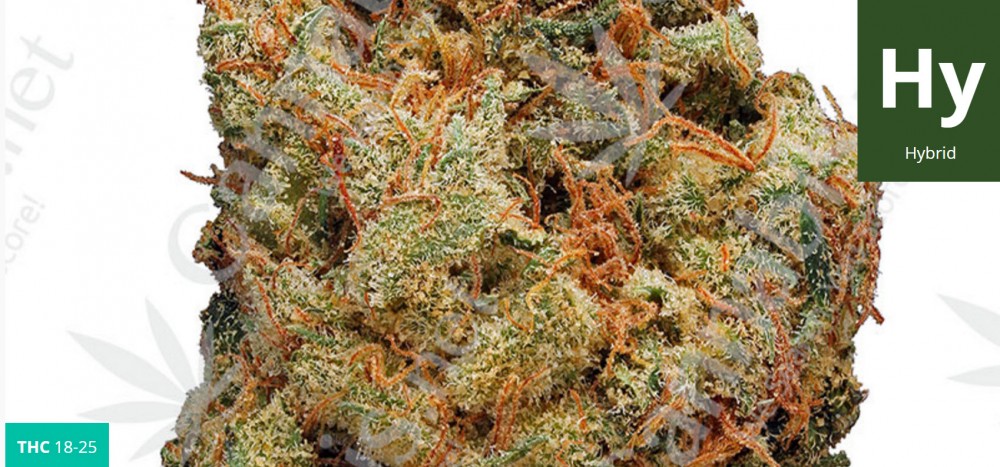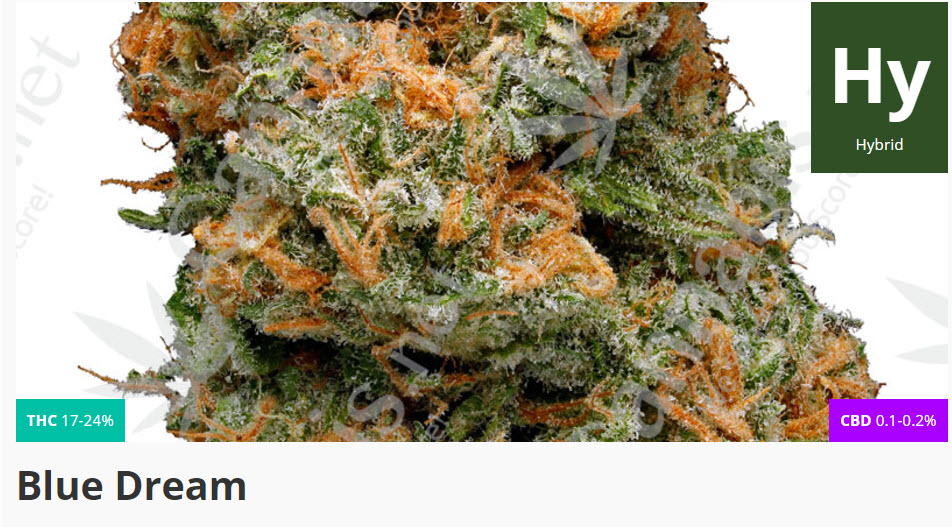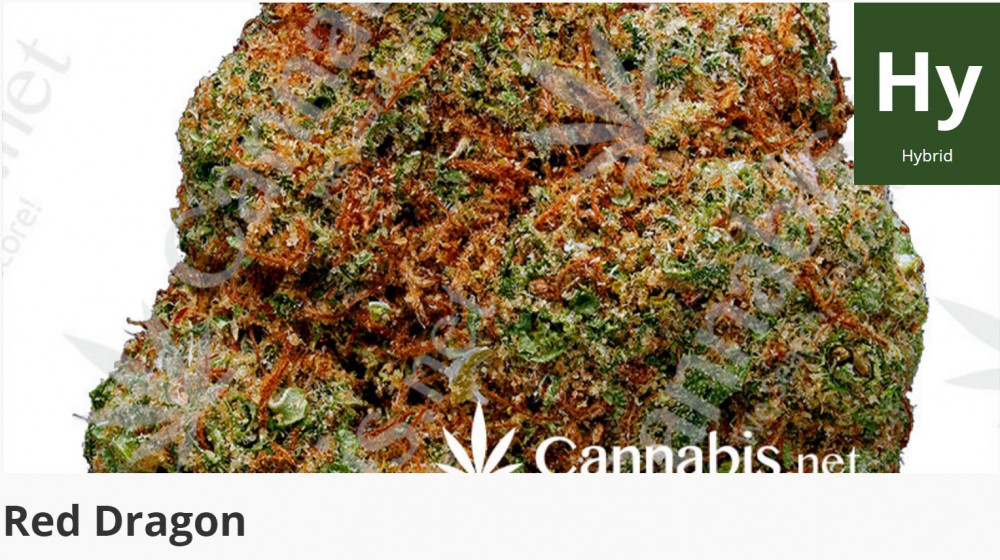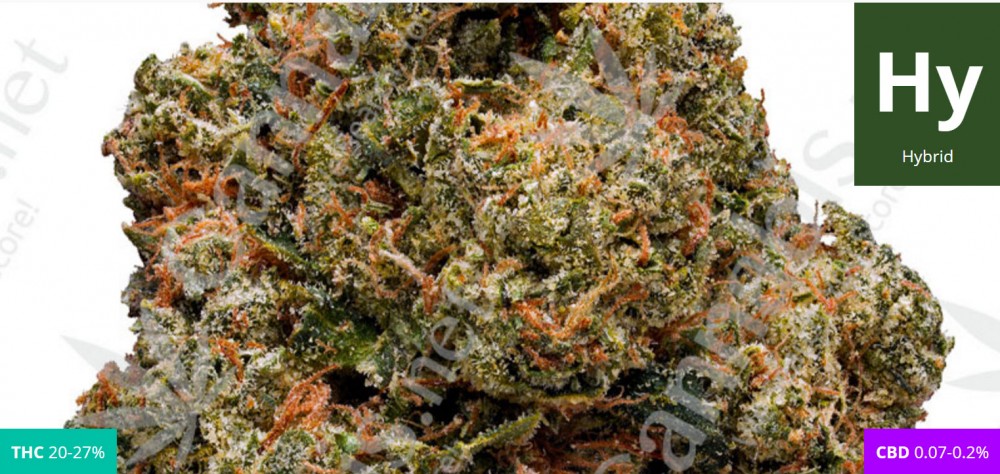 Each strain, whether indica or sativa, has its own unique benefits for different users. If your current strain isn't working, try one of these and let us know what you think. It's also possible to develop tolerance to strains after using them for a long time; some patients find that it's more effective to change up strains regularly for fibromyalgia pain relief.
MEDICAL MARIJUANA FOR FIBROMYALGIA, CLICK HERE.
OR..
NEUROPATHY AND MEDICAL MARIJUANA, CLICK HERE.
OR..