The 7 Strongest Cannabis Strains In The World
What the Strongest Weed Strains? from CannabisNet on Vimeo.
Looking to get lit AF? Read up on our review below.
Whether you're a one-hit wonder or enjoy puffing away to kingdom come, there's no denying that a good buzz is definitely the best thing in life. So what do you look for at a dispensary when you want to get lit up with the strongest pot in the world? Ask for strains that have the highest THC content.
To save you time, we've done the research on strains that will take you the pot of gold at the end of the rainbow: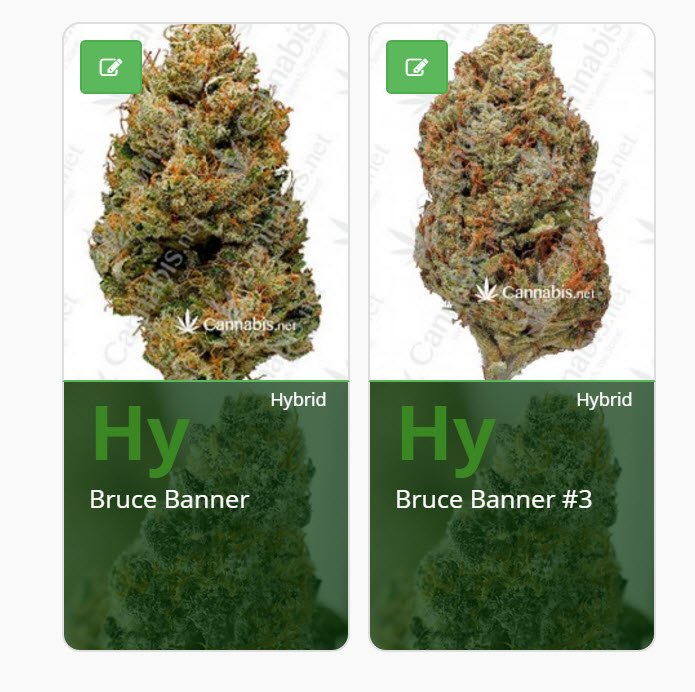 The highest contender on our list is named after Robert Bruce Banner, or more commonly known as the alter ego of Marvel superhero The Hulk. This powerful strain has a high THC content of almost 29%, and even garnered a 2014 High Times rating as the year's strongest strain. Just like The Hulk himself, Bruce Banner has some potent powers that manifest itself quickly and will give you a nice head high but it's also recommended for pain relief. Bruce Banner is the love child of Strawberry Diesel and OG Kush.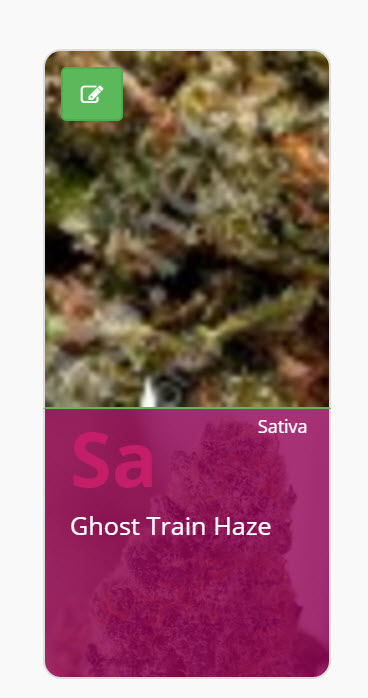 2. Ghost Train Haze, 27.46% THC
Ghost Train Haze has won several awards, including the strain having the highest THC content during the 2011 Cannabis Cup as well as First Place Sativa at the 2014 Denver Cannabis Cup.
The strain was originally developed by Rare Dankness Seeds, and is a hybrid of Neville's Wreck and Ghost OG. But don't worry since you won't be feeling like a train wreck with this strain - it's known to give you a great euphoric head buzz that's perfect for creativity.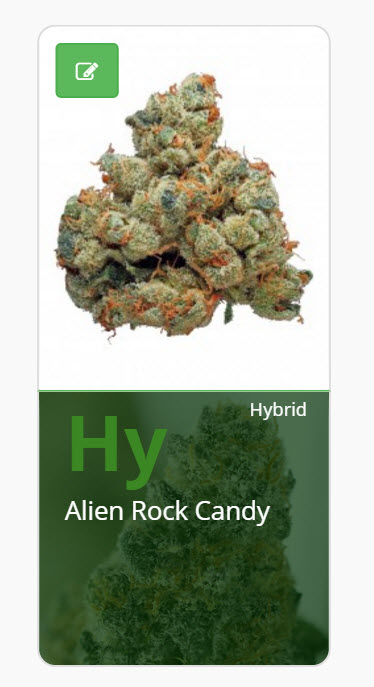 3. Alien Dawg, 24.71% THC (similar Alien Rock Candy)
A hybrid strain of Chemdawg and Alien Technology, Alien Dawg offers a wonderful mind and body high. Alien Dawg traces its roots back to Afghanistan and Northern California, both home to some of the most potent marijuana strains that we know today. Because of its intense hit, Alien Dawg is not recommended for beginners although it's an excellent strain for evening tokes because of its sedative and relaxing effects.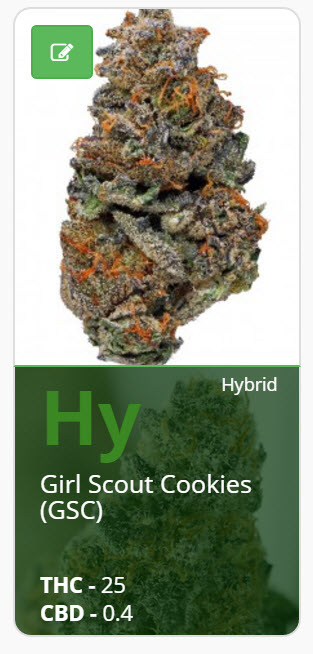 4. Girl Scout Cookies, 24.13% THC
Undeniably one of the most famous cannabis strains in the world, Girl Scout Cookies may be number 4 on our list but you won't be disappointed if you're looking for a damn strong hit.
Numerous advocates and celebrities have name-dropped this strain, such as San Francisco's Berner and Wiz Khalifa. Thanks to strong genetics, Girl Scout Cookies are a household name.
Expect to float into a heavenly euphoric state that will relax your mind and body for several hours after toking.
5. Nexus OG, 24% THC
Loved by cannabis enthusiasts all over for being a heavy yet blissful Indica, Nexus OG was first presented to the world during the 2014 LA Cannabis Cup. It's genetics remain unknown because of the breeder's mysterious secrecy, but hey, we'll take it. Nexus OG will creep up on you before it uplifts you with its blissful body buzz - but expect a major case of the munchies with this one.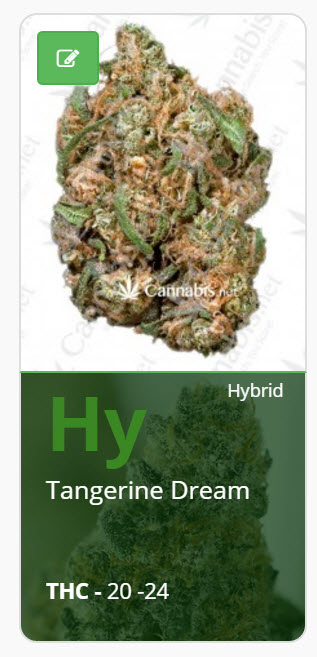 Barney's Farm Tangerine Dream has been around for several years now but remains to be a staple for any cannabis enthusiast. The strain is a euphoric combination of Neville's Wreck, Afghan, and G13. Tangerine Dream is well-known for its ability to treat muscle pain, which makes it perfect for athletes or fitness buffs. This robust strain will relax you while giving you a great head high too.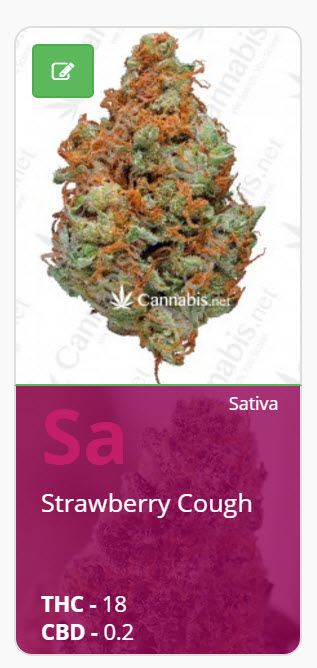 7. Strawberry Banana, 22.71% THC (similar strain Strawbery Cough)
Known for having a great balance of both sativa and indica properties, Strawberry Banana gives a strong head buzz that starts out mild, followed by a deeply relaxing body high that will leave you craving for the couch. It's ideal for treating depression, chronic pain, as well as appetite loss because it'll give you a case of the munchies.
What are your favorite strong-ass strains? Share with us in the comments below.
CHECK OUT FULL STRAIN GUIDE FOR YOUR NEXT SELECTION, CLICK HERE TO SEARCH..
OR..