Top 5 Cannabis Strains For Appetite Loss
Marijuana Strains for Appetite Loss from CannabisNet on Vimeo.
While the rest of us think that getting the munchies could be a fun (but fattening) aspect of smoking pot, for patients of serious illnesses or those going through chemotherapy treatments, a larger appetite could save lives.
Many conditions can cause appetite loss: eating disorders, cancer itself, depression, anxiety, stress, HIV, COPD, heart failure, liver disease, and so much more. Thankfully there are certain strains of cannabis that can boost the appetite, greatly needed by patients who need the nutrients in their system.
Check out these strains that are guaranteed to give you a good case of the munchies: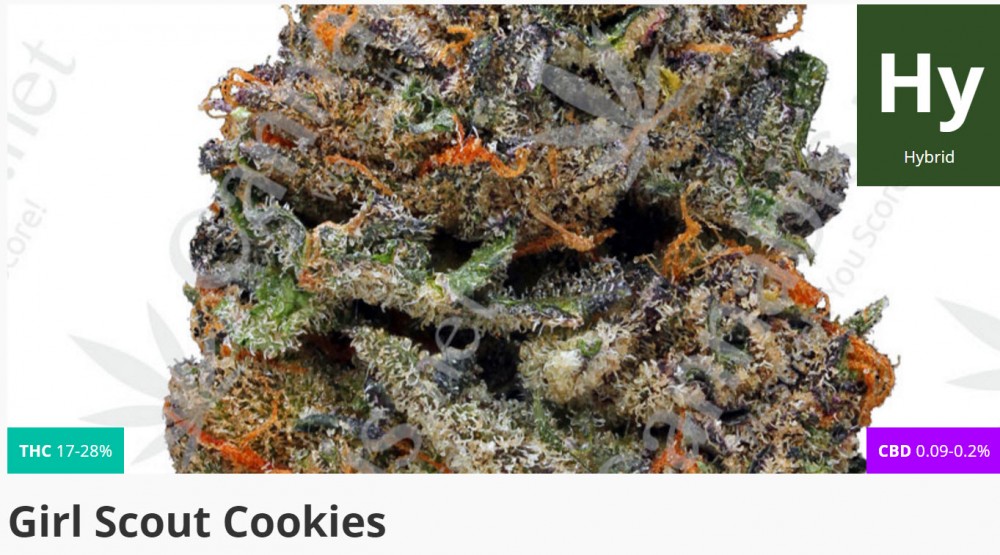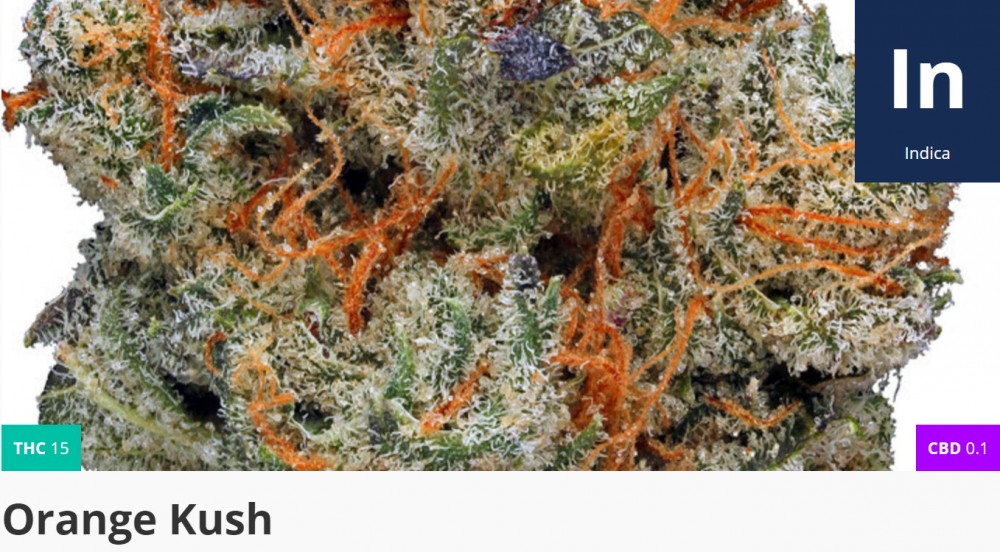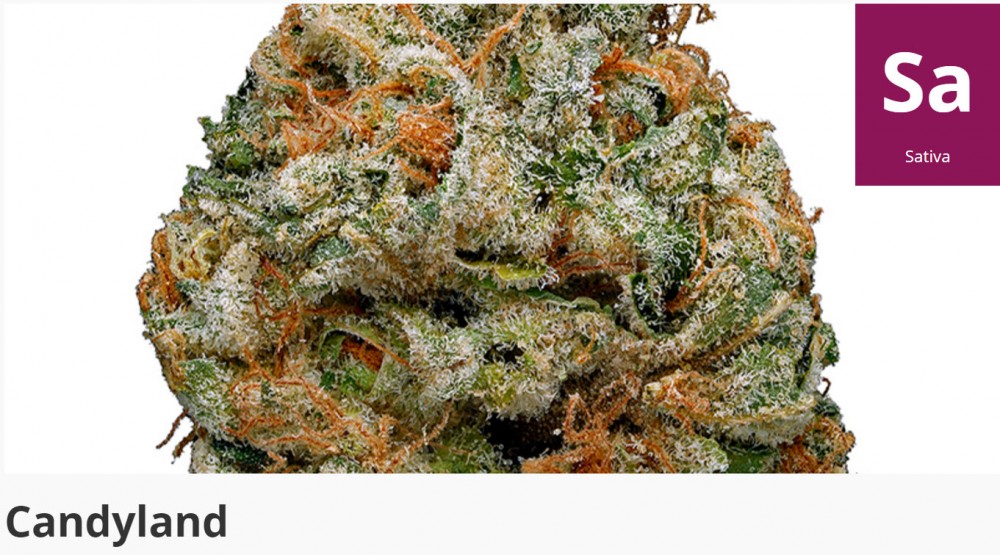 If you're taking any of these strains to improve your appetite and get the much-needed vitamins and nutrients that you need from food, make sure that your choice of munchies is healthy! Instead of hitting up Taco Bell or Pizza Hut, opt for dishes that are loaded with superfoods, vegetables, fruits, fish, and the good kinds of fat.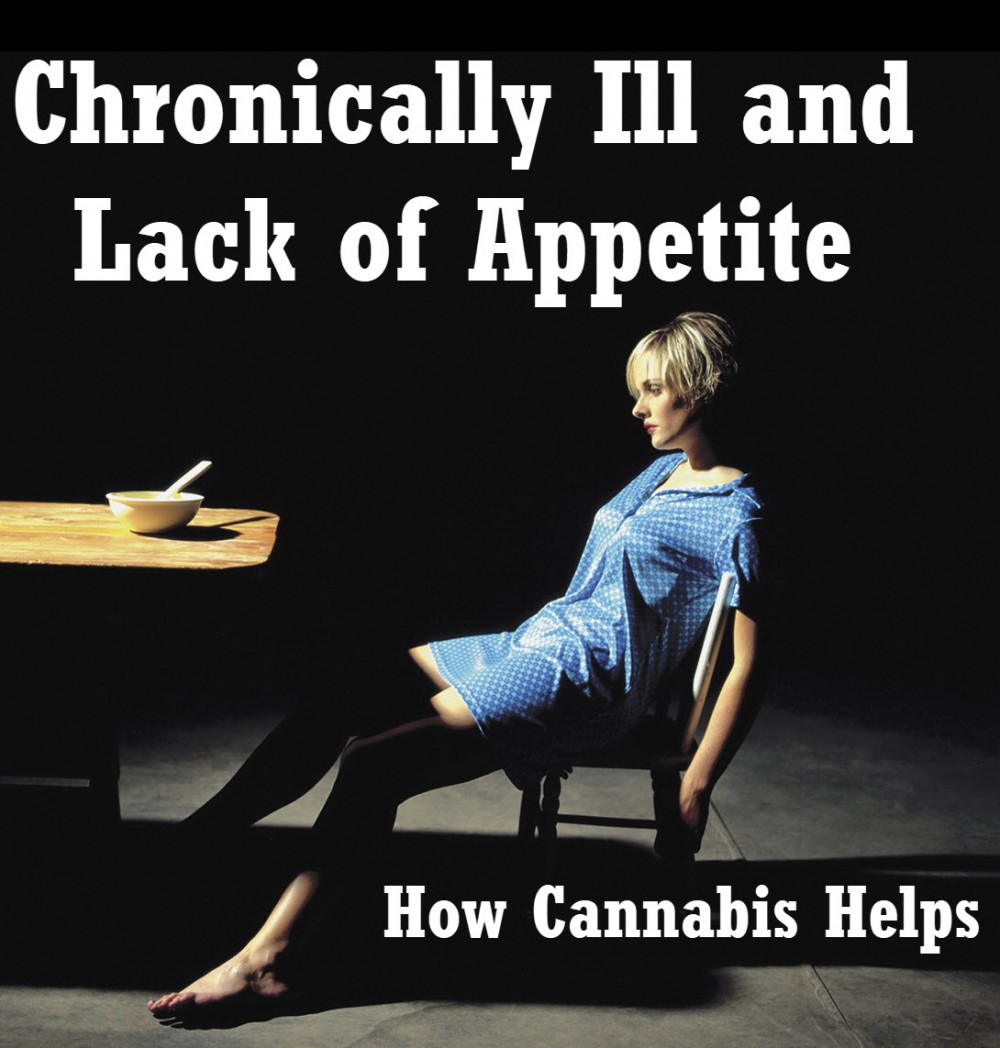 CANNABIS FOR CHRONICALLY ILL AND APPETITE, READ THIS.
OR..​
CHEMO AND CANNABIS TREATMENTS, CLICK HERE.
OR..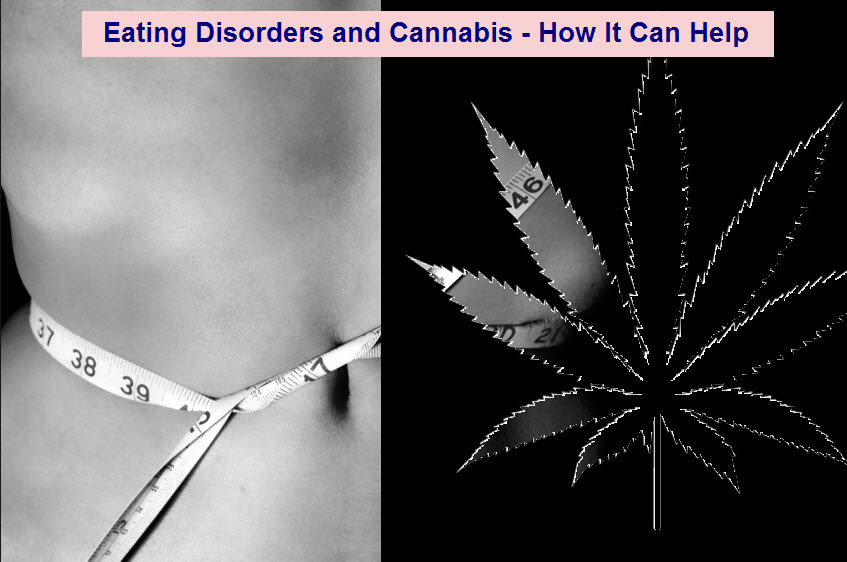 CANNABIS FOR EATING DISORDERS, CLICK HERE.
OR..