Top 5 Strains For Glaucoma
With over 3 million Americans living with glaucoma, it's no surprise that it's one of the most requested illnesses for medical marijuana applications. Glaucoma is an eye disorder caused by increased pressure on the eye. For decades now, doctors have known that marijuana is effective in reducing this pressure, providing relief for those who suffer from glaucoma.
Both the THC and CBD content in marijuana reacts with the cannabinoid receptors in the eye to reduce the pain and discomfort that accompanies glaucoma. Strains that have a high THC and CBD content will be most effective in reducing the pressure from glaucoma. We've rounded up five of the most common strains used by patients for glaucoma. If you are looking to use these strains for yourself, inquire about its potency rather than the strain name. While these strains are recommended, the THC and CBD content will vary depending on the grower.
It's also important to note that while some glaucoma patients find that higher THC content is more effective, others report that CBD-rich strains are better. At the end of the day, finding the right strain for glaucoma relief requires some trial and error on your part.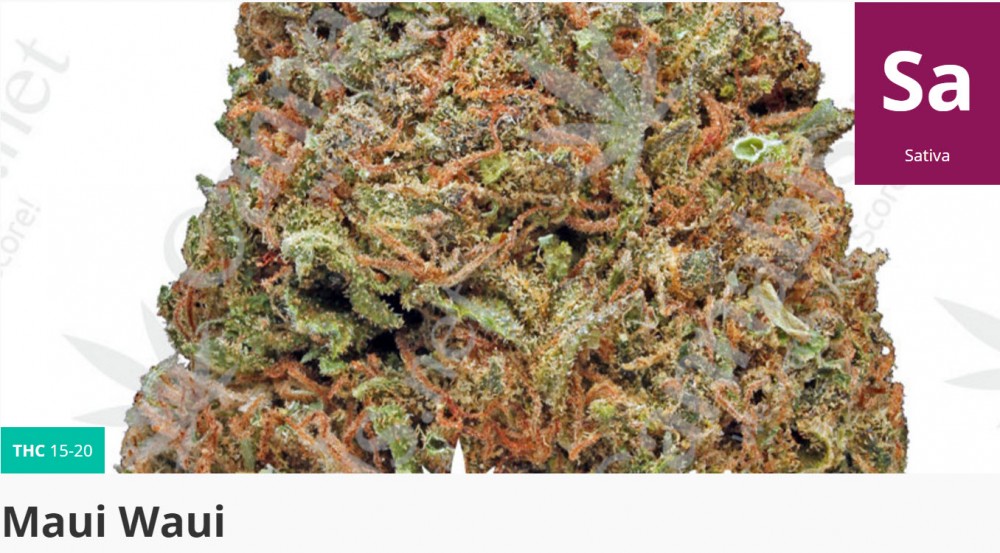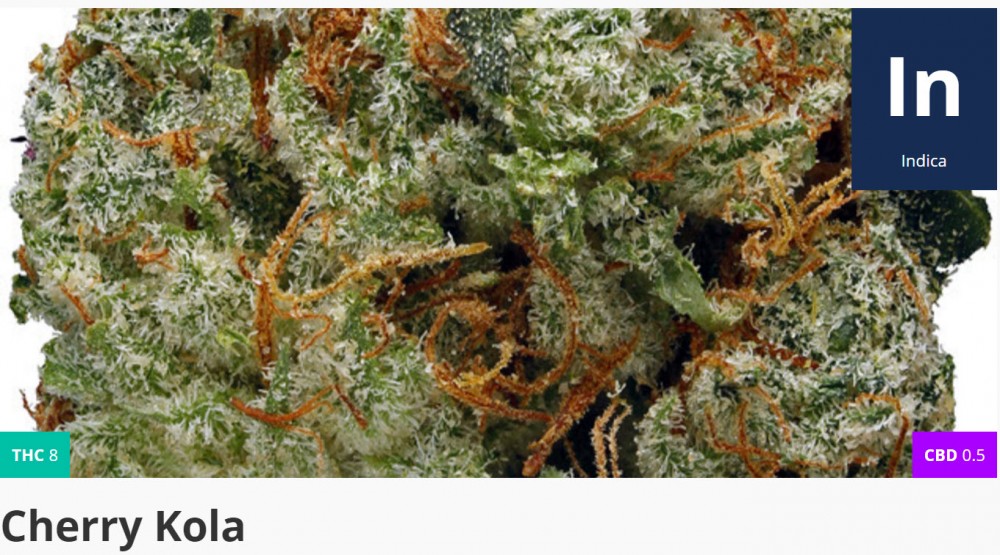 Both sativa and indica varieties are beneficial for patients of glaucoma; these things are only a matter of personal preference. There are no studies proving that THC or CBD is better than the other when it comes to providing relief from glaucoma-related pain although anecdotal evidence tells us that both work in their own unique ways.
What strains do you use to treat glaucoma? Share with us in the comments below!
GLAUCOMA AND CANNABIS WORK WELL, CLICK HERE.
OR..