Top 5 Strains for PTSD
The men and women who risk their lives for protecting the country have to pay a high price for their nobility: suffering from PTSD. They deserve to have access to the best quality healthcare in America for their services, and that means being able to have cannabis. PTSD doesn't affect veterans alone: people who have gone through traumatic experiences, experienced natural disasters, or are victims of sexual and physical abuse also suffer from this dreaded psychiatric condition.

Pot has helped countless people deal with PTSD, which is manifested by debilitating symptoms including relieving the trauma, flashbacks, and nightmares. The condition prevents them from living a quality life because it prevents them from getting proper sleep and affects normal behavior.

If you are searching for the best strains to alleviate PTSD, look no further: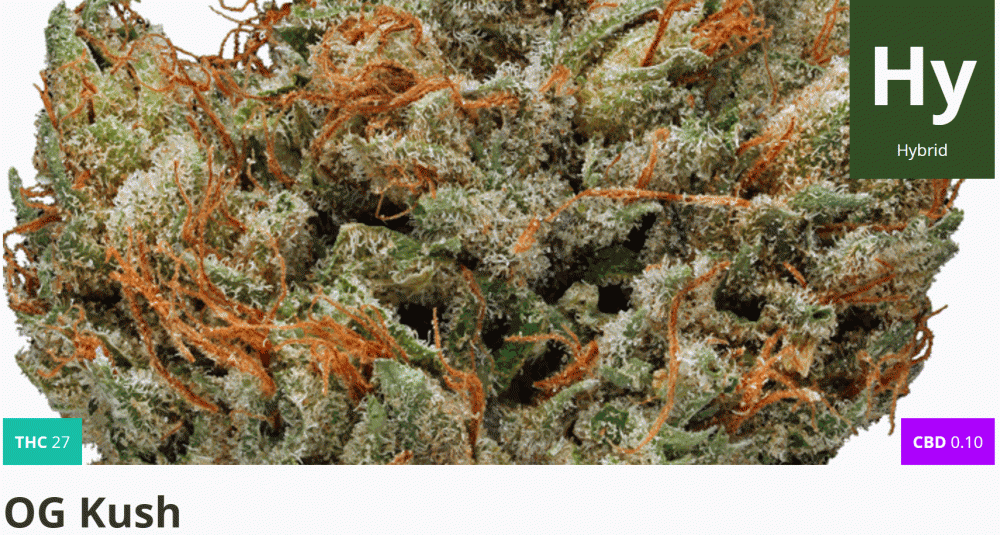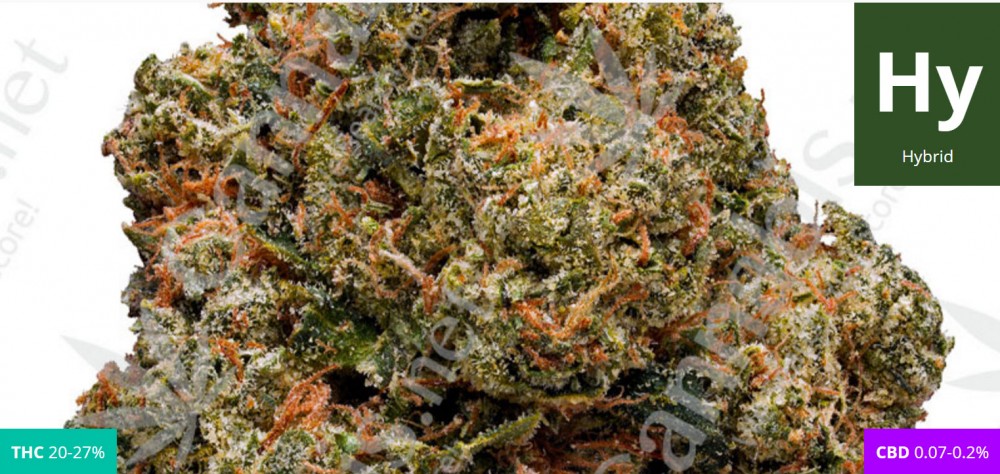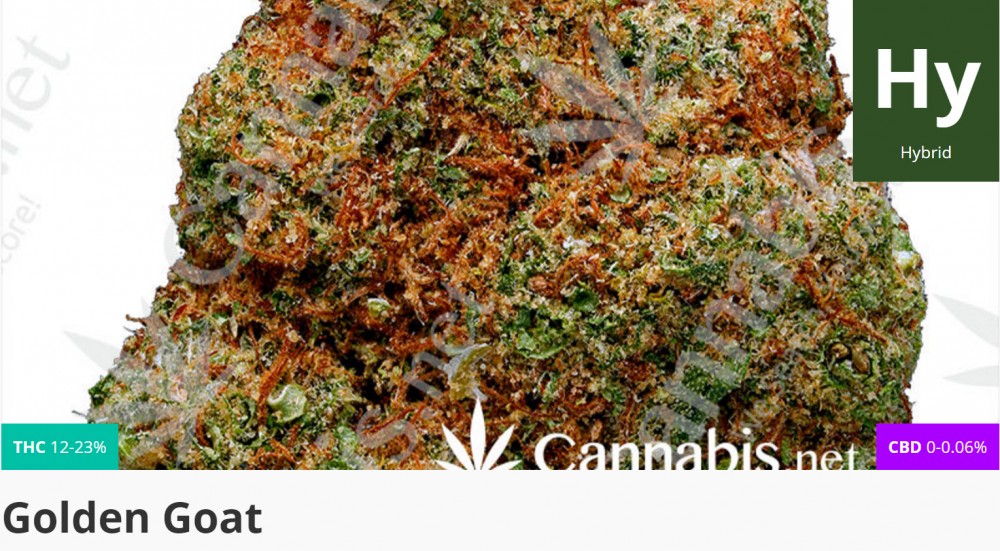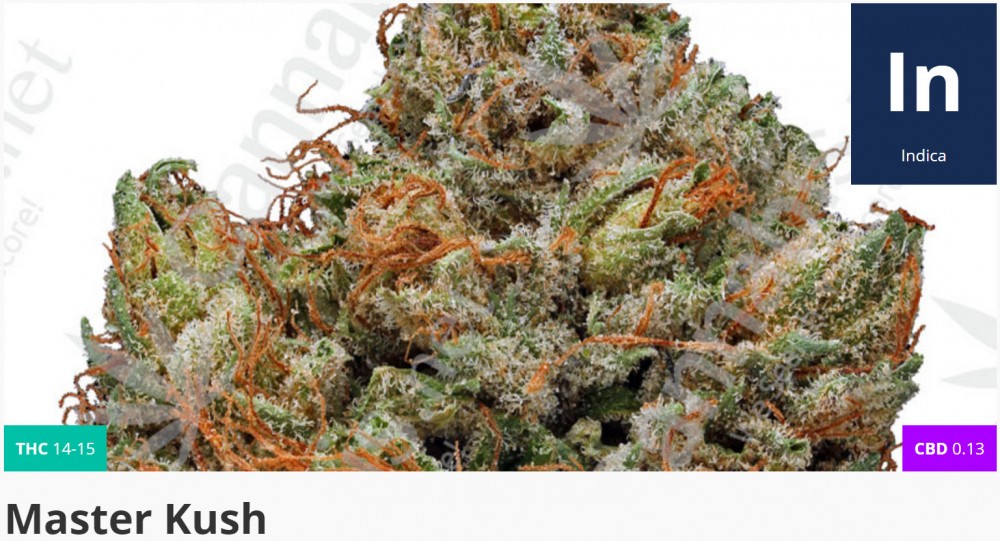 PTSD is a deficiency of the endocannabinoid system; no other treatment or medicine in the world will have the same beneficial effects as cannabis. Intake of pot will help fill the receptor sites, replenishing the cannabinoids with those that are found in the plant.
Patients of PTSD are recommended to visit a physician first before self-medicating. Some patients find that high THC strains work for their PTSD symptoms while others find more relief with high CBD strains. A physician who is well-versed with cannabis can help you find the ideal strain and dosage that works best for you.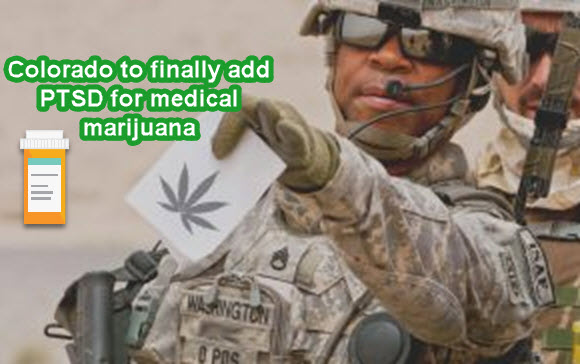 CANNABIS FOR PTSD IN COLORADO, CLICK HERE.
OR..