Israeli Cannabis Start Ups Take Off Amid Research and Exports from CannabisNet on Vimeo.
We are just a few days away from iCan, the Israeli based marijuana and cannabis forum and investor show. Israel? While the name of the country might not roll off your tongue when thinking off all things cannabis and marijuana, it is certainly gaining traction for the world of startup cannabis companies.
Staring tomorrow in Israel, over 100 innovators and entrepreneurs meet informally and formally around the iCan conference in Israel. Many investors and startups groups are brushing elbows and exchanging ideas on the conference room floors and exhibition areas.
Some exciting highlights on the Israeli cannabis startup scene including the following:
A palm-sized inhaler has been developed by Israeli entrepreneur Perry Davidson that delivers a metered dose of marijuana's medicinal components. He says this method is more effective clinically and eliminates the high associated with cigarette inhaling. Philip Morris is preparing to invest $20 million in Syqe Medical, Davidson's Israeli startup that has developed the medical cannabis inhaler.

Last October, Colorado Gov. John Hickenlooper told the Jerusalem Post that his state is interested in cooperating with Israel on cannabis research.

The Israel Loss Adjusters Association said that the economic potential of cannabis in Israel is greater than the country's natural gas industry. This followed Israel's Police Inspector-General, Yohanan Danino, suggesting that the country should consider relaxing its criminal penalties on cannabis.

Some 20,000 Israelis take doctor-prescribed marijuana, or cannabis, for pain relief and other conditions. The country's has one of the most progressive attitudes in the world toward the medical use of the drug.

At present, patients have to wait months for a prescription because only 36 doctors are permitted to prescribe the drug, according to Yedioth. Litzman plans to train and license many more.

The reform says that any pharmacy meeting the necessary criteria will be allowed to sell the drug. Today, it is available only at selected distribution points, or is delivered securely to the patient's home.

And while only eight farms are allowed to grow cannabis today, the reform will lift all current restrictions and allow any farm to cultivate it, on condition that it has an up-to-date license issued under the ordinance rules of dangerous drugs.

Licenses will not be granted for cultivation for individual use. But if the number of farms is found to "endanger public safety" or make production unprofitable, the ministry will consider alternative routes, including ceilings on production, the paper said.

The Health Ministry will continue to give preference to importing the drug and will seek additional overseas producers, the reform says, while also raising the possibility that Israeli producers will export medical marijuana abroad — a route likely to harvest healthy profits.
OTHER STORIES YOU MAY ENJOY...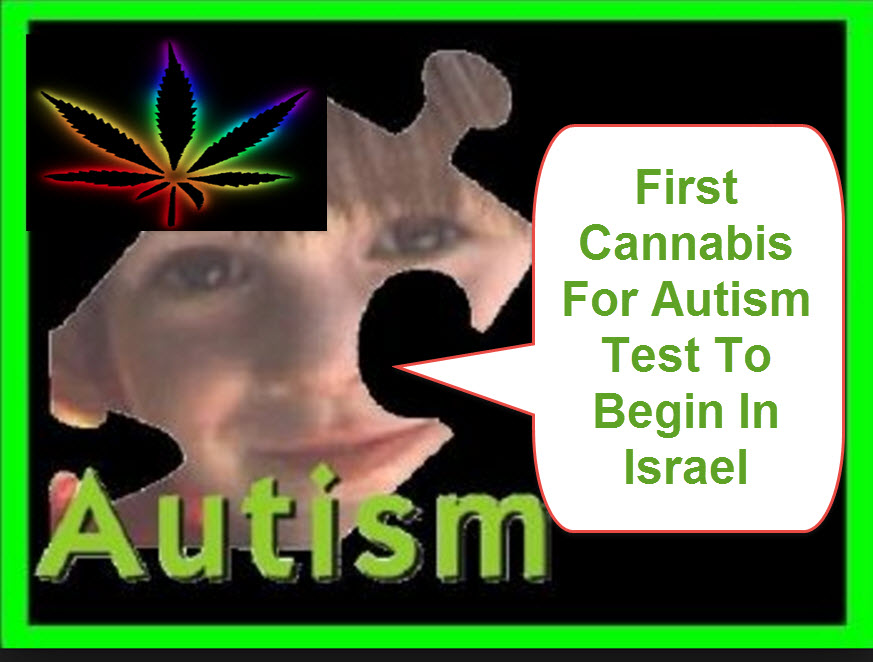 CANNABIS FOR AUTISM STARTED IN ISRAEL, CLICK HERE TO READ MORE...
OR..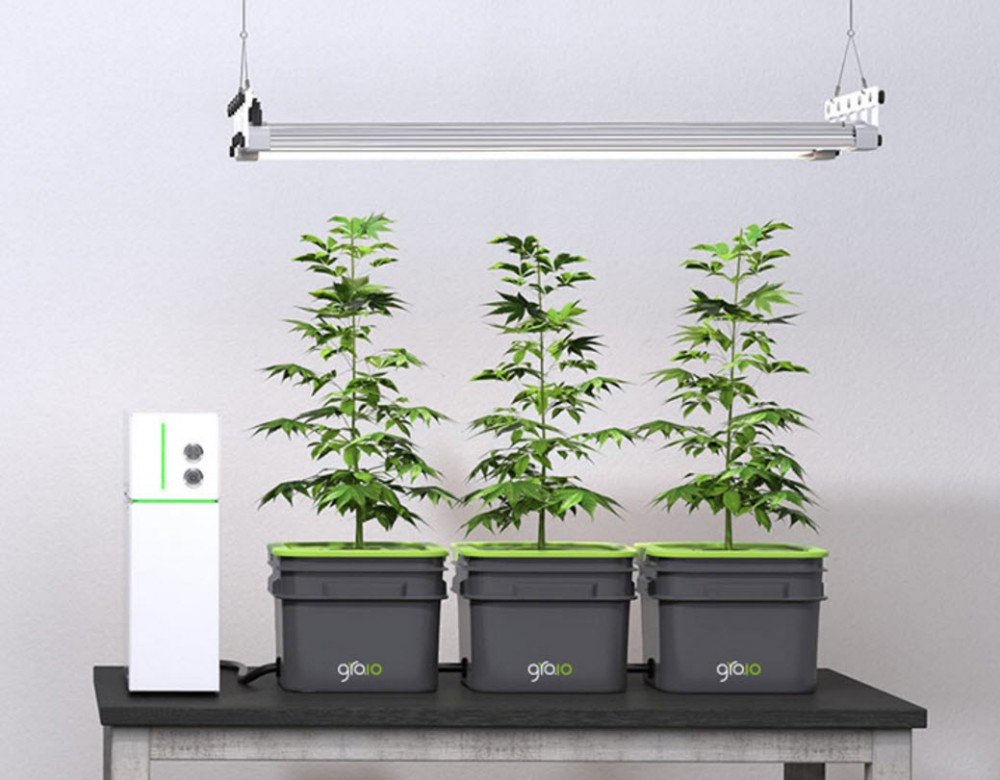 WHAT IS THE DIFFERENCE BETWEEN SATIVA AND INDICA, CLICK HERE..