Top Marijuana Strains For Depression
One week into a Trump presidency and the sh*t has hit the fan. The enormity of his impact on the country has caused a major depression throughout the country. Let us count the ways:
Aaaand that's only in the first week. But before you put your shrink on speed dial, we've got you covered. Check out these strains that are excellent for helping you deal with depression: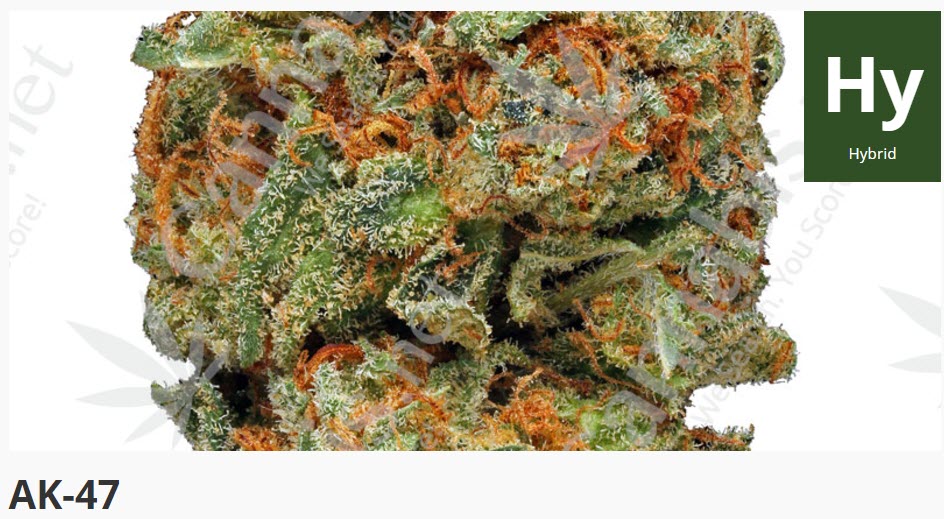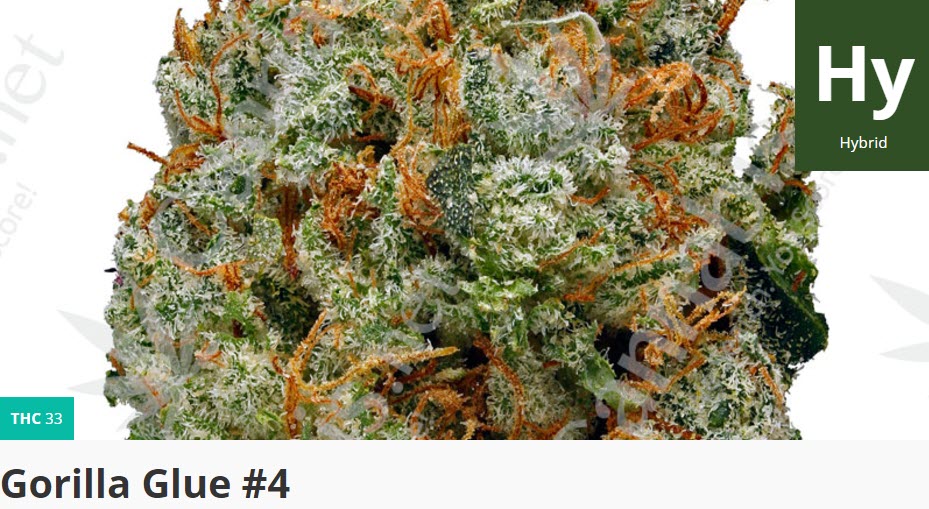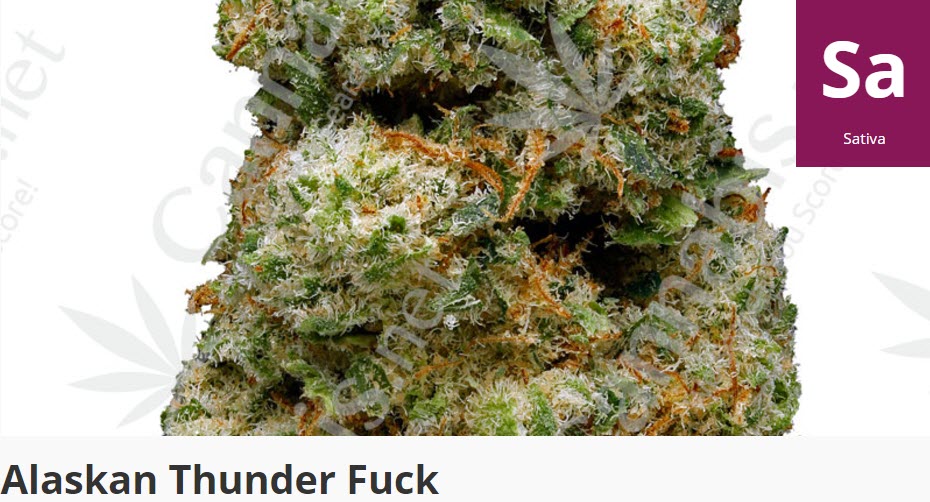 What are your favorite strains for dealing with depression? Share with us in the comments below!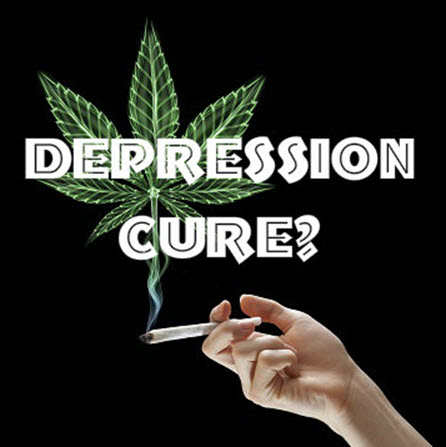 DEPRESSION AND MEDICAL MARIJUANA, CLICK HERE.
OR..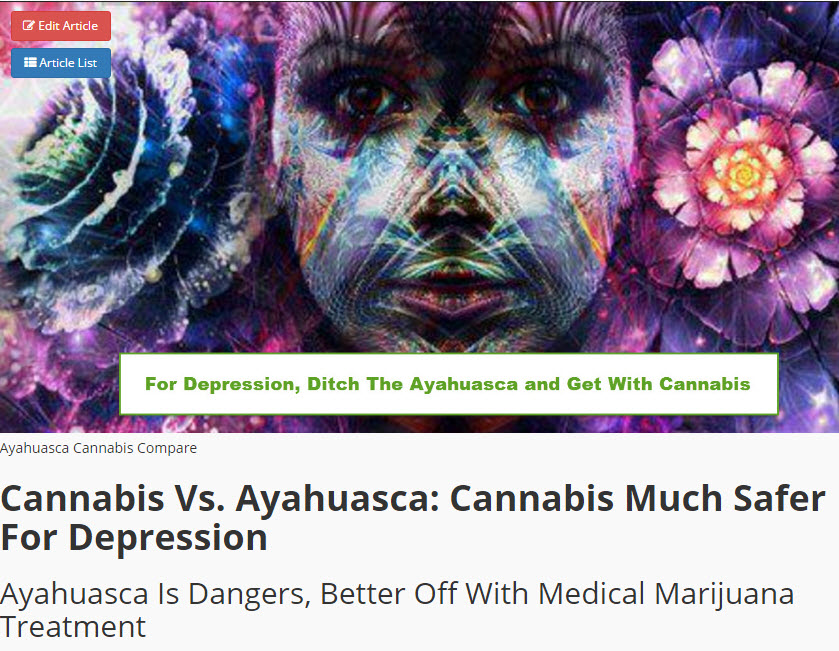 HOW TO USE CANNABIS FOR DEPRESSION, NO AYAHUASCA, CLICK HERE.