Top Best Cannabis Parodies on YouTube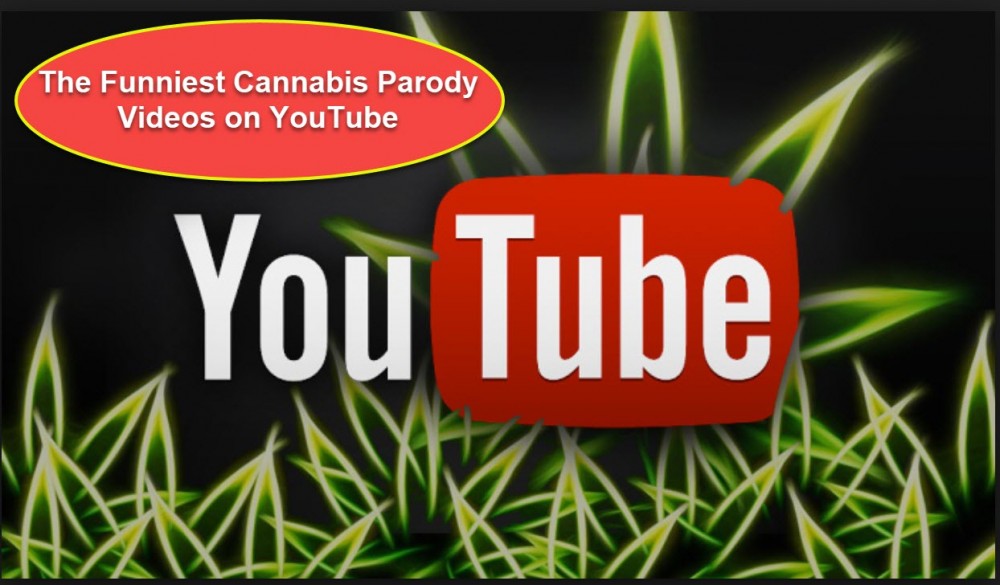 I know we're always so serious when we talk about cannabis, but today I decided to shift the gear a bit. I haven't written one of these in a while and so today I'm bringing you "Three of the very Best Cannabis Parodies" to smoke to.
These parodies aren't in any particular order. I simply saw them, thought they were quite ingenious and decided to share them with you guys.
If you know about any other cannabis parodies to add to the list, just paste them in the comment section for other cannabis users to explore.
So here goes;
Cannabis as Big Pharma Commercial [Briteside]
This isn't "new" to the world of cannabis parodies, however it's definitely a great point of partition. This is what I imagine many of the commercials for cannabis will be in the future, especially when we get to the point of branded product lines and mass scale production. Obviously without the sarcastic undertone of the Briteside video.
In all likeliness, we won't see many botanical versions of cannabis marketed as such (on television), but mark my words that cannabis based medicines have a strong potential to follow this template. It makes sense; people have grown accustomed to the pharma approach to medical advertisement and would be a familiar avenue to pursuit for cannabis-based brands within this niche.
Irrespective of how it pans out, I can definitely see a world where cannabis is treated similar to beer within the advertising arena. Once that happens, who knows how crazy that shit is going to get.
Cosmos on Weed
This perfect parody of Cosmos, originally created by Carl Sagan and then rebooted by Neil deGrasse Tyson, puts a perfect cannabis spin on things. The actor they found does an impeccable job and has that deep bass voice of Neil.
The video gets pretty trippy at the end but it's entertaining through and through. I'm actually quite shocked that more people haven't seen this parody video. When I was doing research for this article, I saw many other more popular parodies that didn't have the same creative push as this video.
The point is, that if you're online just searching for content to make you laugh, this is definitely worth a watch.
Bohemian Rhapsody Video by Ronald Reggae
A friend sent me this video this morning. It's fantastic to say the least. Not only is the music on point, the lyrics and the deep bass of Ronald Reggae puts it [at least for me] in the masterpiece level. Definitely a lot of thought and production went into the making of this video.
It follows the original almost beat for beat, from the shots to the dramatic changes within the song itself, except reggae and about weed.
"Ganja, never killed a man" fits perfectly within the rhyme scheme of Freddie Mercury's OG version. I could write about it all night, but rather, just check it out for yourself. Spark up a doob and get ready to rock out.
Weed Roast Parody
This isn't new but it's definitely worth getting on this list. The College Humor Weed Roast is brilliant. It truly captures the essence of all the drugs involved. The jokes are funny and very reminiscent of a typical celebrity roast.
The ending is especially good, where a bunch of cops crash the roast arresting everyone except alcohol, tobacco and Ambien. They leave and moments later alcohol comes crashing through the wall and kills the cops, hinting at the hypocrisy of the entire concept.
It's deep for a cartoon.
Hallelujah Cannabis Parody
The next one on our list is the perfect remake of Leonard Cohen's Hallelujah, Marijuana is one of those songs that you can actually put on your playlist. The production quality and the lyrics are pretty awesome too. What's more interesting is that the video actually has a Myspace URL, so that's just a blast from the early days of the internet.
Either way, it was a bang up job parodying this 1994 classic. Especially the "Blah blah blah" filler lyrics…brilliant!
Should be Legalized (Eminem Parody)
As our final entry into our Top Parody List, we have a Rihanna/Eminem Parody made by Steve Berke. He's got a couple of them including Macklemore's Thrift Shop. With millions of views, it's likely that you've already seen this version but I thought it was definitely worthy of making it to the top parody list. Obviously, Steve Berke is no Eminem when it comes to lyrical acrobatics, but we'll give him a pass on that one.
Bottom line
With all the dreary news we hear these days, I think its okay to take a break from all the madness and smoke to some parodies. If there are any parodies I didn't put on the list, place them in the comments below so we can expand the list.
Subscribe to our own YouTube channel now with over 2,000 cannabis videos, click here!
OTHER STORIES YOU MAY ENJOY...

CANNABIS YOUTUBE VIDEOS UPDATED DAILY, CLICK HERE, SUBSCRIBE.
OR..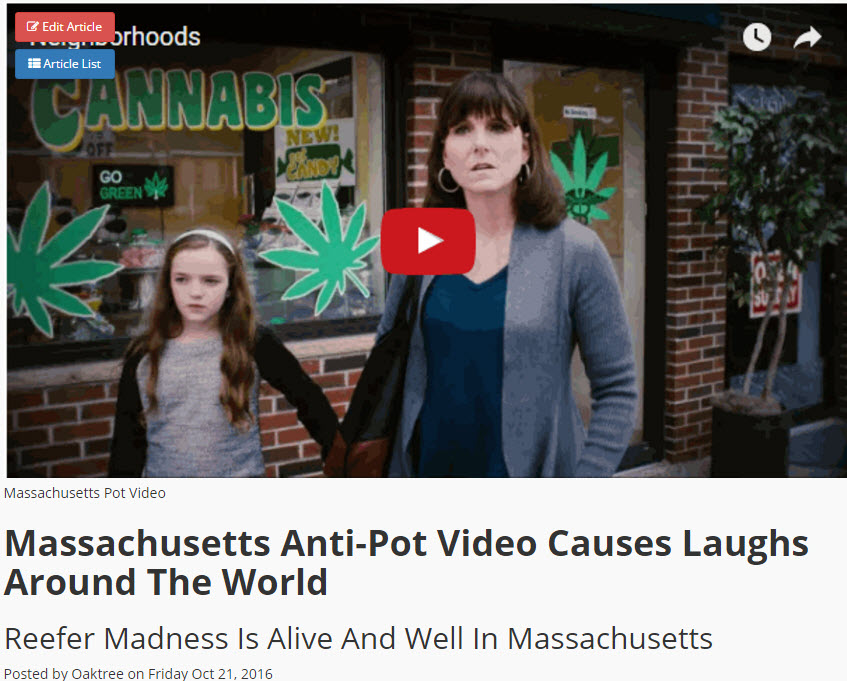 MASS ANTI-POT VIDEO GET LAUGHS AROUND THE WORLD, CLICK HERE.
OR..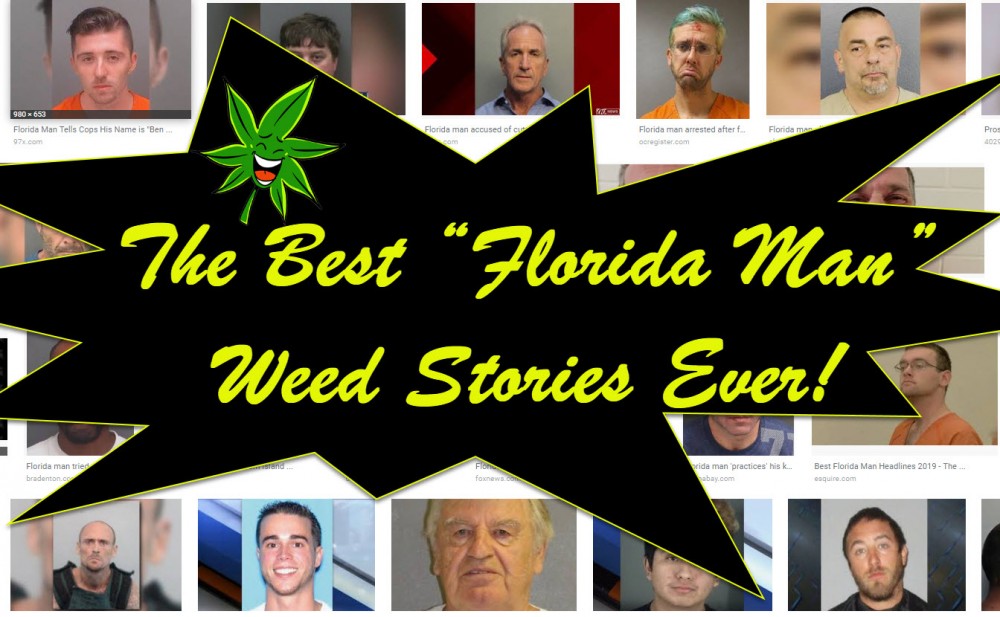 FLORIDA MAN MARIJUANA STORIES, CLICK HERE.