The Top 5 CBD Brands of 2020
CBD is a powerful compound with a host of exciting and impactful benefits. It can help reduce anxiety, ease pain and help you focus more on important tasks. Unlike its cousin, THC, CBD doesn't leave you feeling like you're in an altered state, which is great for those seeking more of the therapeutic elements of the cannabis plant.
Additionally, CBD has become widely available across the country and brick and mortar stores have popped up in most States increasingly as a result. And don't even get us started on the number of online stores selling a variety of CBD products. It seems as though every day there's a new brand showcasing a new take on CBD.
And we love it!
With increased access, CBD has quickly become a more readily-available household product. More and more people everyday are looking to CBD to help with lingering health issues, pains and overall well-being.
But with more CBD products flooding the market, and more CBD-based companies popping up online and in brick-and-mortar shops, finding the best CBD brands has become a bit of a challenge. While we're excited by the rapid growth, we also know that as consumers, sifting through the market can be a challenge -- and it's easier now than ever to get duped by low-quality products and exchanges.
That's why we've put together this guide on some of the latest innovative CBD brands and products to help you on your CBD journey
If you're in the market for CBD, you have to check out these top 5 CBD brands of 2020.
Best CBD Brands Of 2020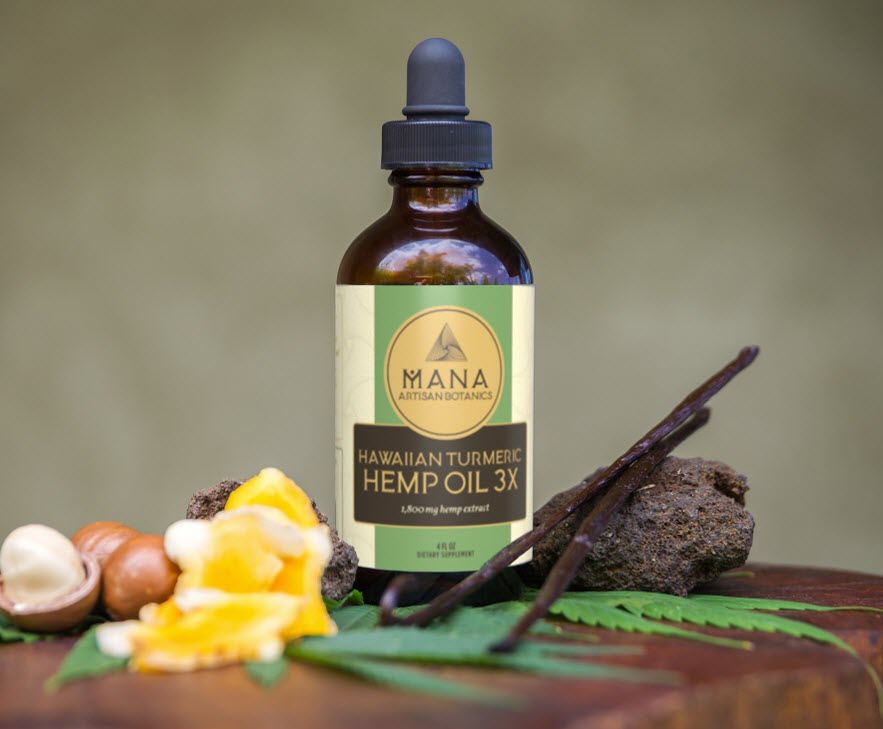 Mana Artisan Botanics is an artisan botanicals company specializing in premium CBD and hemp products. Their dedication to wholesome, healthy and holistic living is a key distinguisher when it comes to their CBD products, aligning the brand as a top-tier CBD company. That,, plus their passion for Hawaiin botanicals ensure their products stand out from all of the rest.
One of their most popular products is the Hawaiian Turmeric CBD Oil infused with vanilla and turmeric. This is a great introductory hemp oil, providing 150mg of phytocannabinoids in every ounce. This is a great wellness tool for full-body health and well-being.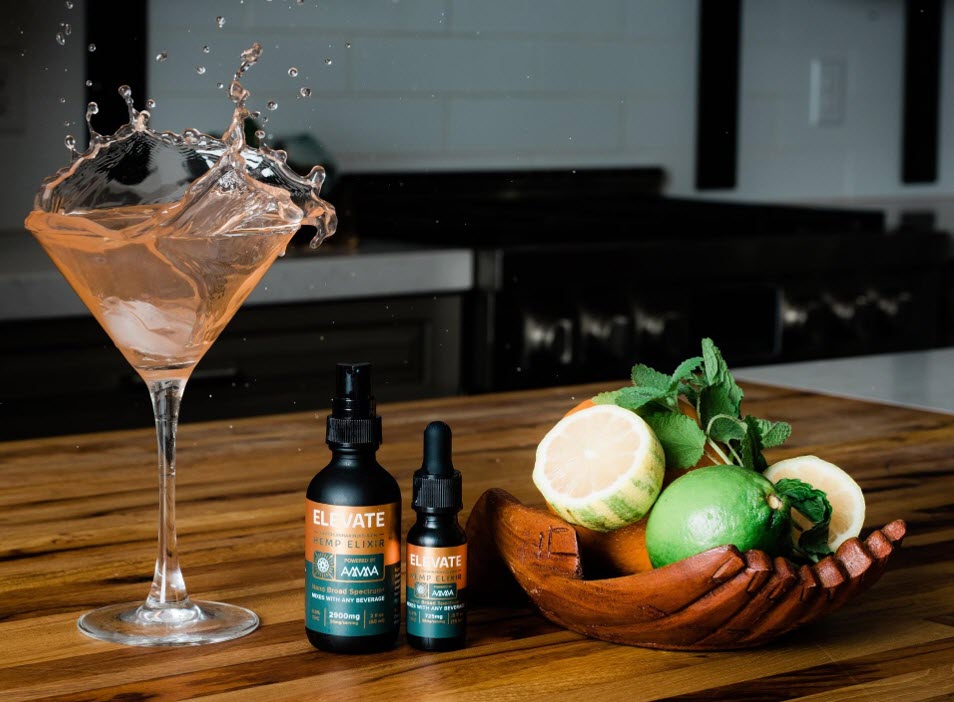 AMMA Healing combines modern technology and innovation with ancient health practices to create CBD products that elevate the mind, body and soul. AMMA wants you to find your balance naturally with the help of high quality organic, non-GMO hemp and CBD. We love this brand because they focus on unique products that are way more exciting than the usual oils and balms.
Elevate CBD elixir, is their most-sought-after product. This beverage elixir is the perfect companion to your favorite alcoholic or non-alcoholic drinks. Key benefits include mood enhancement and relaxation, liver detoxification and promotion of a creative "flow state.". It's the perfect antidote for these stressful times.
Elevated Wellness is a CBD company created by healthcare professionals that puts full-body wellbeing first. Their strictly-regulated process and top-of-the-line, USA-made hemp help their CBD products stand out from many other low-quality CBD brands. When you buy from Elevated, you know you're getting premium quality.
One of their most noteworthy products is their CBD Full Spectrum Pain Cream (1,500 mg). This revolutionary formula is quick-absorbing, meaning almost instant pain relief for your afflicted areas.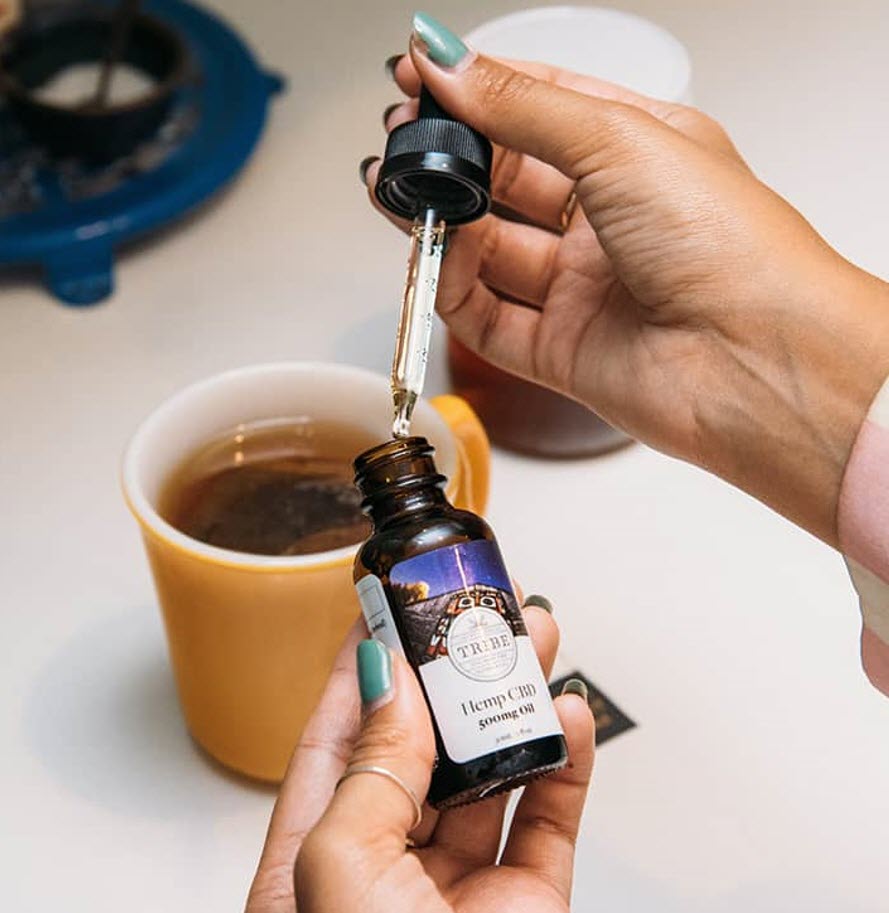 Tribe CBD is one of our favorite hemp brands of 2020. Their all-natural products range from edibles to oils to tinctures and beyond, and their commitment to affordable, quality products shows their commitment to their customers. If you want to try a variety of CBD products, Tribe CBD is the brand for you.
When it comes to edibles, their All-Natural CBD Gummies really do stand out. Made with all-natural ingredients, these gummies pack a nice punch with 10 mg of premium-quality CBD. Enjoy a tasty snack that provides near-instant relaxation, relief and wellness.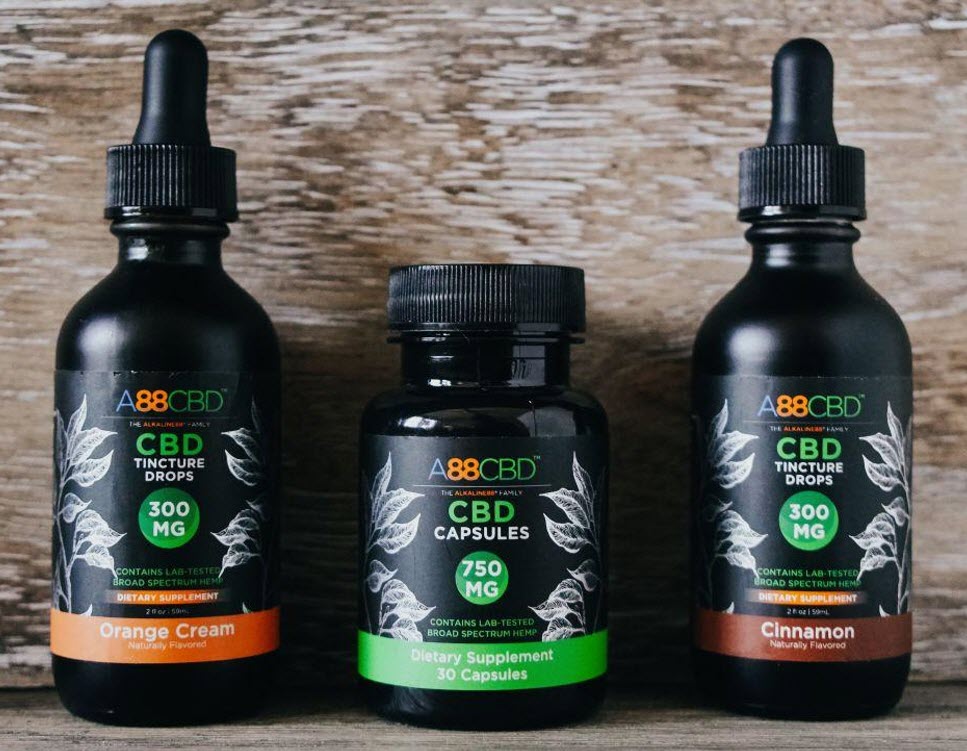 A88CBD is all about innovation when it comes to their CBD products. Their mission is to help their customers seamlessly incorporate CBD into their everyday lives to drive maximum, whole-body health. And their dedication to using quality hemp-derived CBD products gives you essential peace of mind.
With their CBD capsules, you can quickly and easily begin adding CBD to your daily routine and boost overall wellness. With 25 mg of CBD in every dose, these fast-acting capsules provide calmness and improve stress management. If you're new to CBD, these are a great way to start.
With the increasing volume of CBD brands popping up, it can be difficult to sift through the masses. Oftentimes, you can end up buying CBD products that contain little-to-no CBD at all. Or worse, you can end up with untested, poor quality formulas.
Buying CBD shouldn't stress you out -- you have enough to worry about, we all do. That's why we're committed to making the whole process much simpler, giving you more time and more confidence in the CBD products you start adding to your daily routine.
When buying from any of these top CBD brands of 2020, you can be sure you're getting high-quality products from a brand that cares about its customers. And the extensiveness in their product offering provides an exciting variety to help you find the product that's right for you.
Whether you're new to the CBD game or you've been around the block, there's something for you when you buy from any of these quality CBD brands.
For more CBD and cannabis news, check out our cannabis blog.