Your 420 Checklist: How to have a great time this 420!
It's almost that time of the year where cannabis consumers come out of the closet and smoke in public defiance to antiquated policies aimed at keeping those who benefit from prohibition, in power.
It's a time of the year when people are open about their cannabis consumption and can be considered the "unofficial holiday" for enthusiasts across the globe. It seems that every year 420 celebrations increase in venue size and attendance. This year promises to be no different.
In fact, with more legal states (33 Medical/10 Recreational) one can expect an even greater attendance to local 420 gatherings.
So what can you do to optimize your experience and have a jolly good ol' time?
Go to an Event or Be the Event - check the 420 schedule of events here!
The first thing you will need to consider is whether you'll be venturing out to the world and participating with other consumers at a venue, or whether you'll be hosting the 420 gathering. This will indicate what you'll need to prepare for the particular situation.
For instance, if you're going to be venturing outwards, you'd have to first do some basic research and find out what will be the most "happening" event near you. You don't want to go to the second best 420 gathering, you want to experience the zenith of the day.
However, if you're going to be hosting the event, other preparations would need to be made including; location, cannabis, music, drinks and inviting the right people to the gathering.
Going Out?
Depending on whether you live in a legal state or a prohibition state, dynamics can change drastically. In legal states, odds are that you won't have to bring your own weed with you. You'd most likely be able to get some reefer on site without a problem.
While you might still be able to get weed at a 420 event in a prohibition state, the opposite is just as likely. In these cases, bringing your own weed with you will ensure that you get to light up with everyone once the countdown reaches zero.
How much weed should you bring?
Just enough for you. It's always best to have the least amount of weed on your person. That way, if anything goes awry, you'll have the "lowest possession limit" on person, meaning you might be able to walk away with a slap on the wrist. Find out what constitutes "possession" in your state and be sure to take that.
Other things you'll want to take with you include;
Something to drink
Something to eat
Some extra cash (you never know if you'll have the opportunity to buy some bomb-ass weed)
Take an Uber
Most of these events do have places where you can buy food and drinks, however, it's always good to have some emergency drink/snacks on hand. Your blood pressure can drop when smoking a lot of weed (which you will be doing), and having these emergency items can help you out.
Also, take an Uber. No need to drive. Just go and get high. You can always share the expense with your friends.
What should you wear? Check out our weed emoji shirts here.
Staying in?
In this scenario, you're the host of the party. What are the basic things you'll need?
Weed (Of Course)
Snacks
Drinks
Music
Space
Depending on the size of your gathering, you'll want to ensure that there is enough food and drink available for the people attending. In essence, you're simply throwing a party where weed is the main guest.
Some people apply the "BYOW" method, where each participant brings their own stash. I have attended parties where everybody needs to bring their own weed, only to throw it in a giant container in the center of the room. In essence, the price of admission is your baggy.
This worked out great because we had enough weed to roll one MONSTER JOINT for 420, while having enough weed for everybody to bowl up when they need to.
Which brings me to the final point.
YOU NEED A MONSTER JOINT/BLUNT
What is 420 but not an excuse to smoke an exuberant amount of weed. What better way than to smoke a big blunt or joint? Whether you're going to an event or hosting it yourself, smoking a Monster Joint is almost a rite of passage.
Anything above 2-papers long would do, but the trick here is to push the envelope. Additionally, adding in extracts, oils, kief, hash and different types of weed all make the joint "more special".
Once the 4:20 market reaches zero, spark up the monster joint and celebrate with all those around you.
Hopefully, this is the last year that we celebrate 420 while cannabis is still federally illegal. One thing is certain, legal or not…come April 20th, the world will raise their joints in unison and declare, "I smoke weed…and that's my choice!"
OTHER STORIES YOU MAY ENJOY...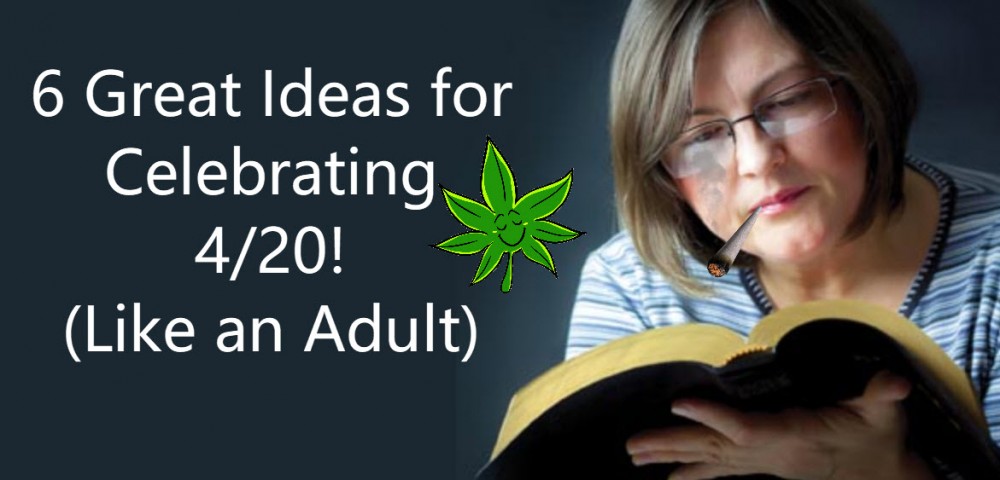 HOW TO CELEBRATE 4/20 EVENTS LIKE AN ADULTS, CLICK HERE.
OR..
WHAT IS 420 AND WHY IS IT A WEED DAY? CLICK HERE.
OR..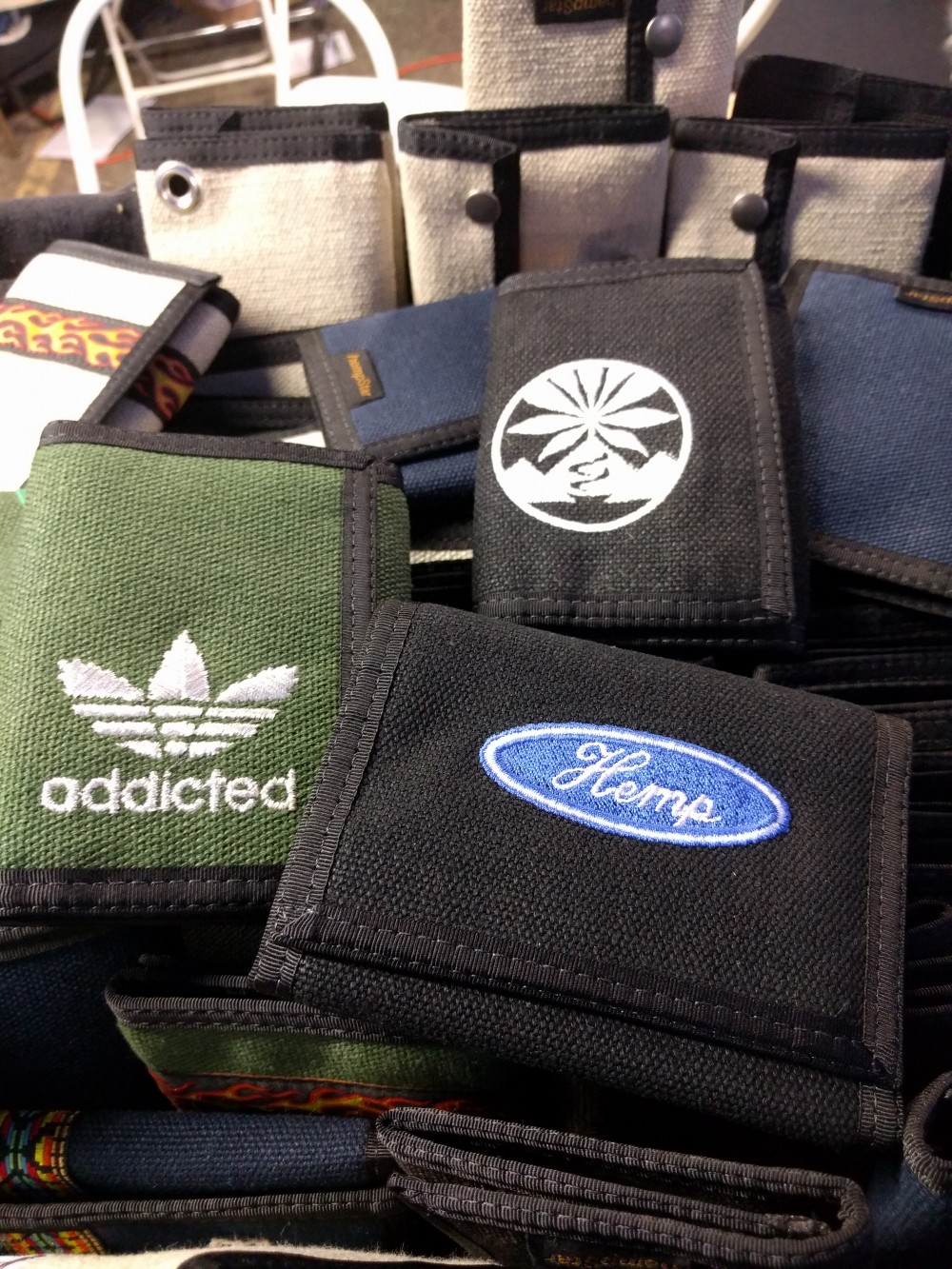 YOUR 420 GIFT GUIDE FOR THAT SPECIAL STONER, CLICK HERE.
OR..