Get Lit! 4/20 Is Just Around The Corner
Why Does the Number 420 Mean Pot and Weed Time, Now? from CannabisNet on Vimeo.
4/20 is like the Valentine's day of weed. And you know what they say about Valentine's day: show your love everyday!
4/20, or April 20 for you living under a rock, is right around the corner. This is the single biggest holiday in cannabis culture, but very few people know the truth about its origins. Check out calendar for 4/20 events near you, click here!
I know there's a lot of misconceptions behind this, because I myself believe a lie for much of my early (naïveté) stoner years: 4/20 is the date of Bob Marley's birthday, and that's why we all get extra high.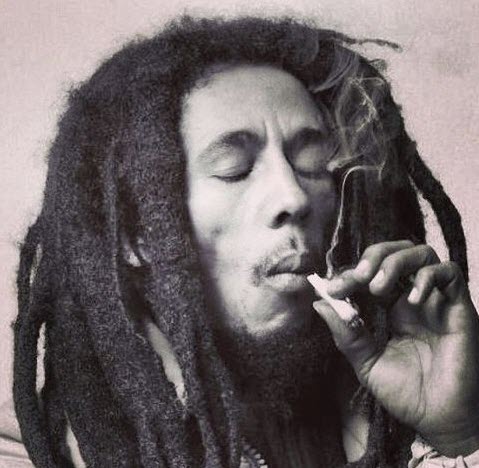 I'm sure you've heard at least 5 different versions. But here's an undeniable fact about April 20: everyone is going to get stoned AF.
But here's the real deal.

History of 4/20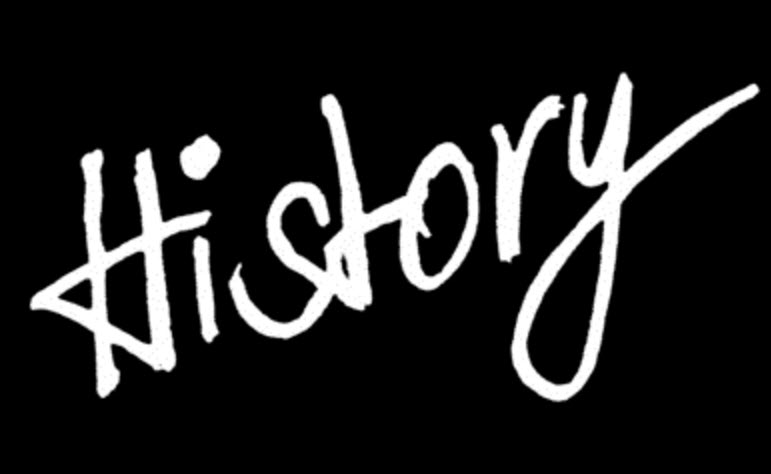 It all dates back to 1979 in Marin County, California. Five kids from the San Rafael High School would meet at 4:20 pm by the status of Louis Pasteur, famous French chemist, in their school campus to smoke some pot. These kids called themselves the Waldos, because they met beside a wall.
One of the kids' brothers knew Phil Lesh, no other than the bassist of the Grateful Dead. This is why many say that the band helped make the 4/20 term so popular. On December 28, 1990, the Grateful Dead fans in Oakland were distributing flyers apparently inviting people to "smoke 420" on April 20, at 4:20 pm. One of these flyers made their way to Steve Bloom, who was then reporting for High Times magazine and by then this publication was already recognized as an authority in cannabis.
High Times published the flyer the following year and continued to mention the number. Eventually 4/20 was associated globally as a codename for pot. In 1998, High Times acknowledged the Waldos as the proper inventors of 4/20 after they went public.
Bloom now publishes the website Celebstoner.com and he's given the people who created the flyer credit for the reputation of the world-famous date which has now become a yearly gathering for stoners. "They wanted people all over the world to get together on one day each year and collectively smoke pot at the same time," Bloom writes. "They birthed the idea of a stoner holiday, which April 20 has become."
Fun Things To Do On 4/20
There are many other ways to celebrate 4/20 – make it fun and different instead of spending the entire day stoned; well, nothing wrong with that idea either!
Here are 5 ideas you can do to make this annual holiday even more special:
Book a trip to a legal weed-state. California, Colorado, Oregon, Washington… these are just some of the places you can travel to and enjoy pot legally. As long as you're over 21 you can enjoy rights to buy pot in other states provided you've got your own card. Dispensaries across the nation will likely have special promotions and sales that you can take advantage of. Try some edibles and concentrates if you've never done it before. Better yet, travel abroad!
Get stoned and have a Netflix marathon of all the best stoner-friendly movies with your friends. For starters, check out these classics: Dazed and Confused, Half-Baked, Cheech and Chong, Pineapple Express, The Big Lebowski, Harold and Kumar Go To White Castle, and Fear and Loathing in Las Vegas.
Head for the great outdoors. In the Northern Hemisphere, 4/20 is right smack in the middle of springtime, the best time to be in outdoors. Go on a hike in a stoner-friendly mountain near you, and pack some munchies along for the trip.
Educate yourself. Invest some hours in your day to learn about why cannabis is such an important plant, about legalization issues, what you can do to help legalize it, how cannabis affects the body…. The Cannabis.net blog archives is a great place to start!
Hit up a festival or a stoner-party! Get together with like-minded people in your community and make it a day of celebration and cannabis activism.
Check out these cool gigs happening on 4/20 or check out weed events calendar here, click me.
4/20 Celebration on Hippie Hill, San Francisco
4/20 at the Farmer's Market, Oakland
420 Extravaganja at the Punch Line Comedy Club, Sacramento
Mount Kushmore Wellness Retreat feat. Snoop Dogg, Wiz Khalifa, Cypress Hill and many others at the Greek Theatre, LA
Getting Doug with High feat. Doug Benson at the Coach House, San Juan Capistrano
A 4/20 Celebration, Denver
Denver 420 Rally, Denver
Joe Rogan at the Arlen Schnitzer Concert Hall, Portland
Northwest 420 Fest, The Dalles
Puff, Pass, and POTtery, Portland
Potluck PDX 420, Portland
What are you doing to celebrate 4/20 this year? Share with us in the comments below!
OTHER STORIES YOU MAY ENJOY...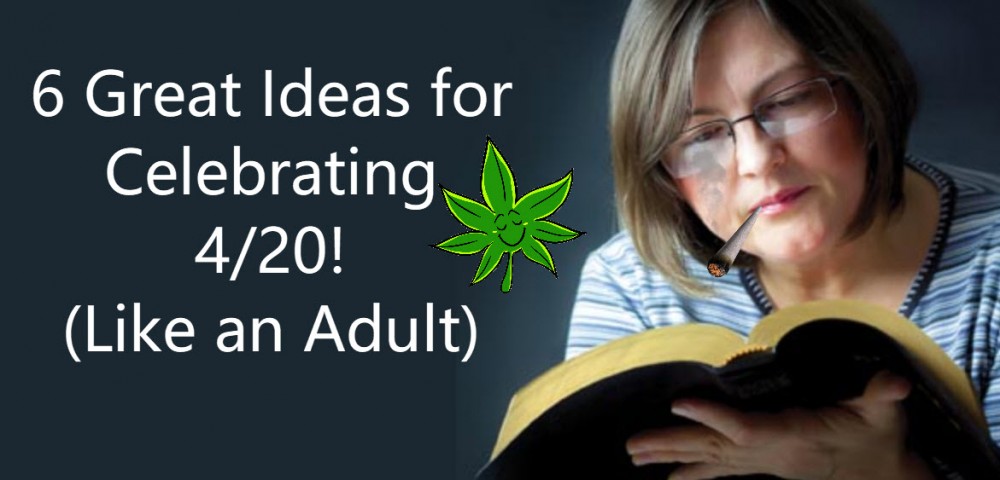 4/20 IDEAS TO CELEBRATE LIKE AN ADULTS, CLICK HERE.
OR..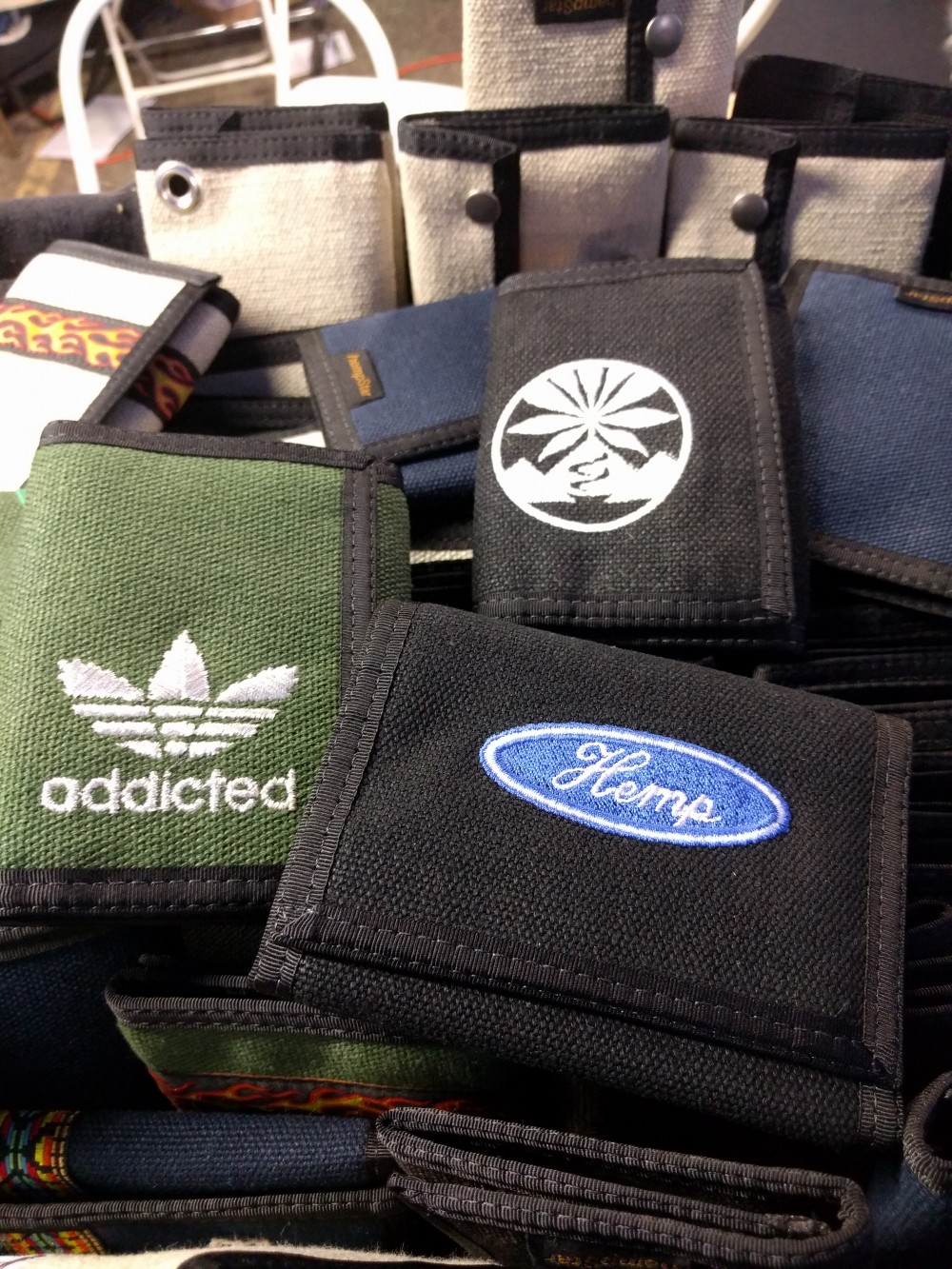 YOUR 420 GIFT GUIDE, CLICK HERE.
OR...
YOUR 420 CHECKLIST AND EVENTS, READ THIS, CLICK HERE.
OR..​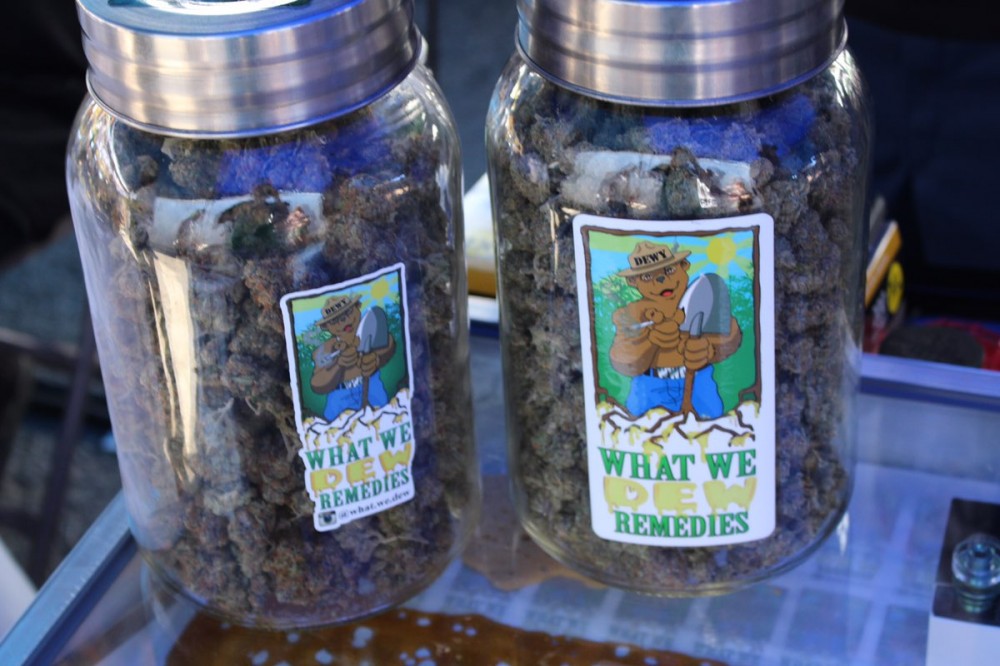 HOW MUCH WEED IS SOLD ON 420? CHECK THIS OUT..
OR..
WILL 4/20 BE CANCELLED THIS YEAR? CHECK THE IDEA HERE.
OR...