Top 5 Strains For Creativity
Writer's block and other creative blocks can now be a thing of the past. Certain cannabis strains are excellent for helping users push their creative boundaries, and encourages them to go deeper into their art no matter what it is.
The most ideal strains for creativity are sativa-dominant because they have just the right hallucinogenic as well as energetic properties needed to let the juices flow. A deep relaxing indica isn't exactly going to inspire you to write the next indie hit.

Cannabis helps to free the mind from boundaries that the conscious self imposes. It helps unlock your creativity and encourages you to explore new ideas and thought processes that you previously couldn't tap into.
For a truly inspiring creative session, try one of these strains: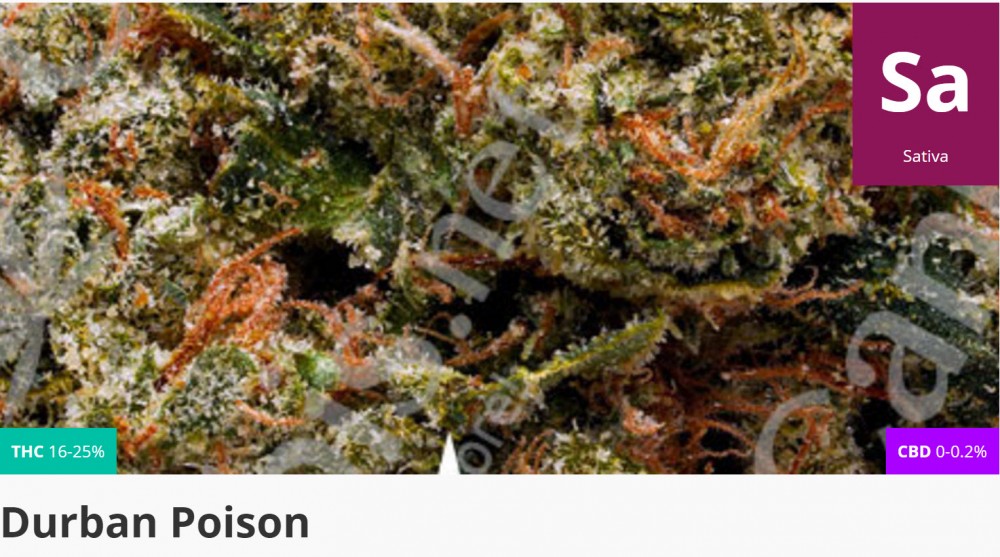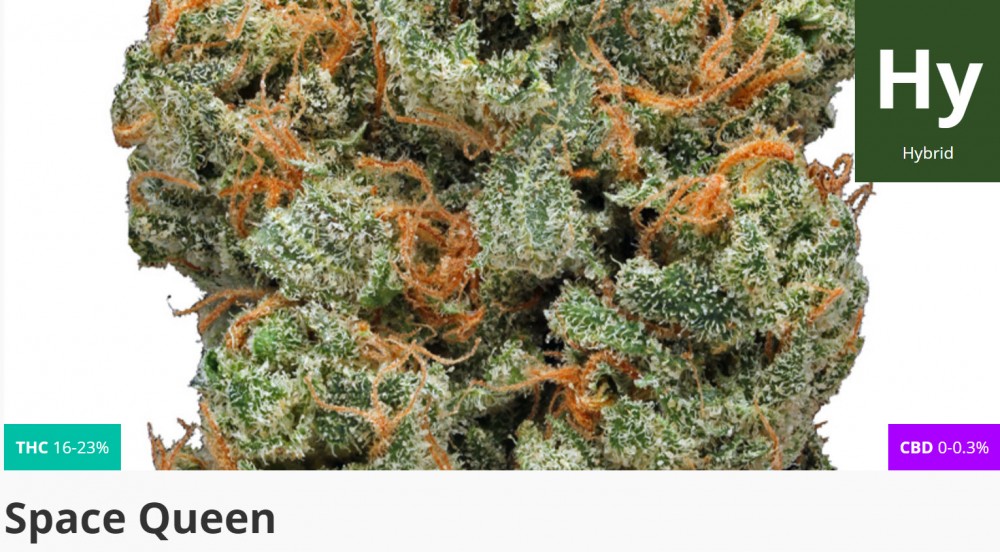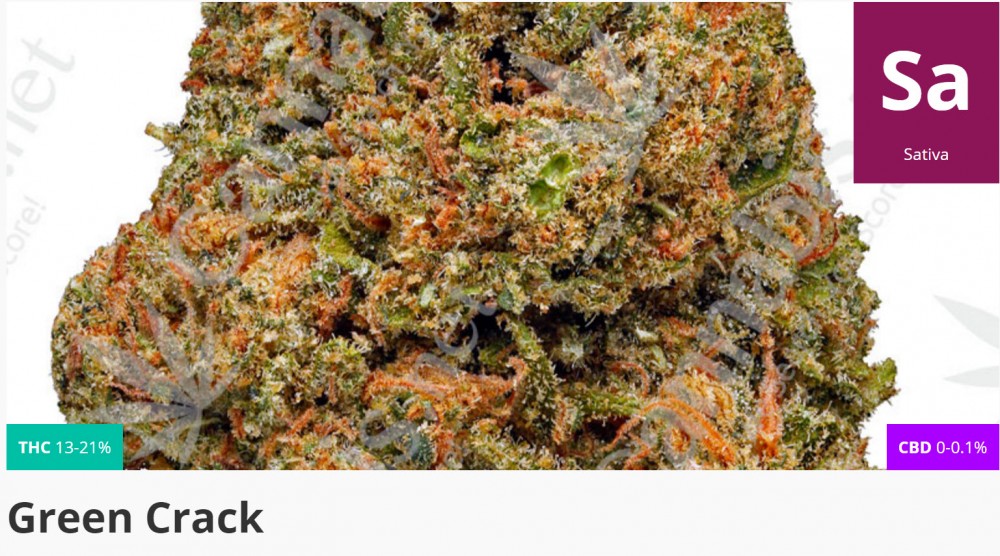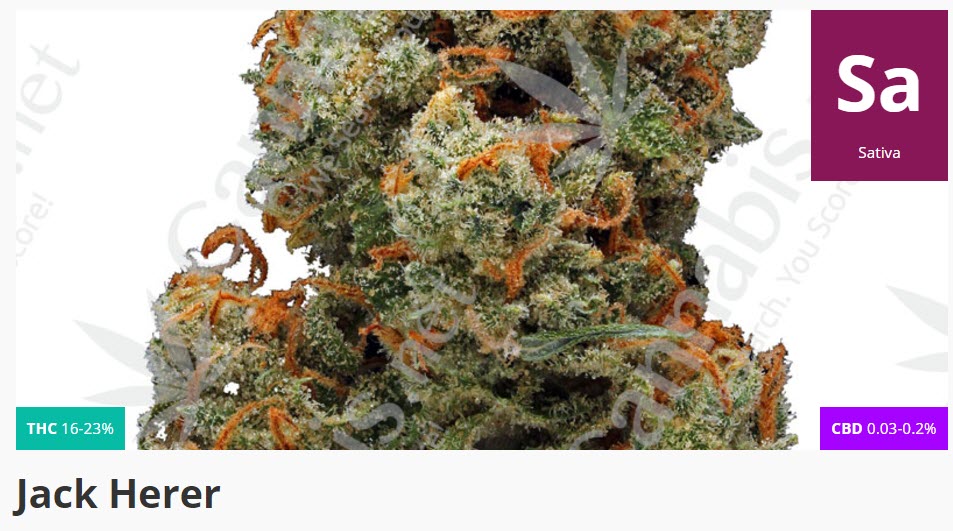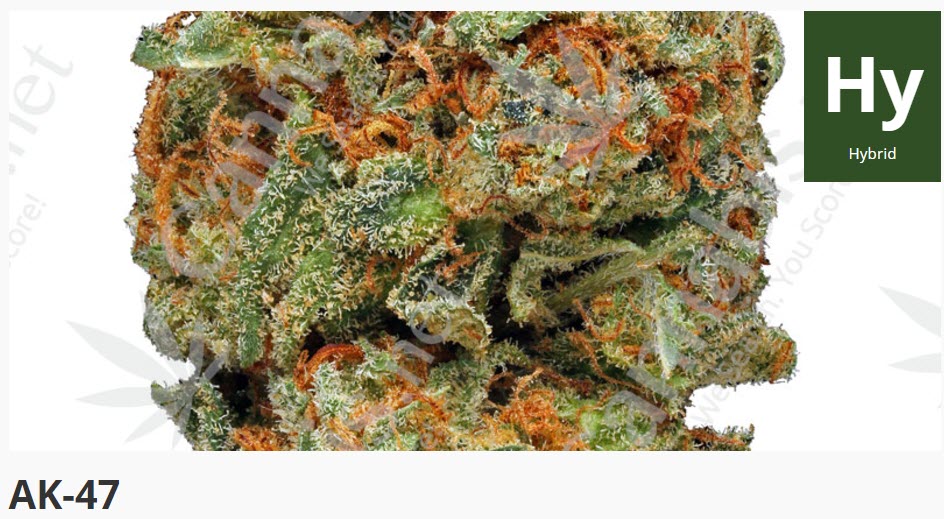 Marijuana is the safest and most powerful psychedelic used by artists around the world for centuries now to boost their creative process. Some of the greatest thinkers and artists have been known to use pot. These include Carl Sagan, Steve Jobs, and Oliver Sacks.
Has cannabis helped you become more creative? Share your experience with us in the comments below!
WHY CANNABIS IS THE ONLY DRUG YOU NEED, CLICK HERE..
OR..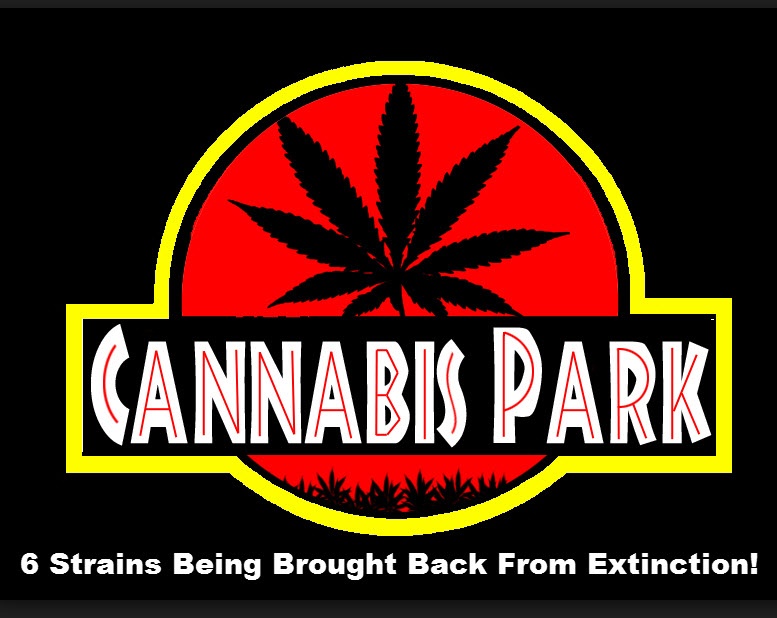 6 EXTINCT STRAINS COMING BACK FROM THE DEAD, CLICK HERE.