Buy the ticket, take the ride.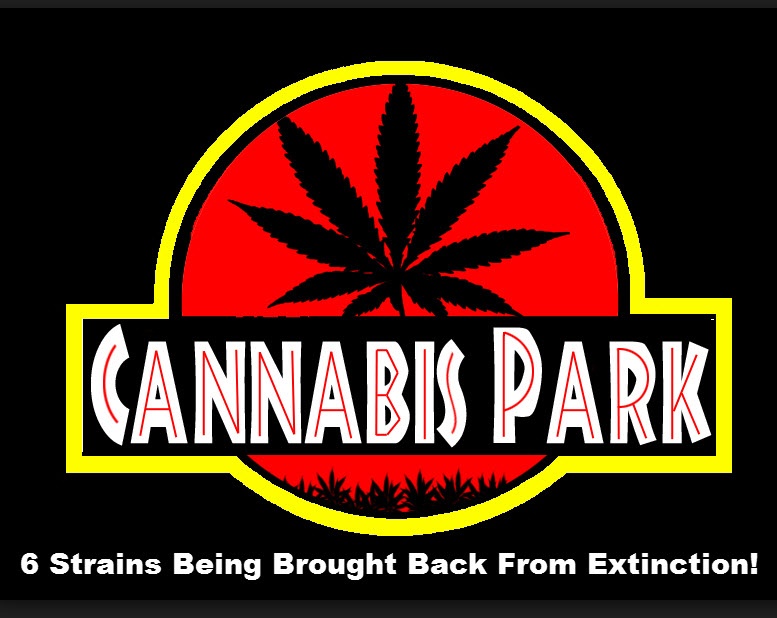 I hate to advocate drugs, alcohol, violence, or insanity to anyone, but they've always worked for me.
When the going gets weird, the weird turn pro. - Hunter Thompson
The late writer Hunter Thompson inspired countless people around the world and was also known for his use of marijuana. If you want to get as creative as he was, you might actually get it soon: His widow, Anita Thompson, saved 6 different strains used by her late husband and is now working with cannabusinesses to reproduce them. Once the greens are ready, they'll be available for sale under the Gonzo brand, the same name of the journalism movement that the writer founded.
Hunter Thompson is the writer responsible for bringing you the stories behind Fear and Loathing in Las Vegas, The Rum Diary, Hell's Angels, and The Curse of Lono among many others. He was also a politically-minded writer and produced many papers discussing the politics of his time.
Anita says that she's been approached by various growers and dispensaries since cannabis has been legalized. "I've had probably 10 meetings in the last three years and I always ended up saying 'No' because it's the same story every time: Somebody wants to slap Hunter's name on their strain … If I put Hunter's name on somebody else's strain, I can never go back and say, 'No, this is the authentic one,'" she says.
This isn't new to her, as the idea has been brewing for some time but she says that she put it on the backburner for the first decade after her husband's death. During this period she worked on preserving Hunter Thompson's literary legacy. "For 10 years, we were always careful to steer the conversation back to Hunter's work," she says. "Because it was never guaranteed that Hunter's work would be appreciated into this generation."
The shift into the cannabis business was only a natural next step for Anita, who recently acquired Hunter's home in Colorado called Owl Farm. Hunter, prior to his death, let Anita live on the property but put its management and ownership in the hands of the Gonzo Trust which his attorneys and lawyers oversee. But in June earlier this year, Anita bought the property back for $500,000 which caused her the rights as a beneficiary of her husband's book sales. However this move entitled her to enjoy full ownership of the Gonzo logo as well as the rights to Hunter's likeness.
Anita intends to transform Owl Farm into a private museum that doubles as a writer's retreat using the cash from the cannabis business. The Owl Farm Museum is expected to receive its first guests by May 2017 only by appointment. Anita also said that she wants to open a public museum either in Woody Creek (where the farm is located), or in Aspen.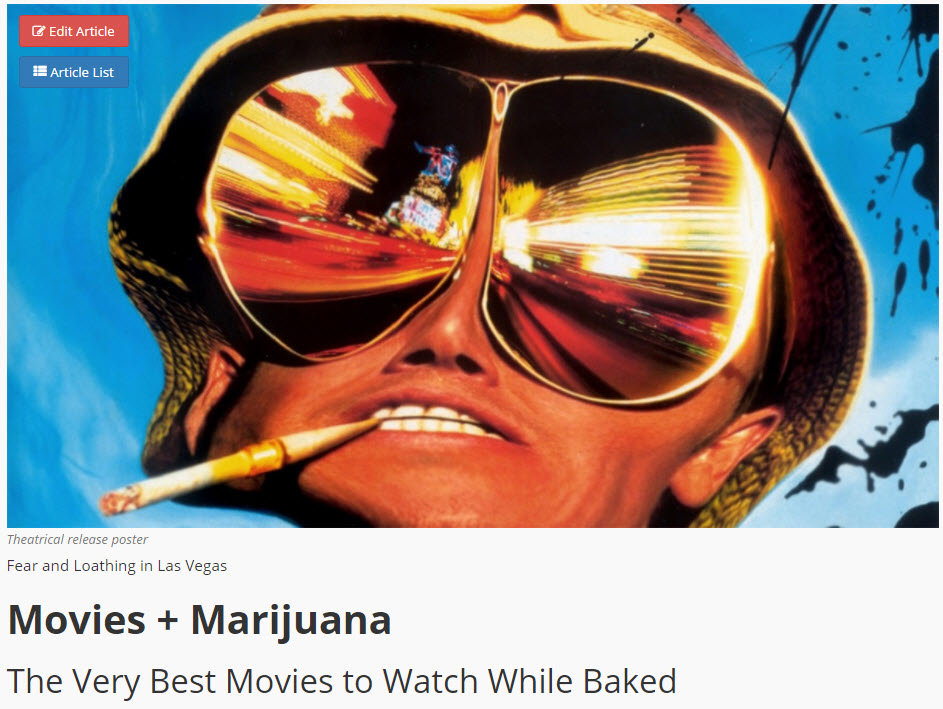 MOVIES AND MARIJUANA, CHECK OUT OUR GUIDE..
OR...
WHAT IS THE DIFFERENCE BETWEEN SATIVA AND INDICA, CLICK HERE.