Top 5 Cannabis Strains for Stress
Stress affects everyone in different ways. For some, chronic stress can be so debilitating and exhausting. Stress can take a toll on you mentally, emotionally, and physically, but cannabis is here to help.
Toking up after a long, stressful day is the healthiest and most effective way to take care of your stress. Whether you prefer to light up a bong or microdose, you can enjoy the therapeutic benefits of all the cannabinoids to combat stress. However, THC has been shown to be the most powerful cannabinoid in managing stress. In fact, stress is one of the most common reasons why people use cannabis so frequently.
If you're looking to start medicating with cannabis to help with stress, these are the top 5 best strains for that: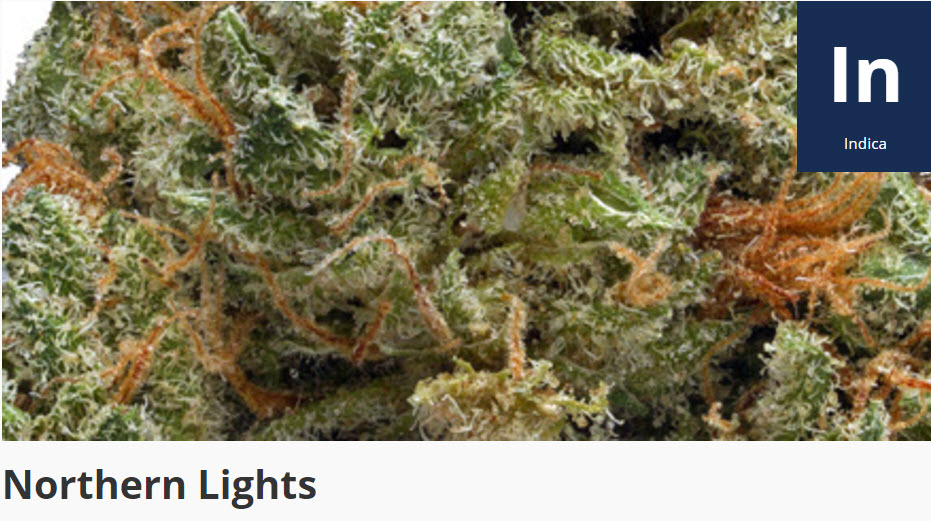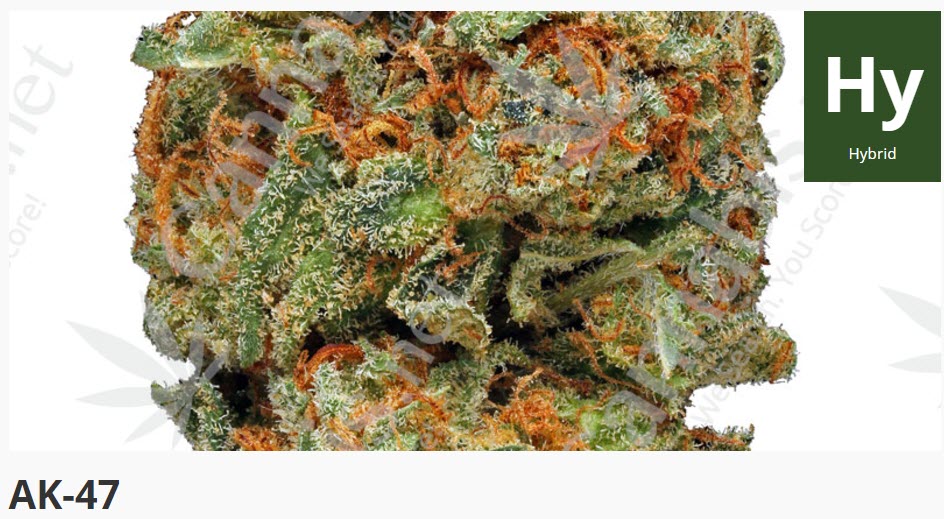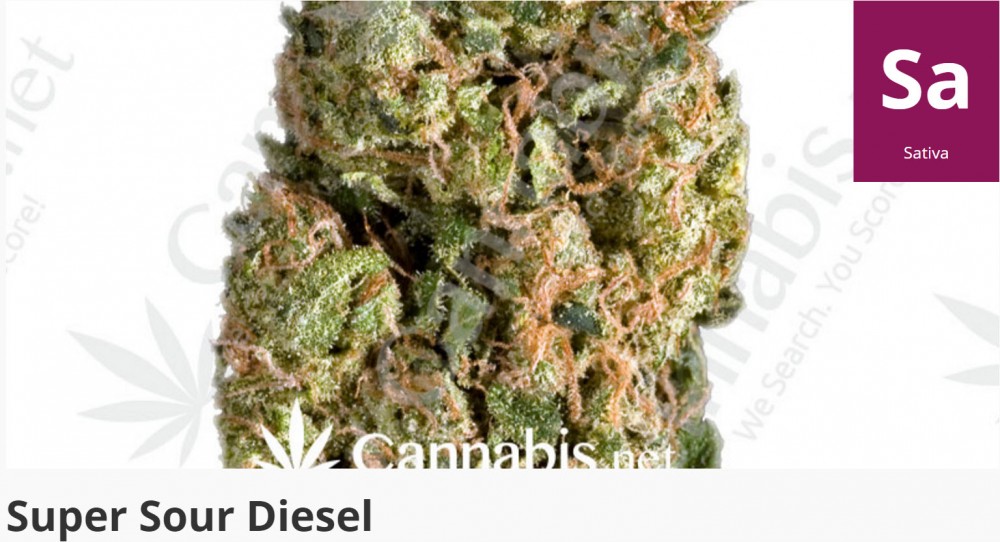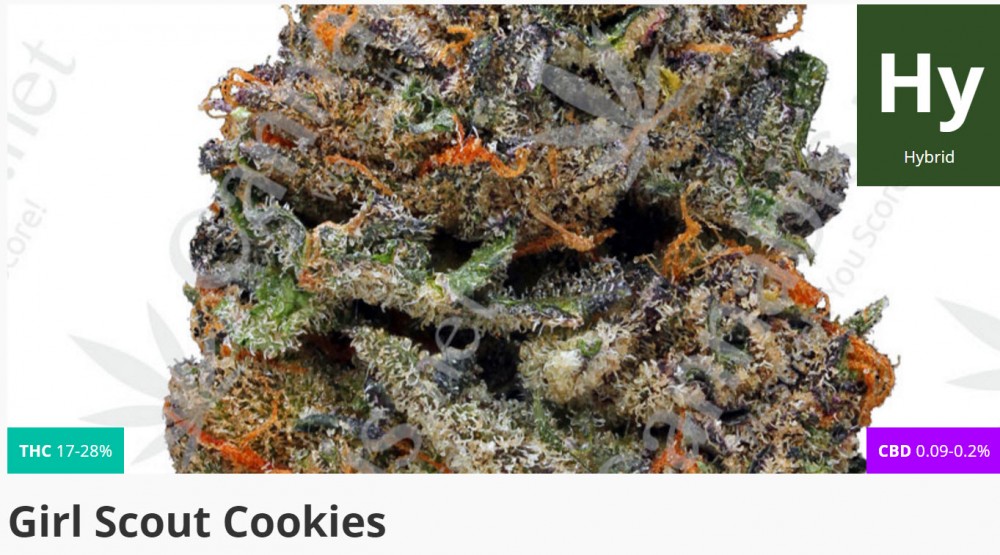 What are your favorite strains to medicate with for stress? Share with us in the comments below!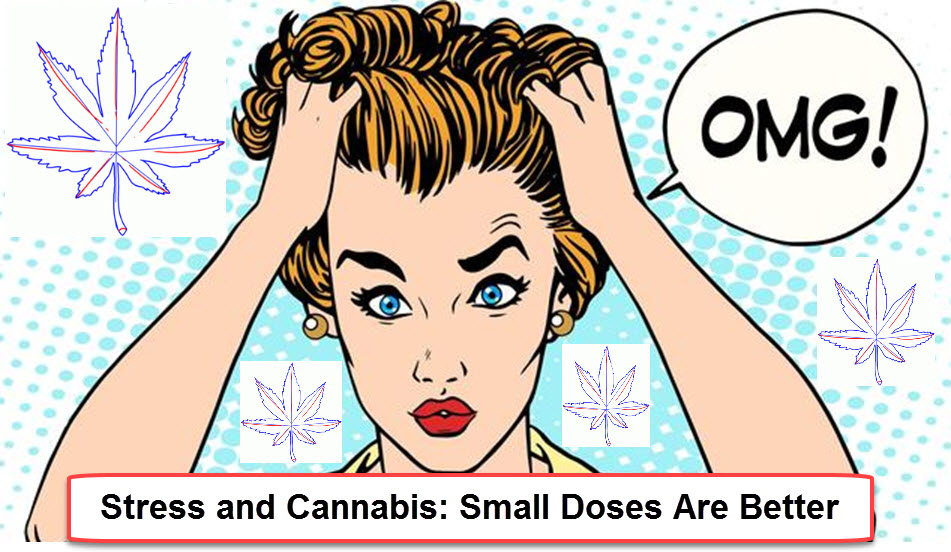 STRESS AND CANNABIS, USE SMALL DOSES, CLICK HERE.
OR..