Top Cannabis Strains for Celiac Disease
There's hope for those who suffer from celiac disease. You don't have to suffer forever, there is hope with medical cannabis. Using cannabis as part of a comprehensive approach, including changing your diet and lifestyle, is an excellent way to manage the symptoms of celiac disease.
It's bad enough that you can't eat so many of the best foods in the world because they contain gluten but this doesn't mean you're going to suffer forever. Cannabis is here to help you. If you are interested to try cannabis as treatment for celiac disease, here are the best strains you can try: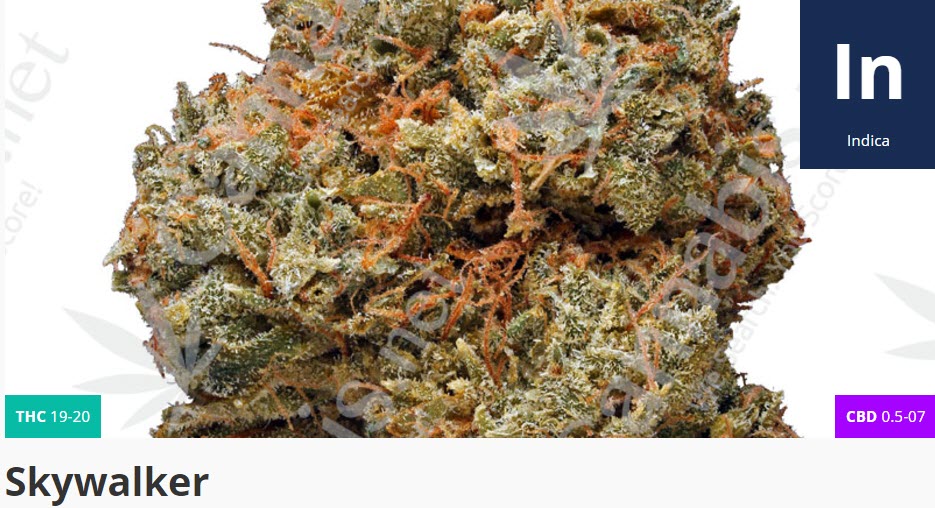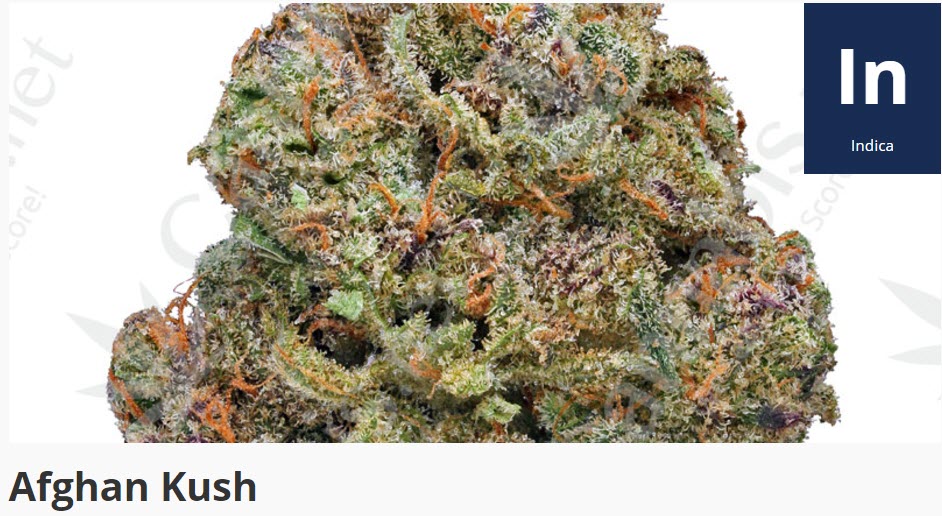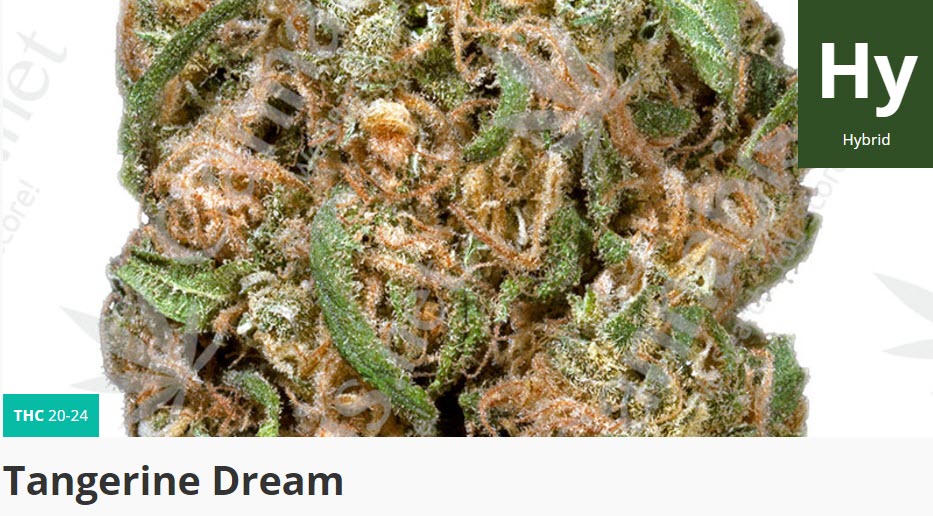 Managing celiac disease symptoms should also include a lifelong strict gluten-free diet, since this is the only way that the symptoms can be 100% reduced. Celiac disease may alos result in nutritional deficiencies, and in some cases patients may be recommended to take iron, calcium, Vitamin B-12, Vitamin D, Vitamin K, and zinc supplements. Cannabis is effective in complementing a holistic approach to celiac disease without any side effects of conventional medications.
CANNABIS FOR CELIAC DISEASE, CLICK HERE.
OR..
MY KID ATE MY WEED, CLICK HERE.