Cannabis Startups are Hot - Nug Run and Herba Buena from CannabisNet on Vimeo.
We love the idea of spreading the word about other cannabis based startups like ourselves. Today we are exploring two new startups out of California. Herba Buena and Nug Run. Both companies have exciting futures and show you why there has never been a better time to invest in marijuana.
Herba Buena: A Member's Only Club For Discerning Cannabis Connoisseurs
Herba Buena, a California dispensary, recently launched a members-only collective where individuals can socialize and sample different strains of pot.
Founded by a pair named Alicia and Brant, the team partnered with local farmers to bring you the state's first Demeter certified biodynamic cannabis.
The Herba Buena collective (http://herbabuena.com/the-collective/) carefully curates all the cannabis products; testing them for purity, medical value, potency, and quality. Because cannabis is widely used as medicine particularly in California, it is important for customers to trust their source never uses chemicals or fertilizers in them. When it comes to a plant as precious as marijuana, the entire growing process matters and this is why biodynamically grown cannabis can make such a big difference. Biodynamics is a step higher than organic because the practices used all support the health of the soil, animals, plants, and humans that work in the farm.
The principles behind biodynamics ensures that a balanced ecosystem is maintained.
The company partnered with Red Tail Ranch in Sonoma County which was already operating with biodynamic principles. While the Demeter Association has been around for 30 years and never had marijuana before, Red Tail was successfully able to apply for it.
Requirements
Herba Buena members need to be at least 21 years of age, have a valid state ID, have a doctor's recommendation for medical marijuana, and need to fill out a member application form which is readily available on their website. Those who want to be members but do not yet have their doctors' recommendations can go through Herba Buena to obtain their license by starting with a 20 minute consultation, a process that costs $39.
Benefits
Herba Buena collective members all receive access to top quality organic cannabis products, a 15-minute health consultation, discreet service, and invitations to Social Club events. The company also delivers to North Bay areas including Napa, Marin, and Sonoma.
Biodynamic cannabis is ideal not just for connoisseurs who care about the medicinal value and impact of the bud they are smoking; it is also recommended for anyone who wants to explore pot that may contain more spiritual qualities as well as those who care about the impact of pot growing on the environment.
Have you ever tried biodynamic cannabis? What was it like?
Our second startup focuses on delivering edibles and flower in a monthly box.
Nug Run: California Startup Delivers Unique High Experience
A startup in Sacramento ensures that customers can have their edibles and eat it too. Nug Run (http://www.nugrun.com) is one of the newest cannabis-based startup players in the market; but they are delivering their product with a unique selling point: theirs is a subscription food box concept designed for cannabis connoisseurs.
Launched on April 20, the subscription service aims to deliver perfectly matched strains of pot and snacks. The edibles in the box contain complementary terpene profiles so that customers have a fuller cannabis experience.
According to Nick Ocampo, Nug Run's founder, each box contains 2 joints, one snack food, and a third item of the customer's choosing: either a vaporizer pen, concentrate, or cannabis. The pairing of edible to strain is a process they call "Soil to Soothe".
Subscription Service Surprises
Not all boxes from the Nug Run will contain cannabis. However, those that do contain pot products are sourced from fair trade, ethically farmed, and organic sources thanks to Nug Run's partnership with The Emerald Growers' Co-Op Meadow Care.
Only subscribers with medical cannabis recommendations will be entertained by Nug Run. The company will verify licenses and doctor's notes through HelloMD.
In addition to the subscription box, the Nug Run website also features an On Demand store where customers can order a variety of strains and edibles on its own.
Prices start at $75 per order, and customers are allowed to order a box up to three times per month around San Francisco Bay Area and in Sacramento. Nug Run is also looking to expand in other cannabis-friendly markets such as Colorado, Oregon, and Washington.
OTHER STORIES YOU MAY ENJOY...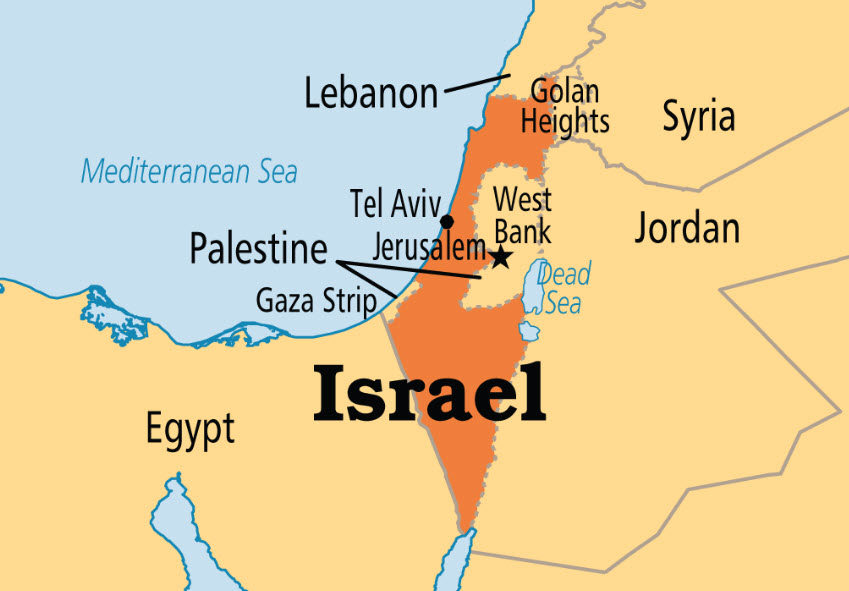 ISRAEL CANNABIS STARTUPS TAKE OFF, CLICK HERE..
OR..