The 7 Elements of a Marijuana Business Plan
How to Write a Marijuana Business Plan That Gets Investors from CannabisNet on Vimeo.
Thinking about starting a Medical Marijuana Business? Now is as good a time as ever to do so. In fact, the medical marijuana industry is currently growing at a rapid rate. Over a quarter of U.S. medical marijuana dispensaries report earnings of a million or more per year.
However, even in a budding new industry that's rapidly expanding, no business can become a successful million-dollar business overnight. Building a prosperous marijuana business requires time, hard work, and a well-constructed business plan.
Marijuana continues to inch closer to the end of prohibition each year, but the stoner stereotype still remains for many in the business world. A well-articulated business plan will help you demonstrate your professionalism and overcome the negative stigma attached to cannabis. Success is just a business plan away and we're going to walk you through how to develop a one from start to finish.
Prewriting Considerations
Before you put your pen to the paper and begin writing your plan, there are a few things you'll want to consider. The first thing to keep in mind is that the main purpose for a business plan is to attract investors, leaders, and other potential stakeholders to your company.
First impressions are crucial. Therefore, what you decide to write should leave a good one. It often helps to build a business model canvas beforehand. Mapping out a business model canvas will help you fully realize your business vision so that every aspect of your startup is fully fleshed out before writing.
You may also want to take some time to familiarize yourself with business plans if you've never encountered one. The U.S. Small Business Administration offers an online business plan tool which will allow you to view the various elements of a plan and even draft up your very own. When you're ready to begin writing, you'll want to make sure to include the following elements in your business plan.
1) Executive Summary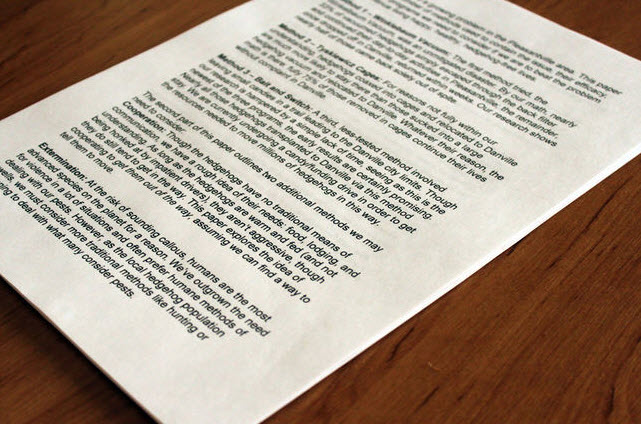 Every business plan begins with an executive summary. The purpose of this section is to provide a broad overview of your company and while every section of a business plan matters, the executive summary is particularly important.
Investors have to sift through dozens of business plans a month. Often times they use executive summary as an indicator of whether or not they should continue reading or toss the plan in the trash. The key to a successful executive summary is to keep things short and concise. Ideally your summary should be no longer than a page.
Additionally, if you are seeking funding, you'll want to include how much money you are looking for, how you will use it, and what you are willing to offer in return. It may be wise to include a poll showing the growing demand for medical marijuana for investors who aren't familiar with the industry.
2) Products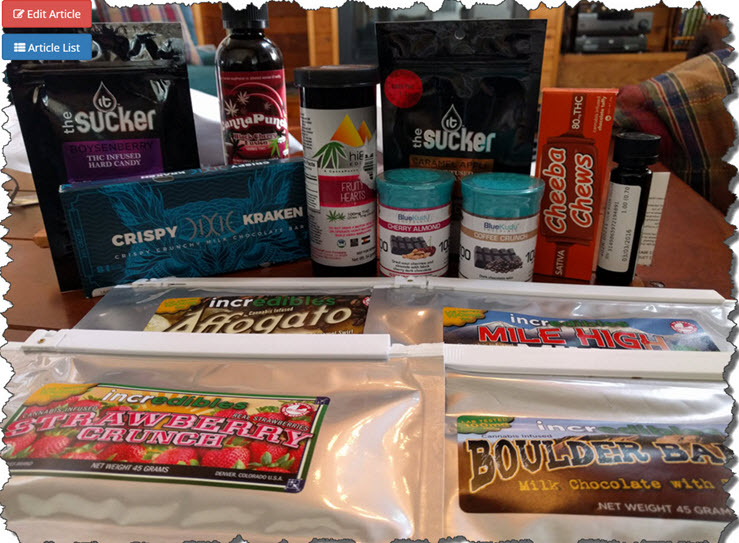 This section is fairly straightforward. In the products section you'll have the opportunity to talk about what you're selling. It's important to differentiate between the products you're producing in-house and the products you're purchasing from elsewhere. For products that aren't made in-house you'll want to state where you plan on obtaining them from. You'll also want to mention the estimated gross margin numbers (selling price – item cost) for all of your products.
3) Market Analysis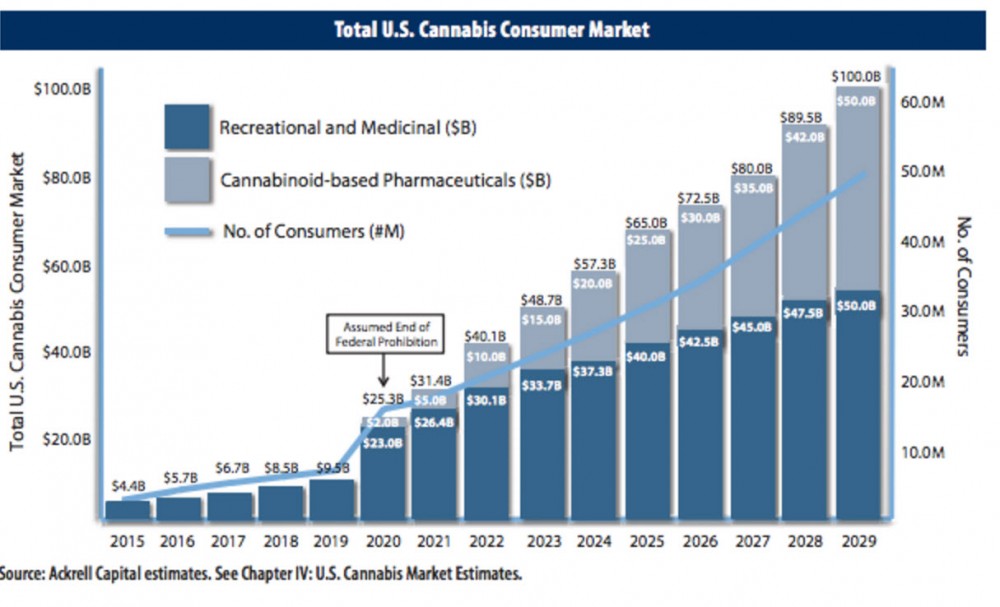 The market analysis section will be used for you to provide a detailed overview of the medical marijuana industry. You'll want to include things like the size of the market in your location and the size of the segment you're targeting.
You should also make note of the competitors currently in the field and others expected to enter in the near future. It's not a bad idea to touch on the regulatory and legal implications of operating in the cannabis industry either.
4) Organization & Management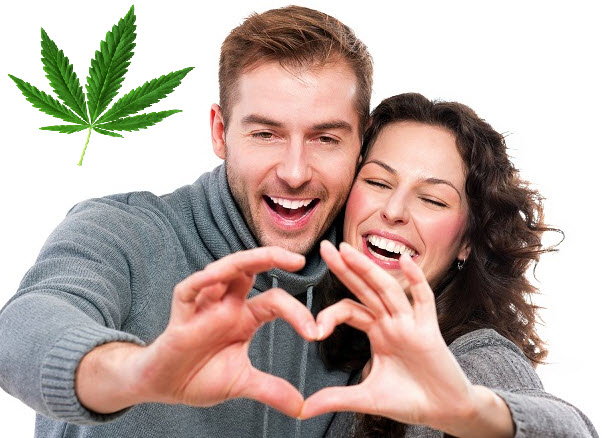 This section is used to describe the organizational structure of your business and highlight you and your team. You'll want to start by discussing the business owners and the characteristics they possess that deem them qualified to run a marijuana business.
Pick your partners from a variety of different backgrounds to ensure each partner brings highly specialized skills and experience to the table. You should also mention other key employees you may have, whether they be sales associates, security staff, store managers, pharmacists, etc. Moreover, it's good to include the various tasks each employee will be held accountable for so that positions are clearly defined for planning purposes.
5) Sales Strategy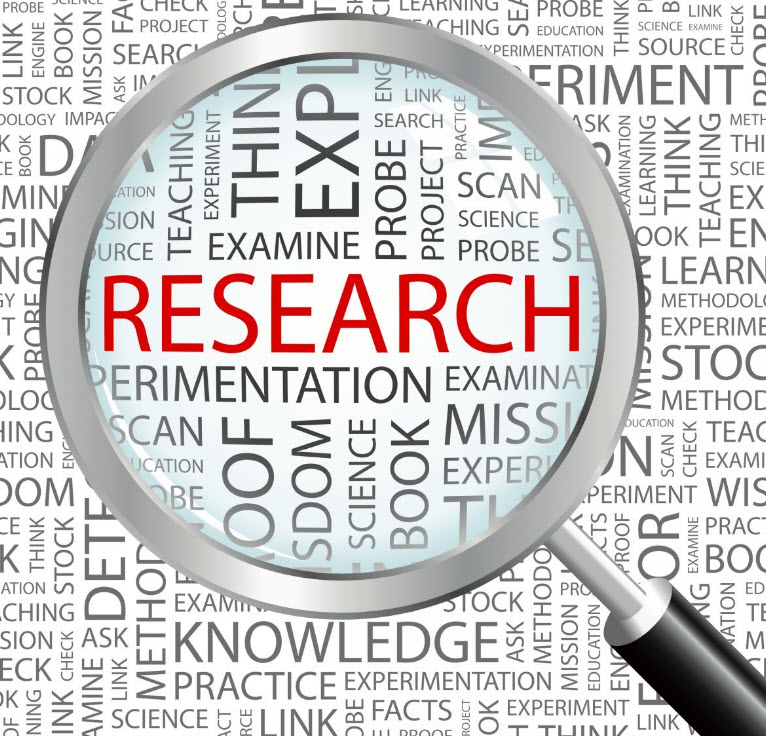 Your sales strategy will be crucial for the overall health and growth of your company. This section should include a pricing policy on how you plan to price your products. You'll also want to include distribution information along with your marketing strategy.
Consider what competitors are doing and how their strategies can be improved upon as you formulate your marketing strategy. You'll want to include things like social media presence, along with any cannabis related trade shows you might attend, traditional advertising campaigns you'll undergo, etc.
6) Development
Your development plan gives investors an opportunity to understand the full potential of your business. The purpose of the growth and development section is to prove that you are looking ahead and have considered how you will provide a return on investment. You'll want to utilize this section to mention any additional market segments, products, or locations you may wish to target in the future.
7) Financial Projections
Your financial projections will be the backbone of your business plan. No investor is going to willingly fund a business without first viewing a sound financial plan. Your plan will break down into the two fundamental components of the business language: expenses and income.
There will be two categories of expenses included in your business plan. Start-up expenses include all of the costs you'll incur to get your business up and running like purchasing equipment and the first shipment of inventory. On the other hand, Operating expenses will be the ongoing monthly costs you'll incur to keep your business properly running like rent and utilities.
While expenses are easy to calculate, income is a little harder to estimate, especially for an industry in its infancy like the medical marijuana industry. What you'll want to do for this section is give your best estimation and include an explanation on how you arrived at the numbers you did.
No matter how many hours you put into estimating your budget, your numbers will never equate to the actual business numbers. For this reason, you should consider adding an additional 20-30% to your budget for contingent risk tolerance.
What Comes Next?
You've finished your business plan and you can rightfully give yourself a pat on the back. However, there is still work to be done. Make sure to set aside time for proofreading and revisions. Your business plan will ultimately act as your company's official resume and it's important it's a good one.
It's certainly worth putting in the time and effort to make sure your business plan is flawless. If you're doubting your writing abilities, or would like to study a fully fleshed out business plan, you can start with a medical marijuana business plan template. With an exemplary business plan in hand, it's then time to start identifying potential investors and develop pitches for them.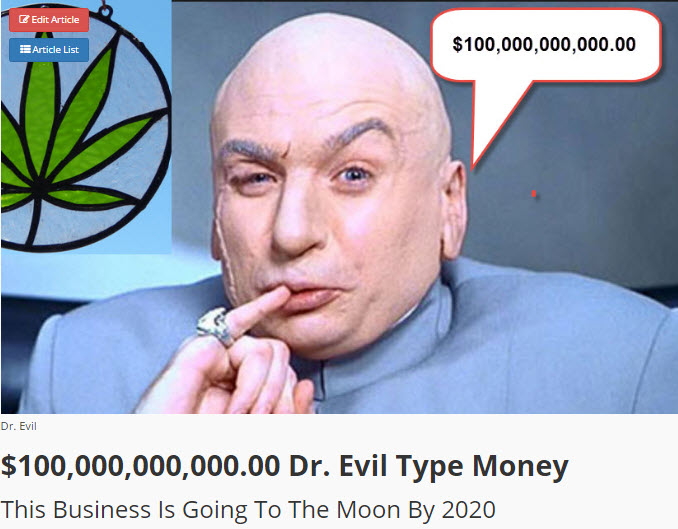 THE LEGAL MARIJUANA BUSINESS IS GOING INTO DR. EVIL NUMBERS, CLICK HERE...
OR...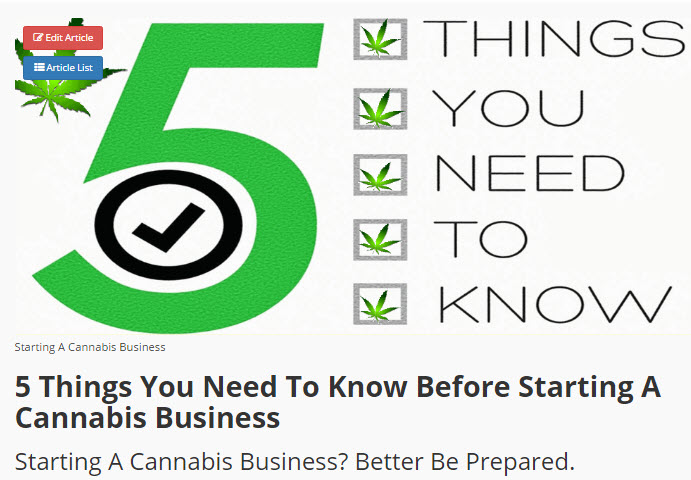 5 THINGS YOU NEED TO KNOW BEFORE STARTING A MARIJUANA BUSINESS..CLICK HERE..
OR...