Do's and Don'ts For Growing Great-Tasting Cannabis
There are so many benefits to growing your own medicine from the comforts of your own home. Cannabis as medicine is one thing, but great-tasting medicine is a whole other ballgame. Aside from saving time and money in the long run when you grow your own cannabis, the experience of medicating can be made much more pleasurable if the end product also has a good flavor profile.
Do:
Use organic soil: Many successful growers know that the secret to great-tasting cannabis plants is using organic soil, because it contributes to the aroma and flavor profile of your flowers. Even newbie growers who don't have the budget or space to use state-of-the-art hydroponic systems and costly additives, organic soil is a simple and cost-effective solution because it provides cannabis plants with a wide range of nutrients that commercial products can't. Using organic soil will help ensure the success of your homegrown medicine, and it also gives them a reliable food source for all the nutrients and vitamins that it needs to grow properly, fragrantly, and deliciously.
Add molasses: Without healthy soil, you can say goodbye to the foundation of your medicine. Healthy, nutritious soil is critical to the success of your cannabis plant growth, since it's where your plant will get all the microorganisms and nutrients that ensure it grows strong and healthy. Adding molasses is a great way to give your plants an extra source of carbohydrates, while improving the overall quality of your soil. Molasses also contain additional nutrients such as magnesium, selenium, and calcium. Incorporating molasses into your growing routine is simple; you can start with 1 or 2 tablespoons of molasses for every 5 liters of lukewarm water – emphasis on the temperature of the water is important because when it's lukewarm, this makes it much easier to dissolve the molasses.
Choose good strains: It's not rocket-science: if you want good tasting and smelling weed, choose a strain that's known for these characteristics. All you need to do is spend a few minutes researching different strains to find out the strains that have the flavor you're looking for, as well as one that's compatible to the growing method and environment you intend to cultivate in. Do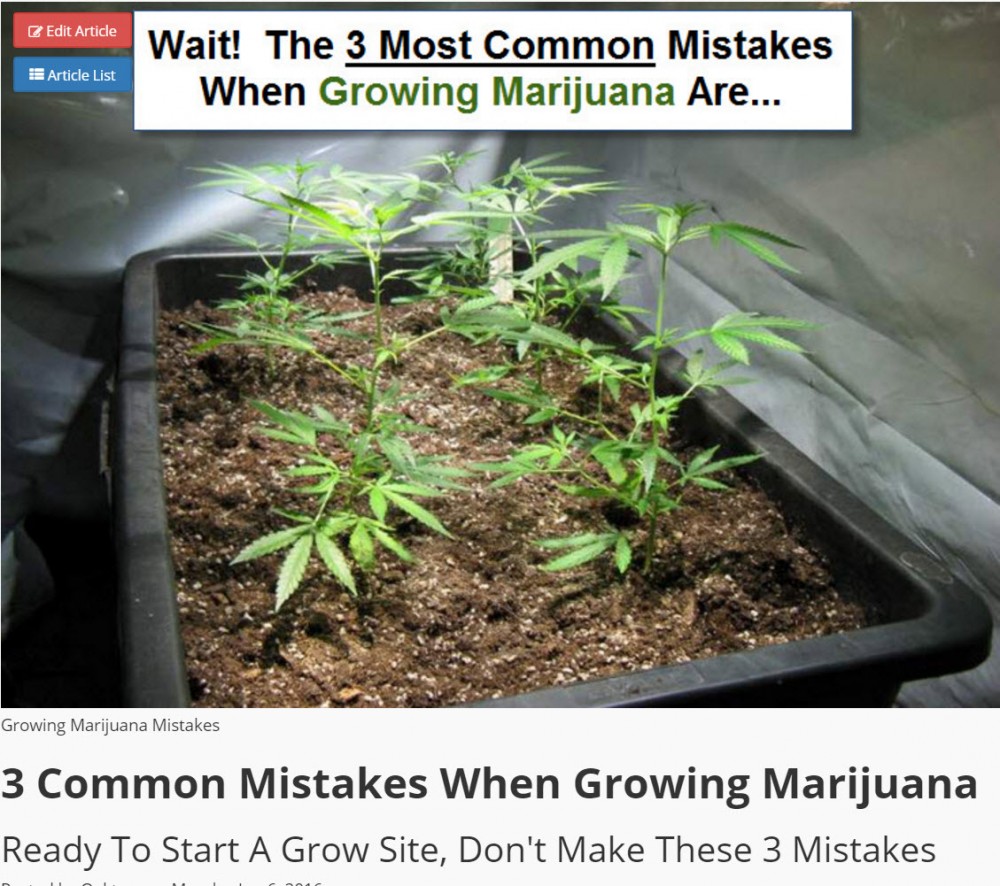 Don't:
Use freshening sprays: Artificial air-freshener's is the biggest mistake many first-time growers make with an attempt of growing great-tasting and smelling cannabis. Artificial air-fresheners are full of chemicals and toxins that you'll end up inhaling when you smoke your cannabis, and you'll also end up exposing your plant to the same chemicals as well.
Keep the temperature too high or too low: Keeping your temperature at the right, stable point is key for growing great-tasting cannabis. The taste and flavor of cannabis medicines come from their terpene content, which is present in all plants. However, controlling the temperature is crucial in creating adequate stress for the plants in order to maximize the presence of terpenes. When your plant is in the flowering stage, it's recommended to keep it at a room temperature under 80 degrees. Your plants will taste so much better if you reduce the temperature during the flowering phase. Humidity levels should also be under 20% when you're on the last two weeks of the flowering phase.
Use poor ventilation: Lack of good ventilation will directly impact the smell and taste of your cannabis plants. Air circulation and ventilation is necessary to eliminate the possibility of a musty odor and a bad taste. Your cannabis plants will also need adequate space beside each other otherwise this can spur the growth of mildew.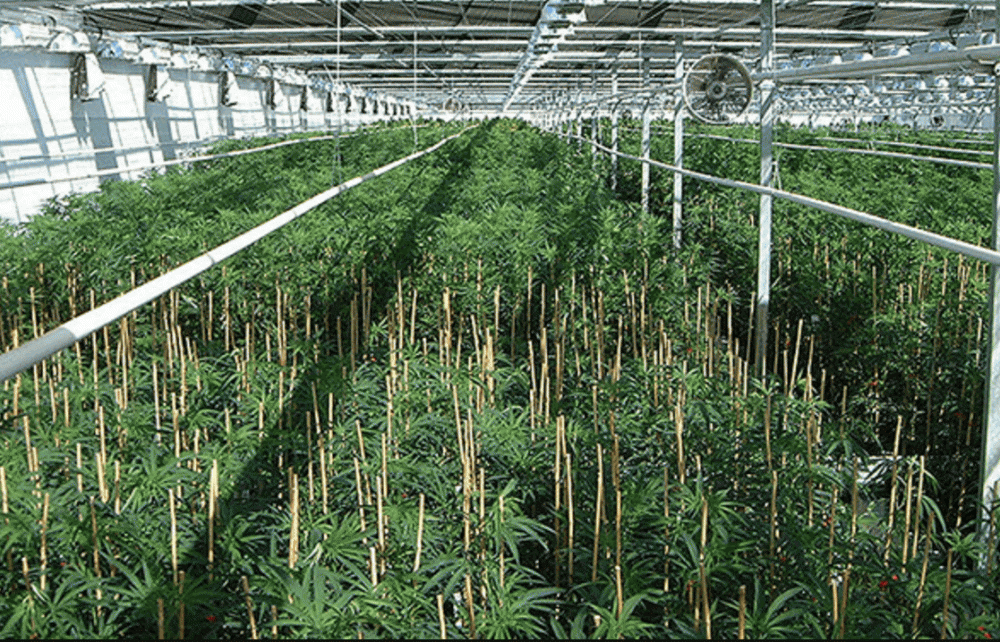 Conclusion:
Growing great-tasting medicine can't be rushed. If you want to succeed at growing your own medicine at home, you should invest in gathering the right knowledge, equipment, and strains to achieve the effect that you want from a healthy plant. Patience will pay off eventually, and there may be some failures along the way – but that's all part of the fun and the learning process!
BENEFITS OF GROWNG YOUR OWN WEED, CLICK HERE.
OR..