An expository guide to low-stress training (LST)
Cultivators of cannabis employ several techniques and tricks to ensure high yield and a good harvest from their cannabis plants, and one of the most efficient of these techniques is low-stress training (LST). This is employed to ensure an even distribution of light across the whole plant because as a cannabis plant gets older the leaves get thicker and bushier, wider at the base than at the tip, kinda like a Christmas tree, and although this may be aesthetically pleasing to the eyes it prevents the base of the canopy from getting the direly required light needed for optimum growth. So to combat this, smart cannabis cultivators employ low-stress training.
A closer look at low-stress training
LST is a technique employed by cannabis cultivators to boost yield and increase the size and shape of cannabis plants. This is an efficient technique that has been used by growers for a long time, records show that growers in ancient Egypt used this technique to grow fig trees across walls. LST is more commonly used in indoor cannabis cultivation, although some outdoor cannabis cultivators also employ the technique.
Basically, LST is the manipulation of a cannabis plant's stem to:
Enhance light penetration to the maturing buds
Improve the shape and size of the cannabis plant
And boost the canopy's overall growth and height.
To get the best from this technique your timing has to be perfect. Studies show that low-stress training is best started when the cannabis plant is still young as this places you in prime position to effect change while the plant is still maturing.
At a glance, LST might sound like a complex process but contrary to what you might think its actually quite straightforward especially when you're fully aware of the fundamentals of the process and how to implement them which brings us to the main purpose of this article. In here, the key principles of low-stress training and a systematic guide to implementing the training will be talked about fully.
A systematic guide to performing low-stress training
Identify the stem - To begin the training process identify a stem flexible enough to be bent. This process should be done meticulously and gently as you don't want to select a stem that'll break. After successfully picking out the right stems to bend you should visualize the ideal shape you want for your plant after which you can pinch-out the apex leaves if you want.
Clamp the tallest branch - The next step in training your plant after selecting the right stem is to clamp the tallest branch in such a way that it is at the same level or slightly beneath the rest of the plant. This branch should be clamped or tied strongly but care should be taken while doing this, you shouldn't forcefully bend it so as to prevent breakage. The clamping of the highest branch is done so as to maintain an equal distance from the light. It prevents the tallest branches from shielding the base from the much-needed light.
Organize the canopy - This is a very crucial step in low-stress training and if not done properly you might be left with a plant with stunted growth. So after clamping, it's paramount that you organize the plant's canopy by carefully bending the branches to the appropriate positions that fall in line with the shape you have in mind. While organizing, you should be sure to take note of the newly growing side branches as they're still tender and will be growing vertically. To further improve the LST influence on your plant you can clamp down more tall branches.
Wait and observe - The observation stage is just as important as the aforementioned stages. It is very crucial because it enables you to monitor your plant's progress and lets you know where improvements are needed. A couple of days after bending, the secondary branches will start growing well as a result of more light being shed on them but when they start to get too wide you might need to perform another LST procedure.
Repeat the clamping process - Following the original clamping process, after a while, the canopy grows and fills up again after which the clamping process has to be carried out again.
Flowering - This is the final and arguably most important stage of the procedure. During flowering, a well-trained cannabis plant will produce equally large peaks. Once flowering begins, the plant's growth becomes more rapid and during this stage, growers are advised to cut small branches at the base that are obviously not going to get enough light for optimum growth. This is encouraged because it urges the plant to yield more at the peak where it counts instead of wasting the limited energy in regions that won't yield tangible results. This is also encouraged because it promotes healthy ventilation of the canopy.
Tricks to ensure good results from low-stress training (LST)
Selected stems should have been previously bent before it is clamped down to ensure it doesn't break.
Stubborn large fan leaves that continually block the lower leaves from getting optimum light even after several attempts of training should be pruned.
As plants grow and the canopy reforms and become thick and bushy again LST should be carried out again carefully.
Don't get bothered by the initial unappealing look of the cannabis plant in the early days after clamping, after a while it'll fill out and look just as appealing as it did before.
LST is basically pulling large fan leaves from positions where they serve as an impediment to lower branches. The goal is a plant with new growth sites even with the rest.
LST is a marathon not a sprint, so don't just do it once and forget about it. It's a continual procedure that requires work and time to get the best out of it.
Pinching or cutting of the apex of the plant before starting LST is advisable as it aids the breaking of apical dominance in the cannabis plant and separates the primary cola thus producing a much more symmetrical lower region of the cannabis plant that responds well to training.
The beauty of low-stress training is its versatility. It can be easily combined with other cultivation techniques.
It is advisable that growers refrain from making use of the regular hair strings to tie or clamp down the cannabis plant as studies show that they tend to do more harm than good.
Materials needed for low-stress training (LST)
To successfully train a cannabis plant the appropriate types of equipment are needed. Without the right tools getting a good result is next to impossible so if you don't have any interest in wasting your time and efforts it's advisable that you employ the appropriate tools. The tools required include:
Rubber-coated plant wire
Thin wooden stakes
Duct tape
Hand drill
CANNABIS GROWING IDEAS AND TIPS, READ MORE...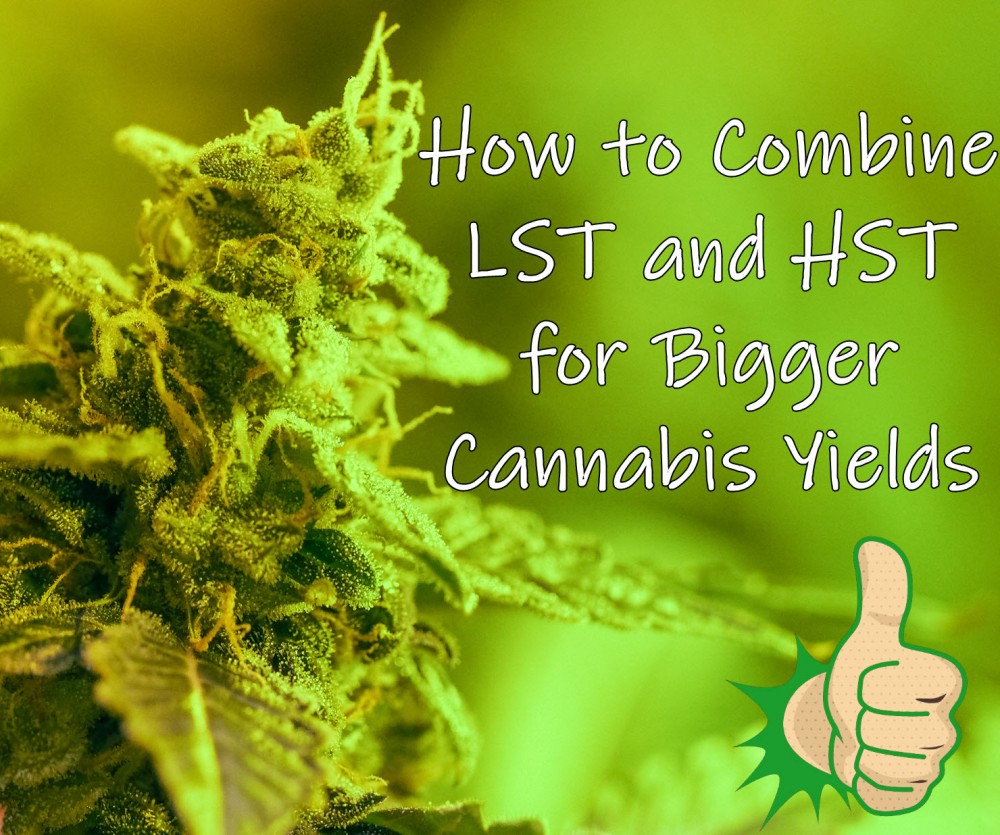 HOW TO COMBINE HST AND LST FOR GREAT POT PLANT YIELD!
OR...​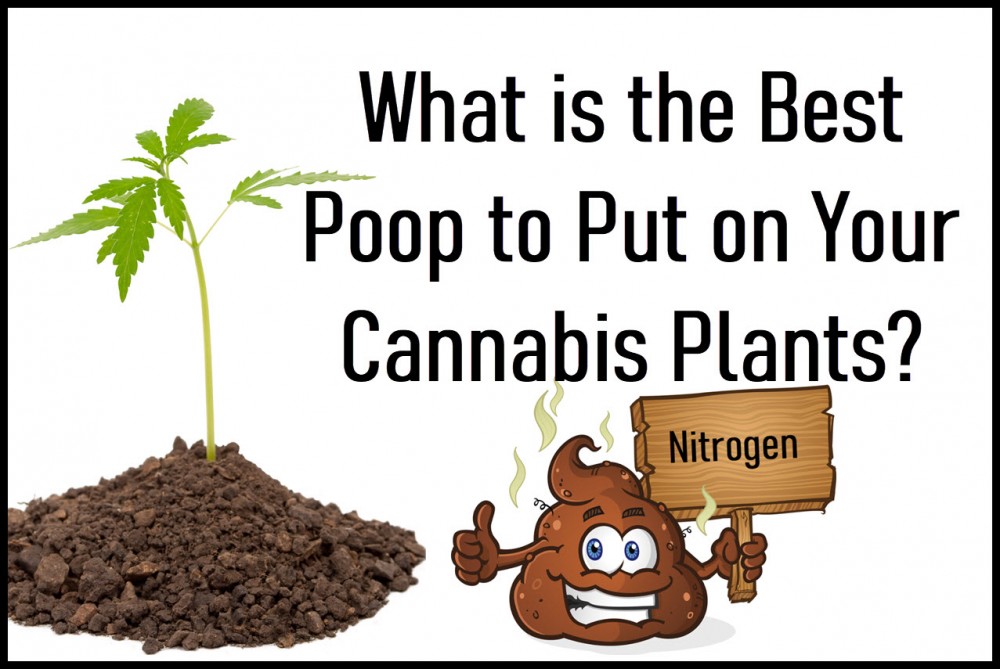 CAN YOU USE POOP ON YOUR MARIJUANA PLANTS? READ THIS.
OR..
DO'S AND DON'TS FOR GREAT TASTING CANNABIS, CLICK HERE.
OR..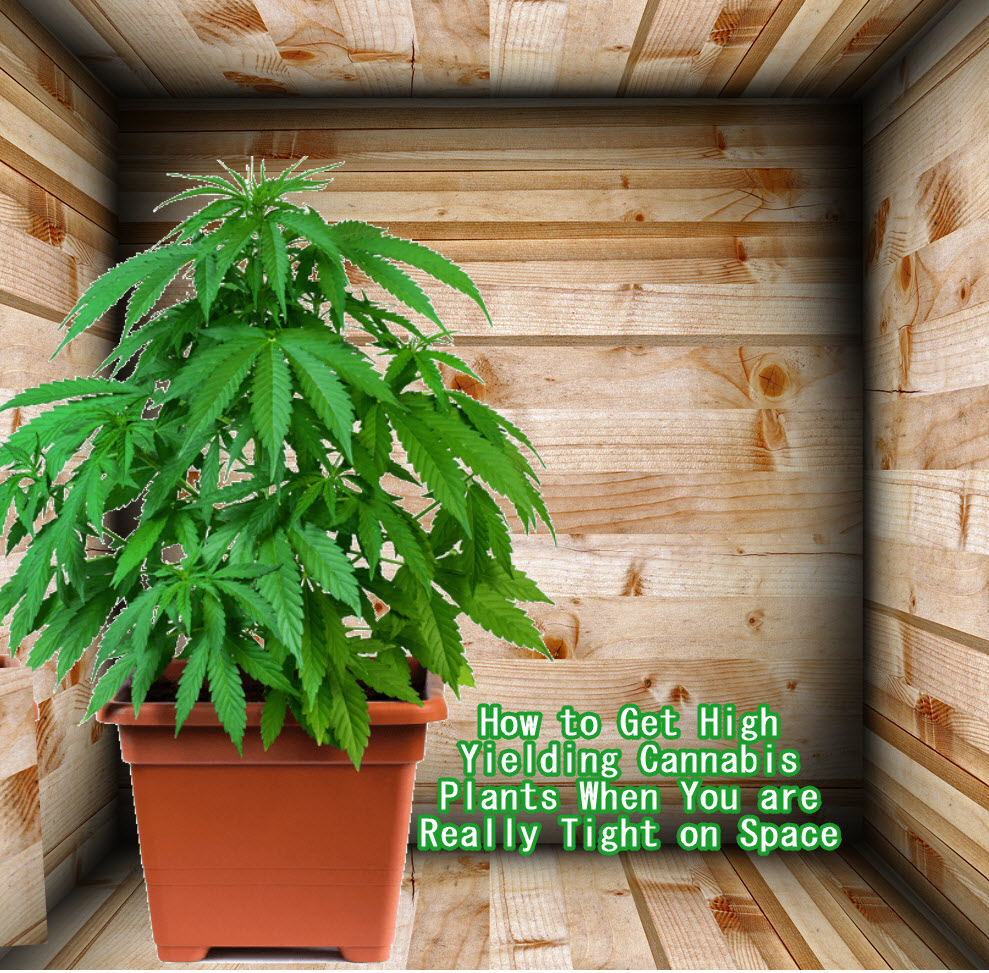 HOW TO GROW POT PLANTS IN VERY SMALL SPACES, CLICK HERE.