Top 5 Cannabis Strains For Endometriosis
Endometriosis is a painful condition that affects over 5.5 million women in the United States. For patients of endometriosis, they suffer from debilitating pain because tissue from the uterus grows in other parts of the body. The uterine tissue can end up latched onto the ovaries, fallopian tubes, exterior of the uterus, and even the bowel. When a woman with endometriosis gets her period, the hormonal changes in her body cause the tissues to break down and this is what makes the condition so painful. In extreme cases, this can lead to scar tissue forming in the reproductive organs of a woman.
However, more women are seeking refuge from the pain of endometriosis through cannabis, instead of the hormone therapy commonly prescribed for this condition. Hormone-based therapy often leads to serious side effects for women with endometriosis, and in some cases they just don't work at all.

If you have endometriosis and are considering using cannabis, check out these strains to help you manage the pain:
Harlequin is legendary in kicking ass for all kinds of pain, making it ideal for women with endometriosis. However, this strain can be hard to find, so if you come across a dispensary carrying Harlequin don't even think twice about buying some. One of the things that makes Harlequin so special is that in some cases, it can reach as much as 11% CBD, with a low THC content ranging from 5-10%. This makes Harlequin suitable for patients who need pain relief without getting too high so that you can still be relaxed and productive at work. Many users report that Harlequin gives them cotton mouth though, so when medicating with this strain be prepared with your favorite refreshments.
Cannatonic is a world-famous strain for its high CBD and low THC content. Cannatonic's medicinal properties are so vast in range that almost any patient can make use of this strain's therapeutic benefits. Although Cannatonic is a hybrid, some users report that its indica effects are more dominant. This strain has a great citrusy and woody flavor, and is ultra-effective when it comes to the painkilling arena. Cannatonic is also excellent for inflammation, pain, and muscle spasms – pretty much everything you need to make sure that endometriosis is much more manageable.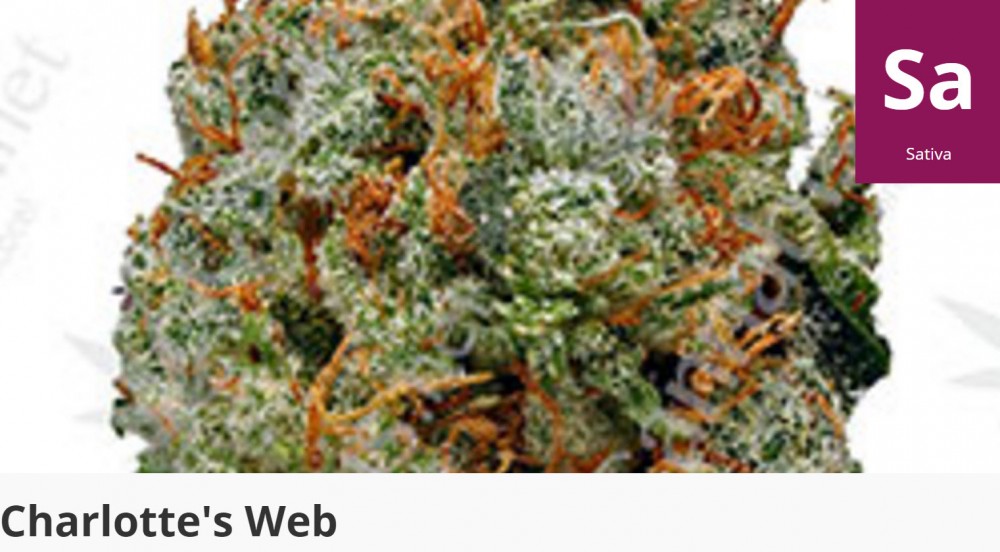 Charlotte's Web was specifically created for its low THC content, making it ideal for patients who don't want to get high. Charlotte's Web will help you go on with your life, even going to work if you need to without having to suffer through the pain of endometriosis or feeling high. This strain is a go-to for medical patients who need relief from pain as well as epilepsy, anxiety, and a number of mental disorders. If you're new to Charlotte's Web, use with caution as it may hit you differently than other strains.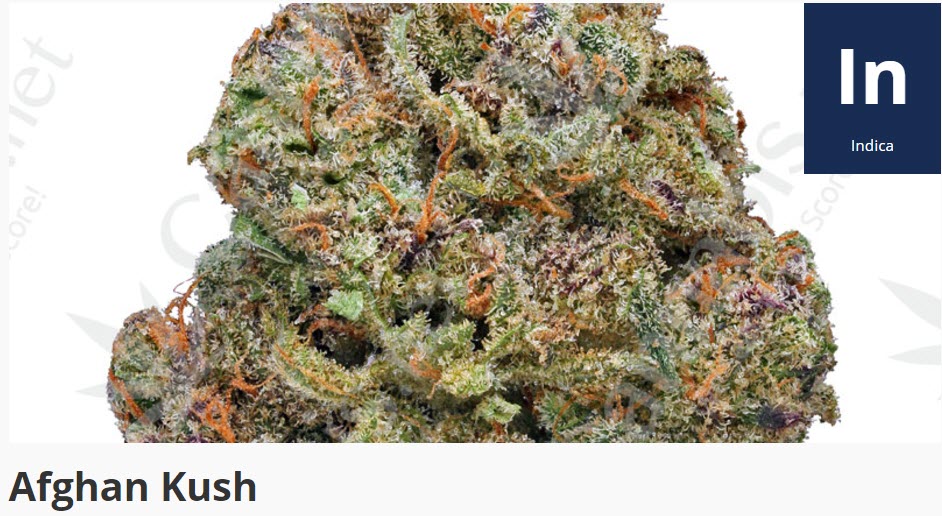 Afghan Kush is a powerful pain-killer for many kinds of conditions that cause pain. It's also an extremely potent indica, so best to medicate with Afghan Kush when you're already at home and ready for bed. Afghan Kush is recommended for women whose endometriosis pain prevents them from having a good night's rest, particularly during that time of the month. Afghan Kush is loved for its sedating properties, and will send you into a state of relaxation so deep that you can easily sleep while completely forgetting about any pain whatsoever. Afghan Kush is also used to treat stress and depression, so if you're one of the many women who suffer from hormonal and mood changes during your period, this strain can also help you manage those too.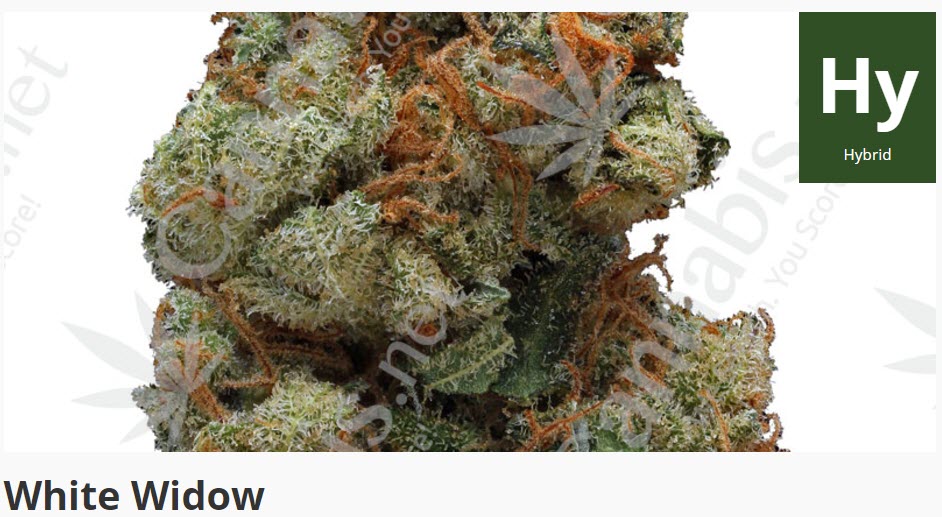 White Widow is famous around the globe among both recreational and medical users. Cannabis enthusiasts as well as patients love the hit that White Widow delivers: euphoric, relaxed, and happy while treating pain, insomnia, stress, depression, and lack of appetite. White Widow is particularly famous among the coffee shops in Amsterdam, where it originated, but you can find this medicine in many dispensaries around the country too. White Widow is recommended for late afternoon or early evening medication, when you're ready to unwind and relax after a long day at work.

What are your favorite strains for treating endometriosis? Share with us in the comments below!
CANNABIS FOR ENDOMETRIOSIS, CLICK HERE.
OR..
CANNABIS FOR ENDOMETRIOSIS PAIN, CLICK HERE.
OR...
WOMEN'S ISSUES AND CANNABIS - DR. MICHELE ROSS TALKS, CLICK HERE.