Top 5 Strongest Indica Strains
Indica strains are known for its specific ability to relax both body and mind, some so much so that they can put you out like a light a few minutes after use.
Indica strains also have various medicinal properties, and are loved the world over for helping patients achieve deeper, better sleep. Some even go so far as claiming that they've had the best sleep in their lives only after using indica cannabis strains. Because of this, indica strains are best used in the comfort of your own home after work, or when you don't have much else to do. Indicas must also be avoided anytime you have to operate heavy machinery.
Indica strains are so relaxing that they ultimately encourage you to rest. It's the ideal medical strain for patients who can't get good sleep because of intense or chronic pain. Indica strains will make your pain seem much more tolerable no matter what's causing it. Some indica strains are also known for inducing the munchies, ideal for patients who suffer from appetite loss or nausea.
These are the top 5 strongest indica strains out there: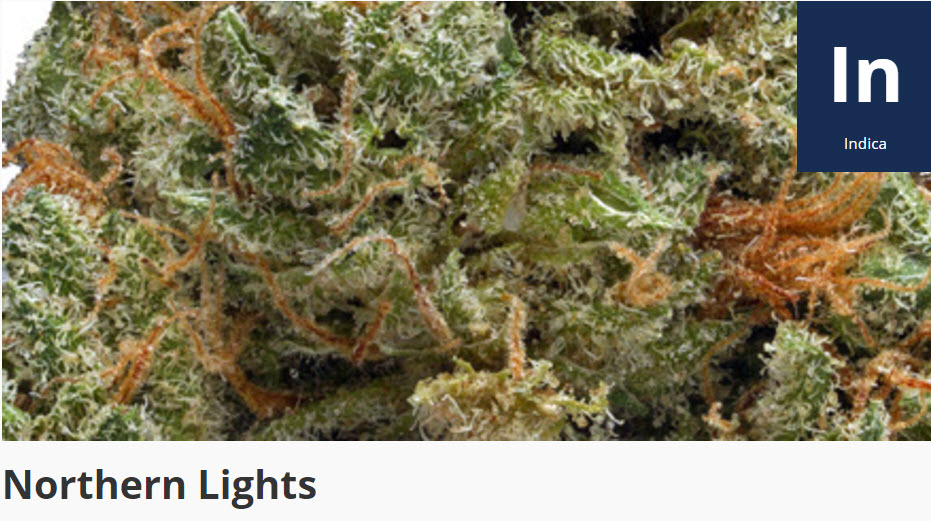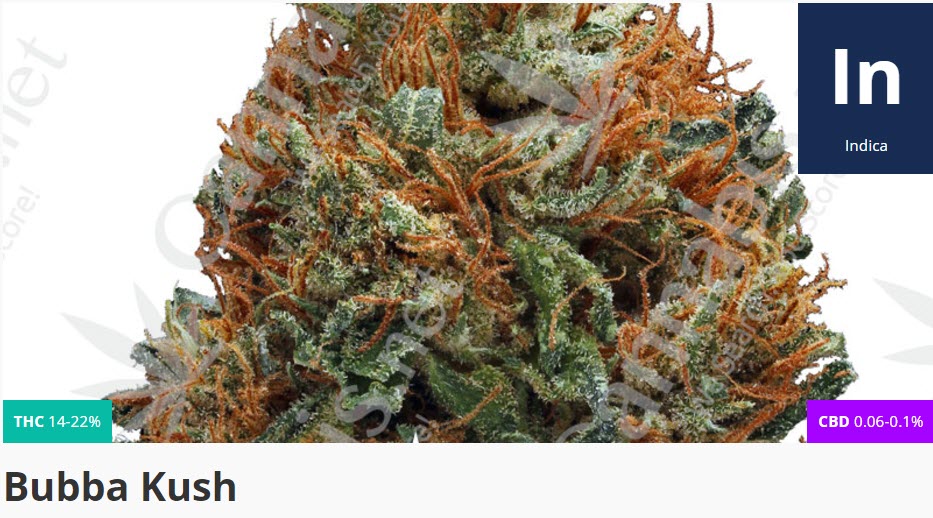 What are your favorite indica strains?
TIPS FOR GROWING INDICAS, CLICK HERE.
OR..
WHAT IS THE DIFFERENCE BETWEEN INDICA AND SATIVA, CLICK HERE.