Top Cannabis Strains for Diabetes
Diabetes is a group of metabolic disorders characterized by high blood glucose levels over a prolonged period of time. It affects hundreds of millions of people in the world, thus causing the deaths of millions as well yearly if left untreated.
There are several studies that support this. A 2013 study spanning 5 years and involving 4,657 respondents revealed that cannabis users showed 16% less fasting insulin levels, and had 17% less insulin resistance. Obesity is also one of the most significant risk factors for developing diabetes. In 2012 study, overweight rats were successfully able to lose a significant amount of weight and also experienced an improvement in pancreas weight after being administered with organic cannabis extract. A healthier pancreas helps keep diabetes under control.
Both THC and CBD, and CBD oil, have its own healing properties when it comes to treating diabetes, but when it comes to choosing the right strain, those with a higher CBD content are highly recommended. However, if you are not prone to anxiety or the munchies, you may also use strains that have some THC content.
If you are considering using cannabis for diabetes, here are some strains widely used to treat this condition: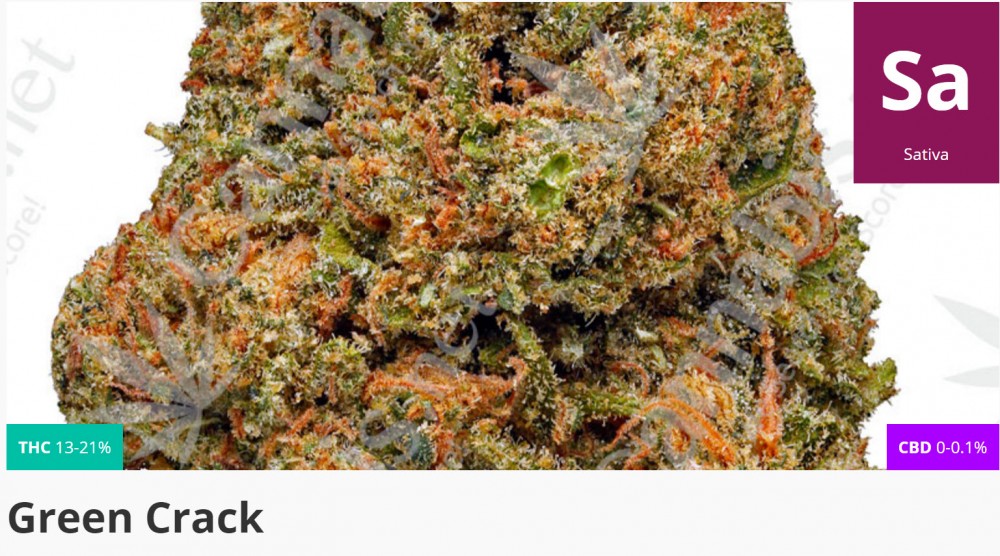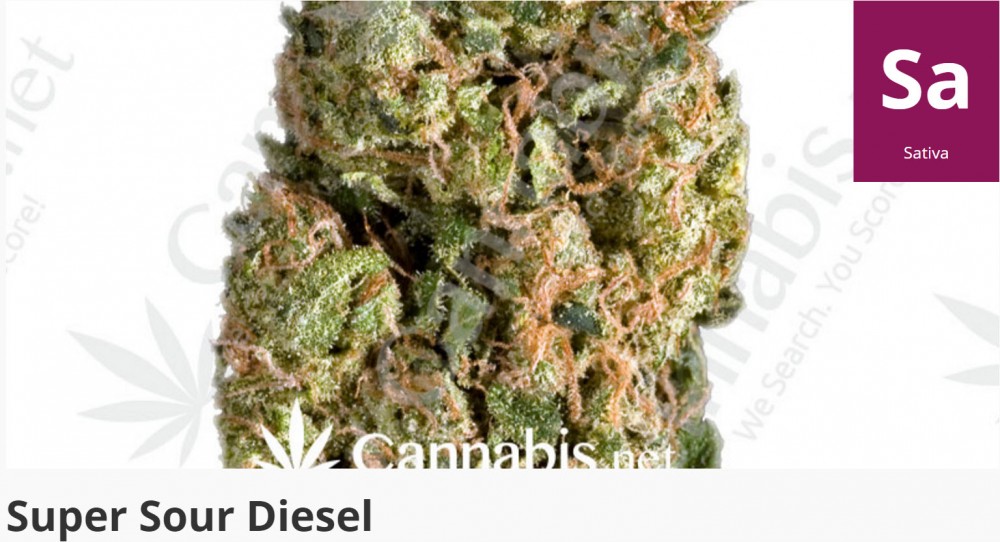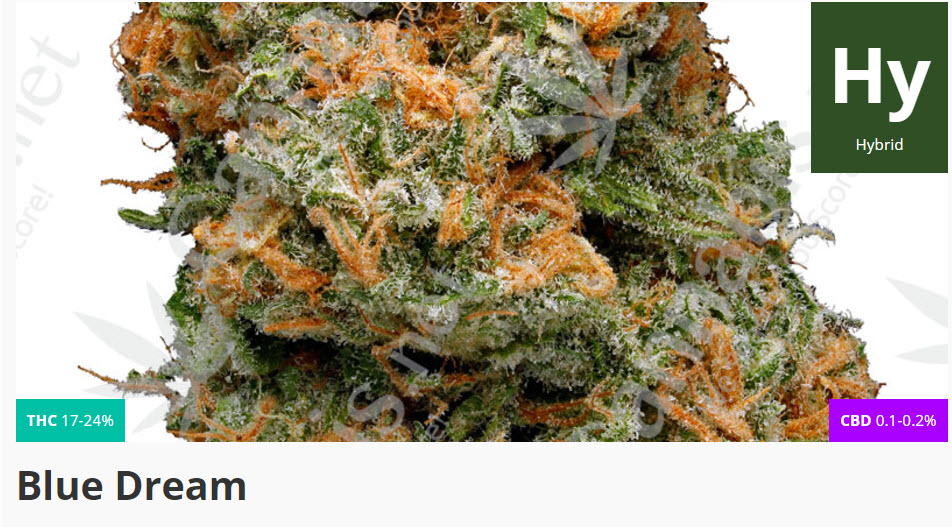 What are your favorite strains for diabetes?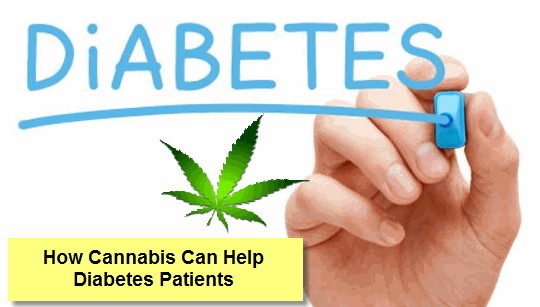 DIABETES AND MEDICAL MARIJUANA, CLICK HERE.
OR..
WHY SUGAR IS WORSE THAN CANNABIS FOR THE BODY, CLICK HERE.