Top Cannabis Strains for Inflammation
Using cannabis to prevent and treat inflammation is an effective, natural way to avoid chronic disease. Combined with a lifestyle of healthy eating and exercise, cannabis can help fight inflammation and chronic pain.

Inflammation anywhere in the body can lead to serious illnesses, including celiac disease, heart disease, diabetes, arthritis, gout, cancer, asthma, thyroid issues, and many more. In fact, inflammation could be occurring in one of your organs right now but in many cases the symptoms of this condition won't manifest itself for several years when the disease has progressed.
Cannabis is beneficial in treating inflammation as well as the pain that accompanies it. The two primary cannabinoids in cannabis, both THC and CBD, have potent anti-inflammatory properties. The other cannabinoids found in the plant have also been linked to a reduction in inflammation.
If you want to prevent or treat inflammation, these are the top strains you should be using: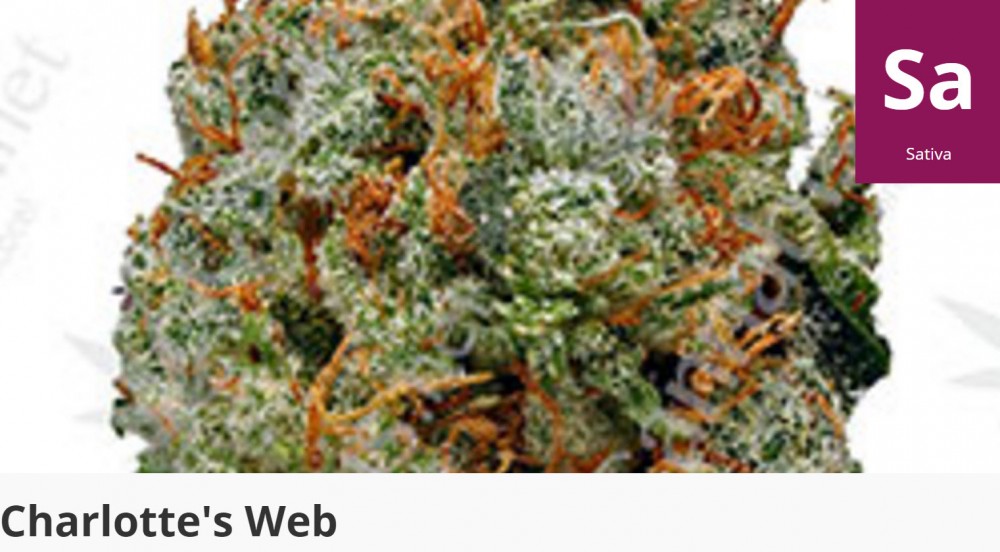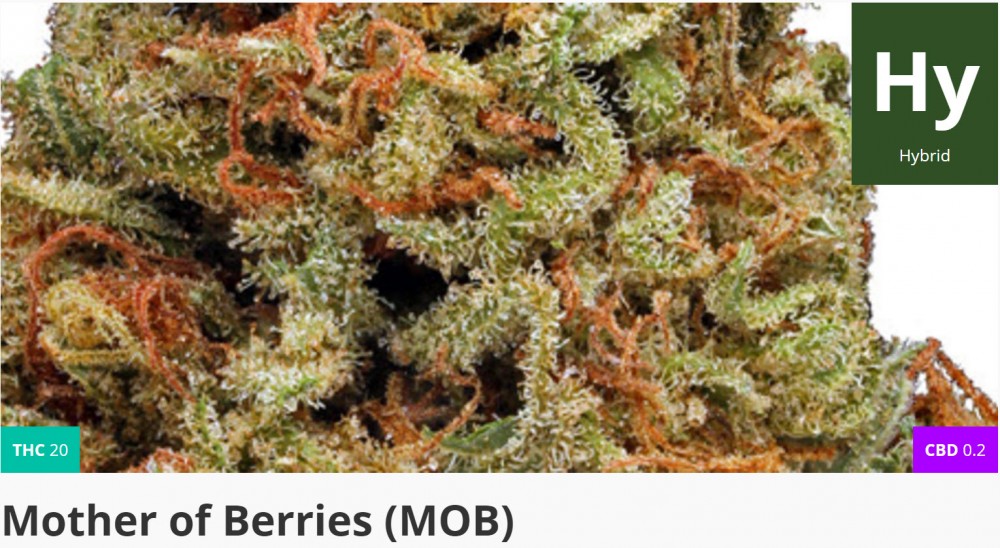 What are your favorite strains for inflammation?
CANNABIS FOR INFLAMMATION IN THE BODY, CLICK HERE.
OR..
TURMERIC CBD ANTI INFLAMMATORY, CLICK HERE.