Interesting new crowdfunder just hit and it has to to with CBD and marijuana. A new cannabis-infused, topical pain relief product is now available for pre-purchase. CBD CLINIC™ is currently funding wider distribution of their CBD-infused topical pain relievers via a crowdfunding campaign on Indiegogo. (Click here to see it)
Medical cannabis use has been associated with pain relief for years. However, the Rhode Island-based startup has a new approach to cannabis in pain relief: CBD-infused ointments and creams that are safe, legal everywhere, and won't show up in a drug test.
The company was founded by Ari Taube, David Goldsmith and Perry Antelman in 2015 with the mission of breaking down the stigmas associated with typical cannabis-based treatment for pain. For them, it was important from the start to create a product that is nearly devoid of THC so that it could be legally distributed and sold anywhere in the United States without a prescription.
Charlotte's Web became the clear choice for an exclusive supplier of CBD hemp oil. They were chosen for their dedication to the quality and purity of their crop -a result of strict control and guidelines that ensure their soil is clean and free of heavy metals. CBD CLINIC uses Charlotte's Web CBD hemp oil along with FDA-approved analgesics to stop tough pain and provide lasting relief.
Charlotte's Web's unique approach to growing cannabidiol-rich marijuana strains low in THC has become a crucial step in changing public opinion about what marijuana-adjacent pharmaceuticals can be. Because of this approach, CBD CLINIC sources CBD hemp oil exclusively from the Colorado-based company. With no psychoactive effects, CBD CLINIC products are safe for anyone to use, without having to worry about a positive drug test.
With these ideals in mind, CBD CLINIC's tagline became, "Doesn't get you high. Just better."
Pursuing a different regulatory strategy than most medical marijuana products (which contain THC), CBD CLINIC products were developed to easily manage many of the hurdles cannabis-related products face with state-regulation of THC. This allowed CBD CLINIC to quickly get its products into the hands of those suffering from pain. CBD-based products allow users whose states have not yet legalized medical marijuana legal access to an effective pain relief option.
The company was spun off from its parent company, Aidance Scientific, a manufacturer of dermatological pharmaceuticals for a wide range of conditions. Pain relief remained an untapped market for Aidance until the launch of CBD CLINIC, their first venture into topical analgesics. All CBD CLINIC products are made by the team and facilities already in place at Aidance Scientific's headquarters in Woonsocket, Rhode Island.
In the summer of 2015, the CBD CLINIC Professional Series began production and became available to healthcare professionals to sell to patients at their practices. Since then, the demand has exceeded company expectations, with the network of registered health professionals who carry CBD CLINIC's Professional Series in their practice growing daily.
By using only ingredients that are legal federally, the company has found that many patients and doctors are not as resistant to trying a cannabis-related product as they might be otherwise. The de-stigmatization of cannabis-related pain relievers is a big hurdle companies have had to navigate in providing safe and effective pain relief. CBD CLINIC is spearheading the pushback against negative connotations toward cannabis as a medicinal option.
CBD CLINIC products are currently being used by many professional athletes. Most notably, former NFL quarterback Jake Plummer, who has praised the product for its effectiveness as a pain management tool on Twitter.
In addition to Plummer, several athletes and sports medicine figures have also praised CBD CLINIC's uniquely effective formula and long-lasting effects. Included is Dr. Nelson Vetanze, the first official chiropractor in the NFL, who says, "CBD CLINIC are the best topical analgesic products I have ever used in my practice."
Following this initial success, CBD CLINIC has decided to launch a Retail Series, which will make their products available outside doctor's offices, into the wider world of retail distribution. For a new company, bringing a product line into retail can be cost-prohibitive. However, the demand for CBD CLINIC products has prompted the company to begin a crowdfunding campaign on Indiegogo to help speed this process, while also allowing donors to receive product as a reward before they are available to the general public.
Do you want to get involved, check out their funding here at Indiegogo.com.
By donating to the crowdfunding campaign early, supporters can receive the steepest discounts over final retail pricing. Most rewards You can help fund the project at this link. are set to ship as soon as April, since the processes of formulation and manufacturing have already been put into place.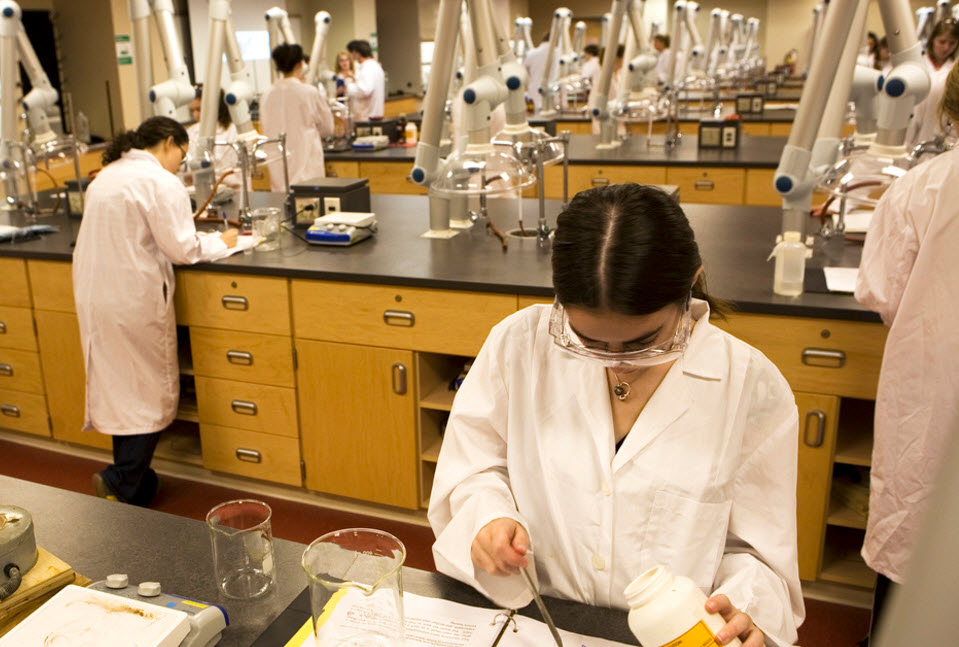 How does it work?
CBD CLINIC ointments and creams are so effective because of their three foundational components: Natural emollients, powerful terpenes, and aromatic cannabidiol (CBD).
The base of each product in CBD CLINIC's lineup contains all-natural emollients (complex moisturizers) that are readily absorbed by human skin. Choice emollients were hand-selected and combined via a proprietary method to help quickly deliver pain-relieving ingredients into the skin. These help active analgesic compounds penetrate deep into the skin, increasing blood flow to muscle and joints. Notably, there are no cheap synthetic ingredients, like benzyl alcohol or petrolatum.
Terpenes, like menthol and camphor, produce an analgesic reaction by decreasing neuronal excitability, desensitizing the area of pain at the neuron-level. Terpenes are aromatic hydrocarbons found in the essential oils of plants, which produces the plant's distinct aromas. CBD CLINIC products differ from other CBD-infused pain relievers because, as a result of using Charlotte's Web CBD hemp oil, they are rich in organic terpenes.
So, in addition to the terpenes added as part of product formulation, there are additional, naturally occurring terpenes present in the CBD oil itself. These are well recognized for their benefits in reducing inflammation, muscle pain, and nerve pain, as well as for overall pain management. They are also considered to add an 'entourage effect,' supporting CBD as a neuromodulator of the endocannabinoid system.
Although research into the body's endocannabinoid system and its ability to be modulated by external cannabinoids is still in the early phases, the British Journal of Pharmacology (among others) have reported that cannabidiol (CBD) has been identified as an allosteric modulator capable of slowing down neurotransmitter signaling. This means that CBD can assist active ingredients already shown to be analgesics in reducing pain.

All three of these components ultimately work together to help interrupt pain signaling by the brain.
You can learn more about CBD CLINIC's full line of products at their site, cbdclinic.co.
Click here to help fund their Indiegogo campaign, YES, SHOW ME.
CANNABIS SPORTS CREAM IS HERE, CHECK IT OUT...CLICK HERE.
OR..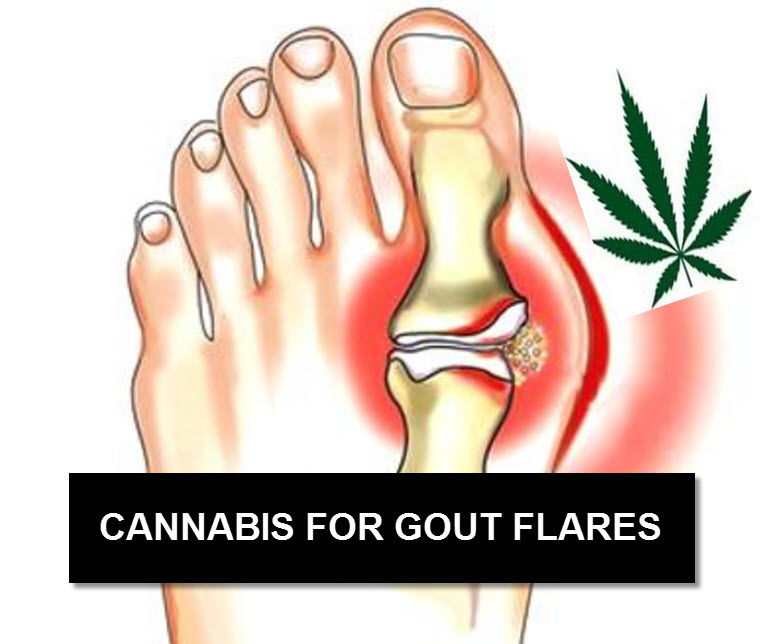 CANNABIS FOR GOUT IS A GREAT RELIEF, CLICK HERE TO FIND OUT..