5 Highest Paying Jobs In The Cannabis Industry
What are the Two Highest Paying Jobs in the Marijuana Industry? from CannabisNet on Vimeo.
The legal cannabis industry is growing so fast that it's expected to create more jobs than manufacturing come 2020. The expansion at which the legal cannabis industry is growing has even been compared to the rate at which the dot-com boom grew.
For entrepreneurs and those looking for a way out of meaningless desk jobs, this is excellent news. The cannabis industry opens doors to new and exciting jobs that need you. Secrets to getting a cannabis job? Look at the Cannabis.net job board, here!
Here's a look at some of the highest paying jobs in the cannabis industry today: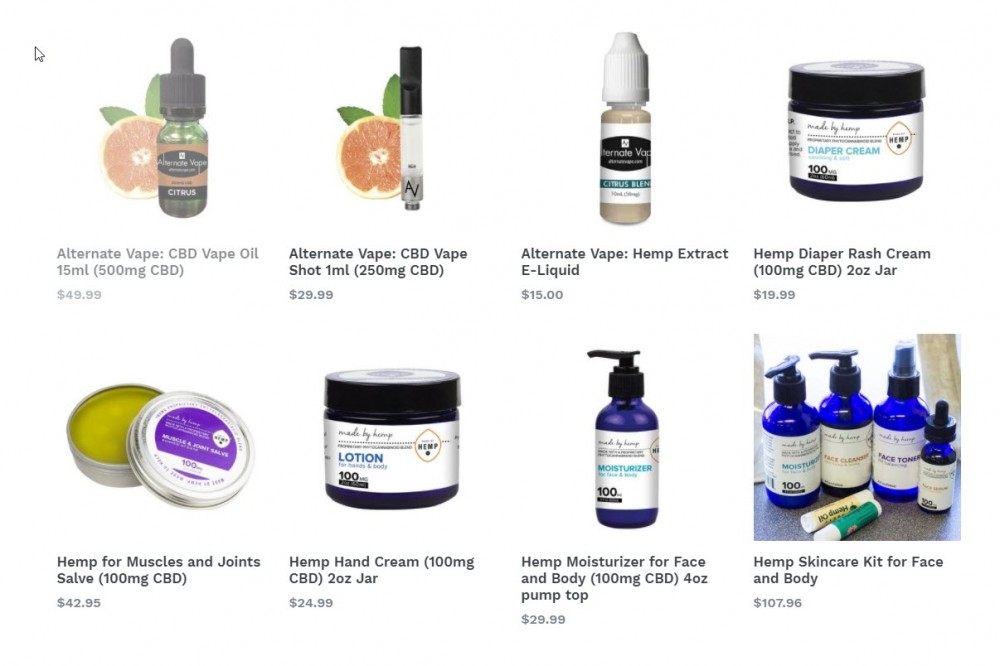 Store/Dispensary Manager: $60,000 to $150,000 yearly
Just like any other operation, retail outlets that cater to the cannabis industry need managers. Store managers can enjoy great perks such as vacation time and medical coverage, similar to the benefits that they would enjoy if they worked at a traditional retail outlet. Aside from the potential to earn upwards of $60,000 a year, store managers also receive bonuses which can be significant if they work at a successful store in a hot location.
The main job of a dispensary manager is to look after the day-to-day operations at medical or recreational dispensaries. In many cases, dispensary managers are hired within after they've started work as a cannabis trimmer or budtender. Managers also enjoy opportunities for career growth, and may be tasked with overseeing multiple locations for their business.
Sales Representatives: $60,000 up + commission
Cannabis sales representatives work just like representatives of any other industry. As salespeople, the primary responsibilities include visiting clients and dispensaries while growing and maintaining business relationships to boos sales. Cannabis sales representatives can receive awesome benefits as part of the job, including travel and commission on top of a regular salary for good sales.
Sales representatives should be knowledgeable about the ins-and-outs of the legal cannabis industry, and should know the products they're selling like the back of their hand. Hardworking and talented sales representatives have the potential to make a ton of money in the industry.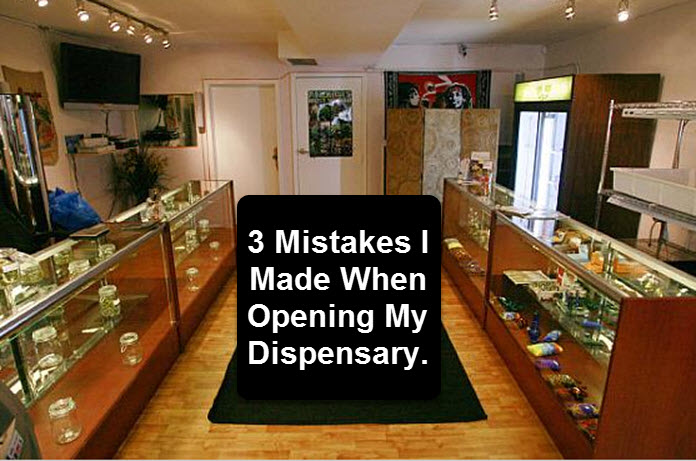 Dispensary Owner: $100,000 up
It's not uncommon to see dispensary owners earn six figures yearly. The most important responsibility of a dispensary owner is to ensure that they stay ahead of the laws in their state, and the impact of the dynamic changes in regulations on their business. Dispensary owners are also the entrepreneurs responsible for setting up their shops in towns and cities.
While owning a dispensary may sound like the ultimate job, it does come with a lot of hard work, high expenses, and headaches. However, if you do well, you'll earn six figures annually. If your dispensary is extremely successful and retail sales are in the millions, you can even earn $1 million annually.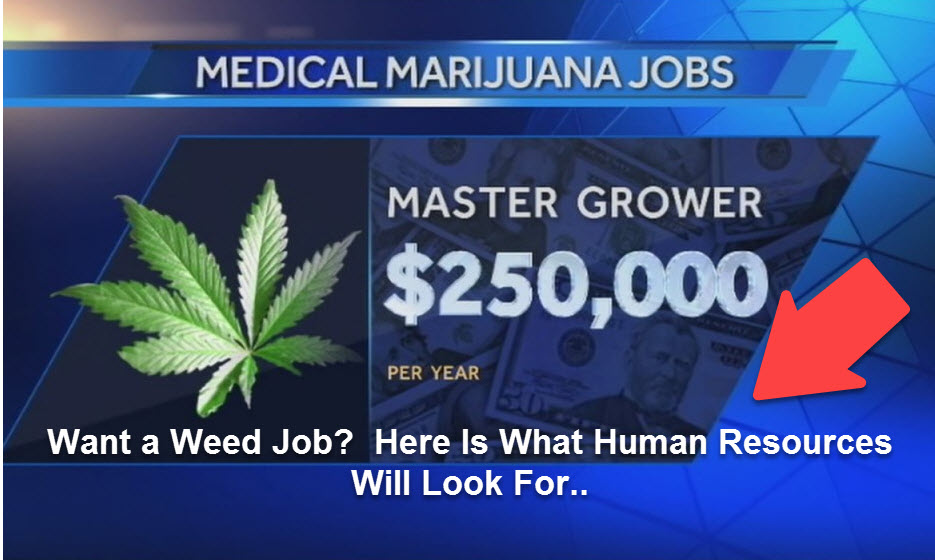 Grow Master: $80,000 up
Grow masters are the botanical specialists that are responsible for cultivating cannabis strains which later then go onto being sold to clients, or into development in manufacturing edibles and other cannabis products. As a botanical specialist, a grow master role is a highly skilled position.
Other responsibilities of grow masters include growing tasks such as warehouse and greenhouse management, transplanting, cloning, feeding; managing a grow house crew, training supervisors, oversee garden scheduling, find ways to reduce grow-related expenses, keeping records, prevent pests, mold, and fungi; and manage harvests. Grow masters have the potential of earning big bonuses on top of their salary.
Edibles Chef: $50,000 to $100,000 up
Cannabis edibles chefs are in charge of carefully infusing cannabis concentrates into measured doses for safe consumption. Being successful as a cannabis edibles chef requires much more than the ability to cook or bake well; it requires a thorough understanding of how cannabis infusions work in food. Edibles chefs should be able to integrate infusions into food in doses that are legal but can help with medical conditions or provide recreational pleasure for the consumer, all while making sure that the food doesn't overwhelmingly taste like cannabis.
Edibles chefs who create typical edibles from baked goods to candies and lasagna can earn as much as $50,000 upwards each year. Those who successfully lead a kitchen can earn $80,000 and more. There are also opportunities to earn extra income by blogging or writing about cannabis cooking techniques, recipes, working as a private chef on the side, or catering to cannabis-themed adult parties in their area.
The legal cannabis industry offers many more high-paying jobs aside from those listed here. There are also many other lucrative jobs that are just as useful in other industries such as marketing, accounting, and management.
HOW DO I GET A MARIJUANA JOB, CLICK HERE...
OR..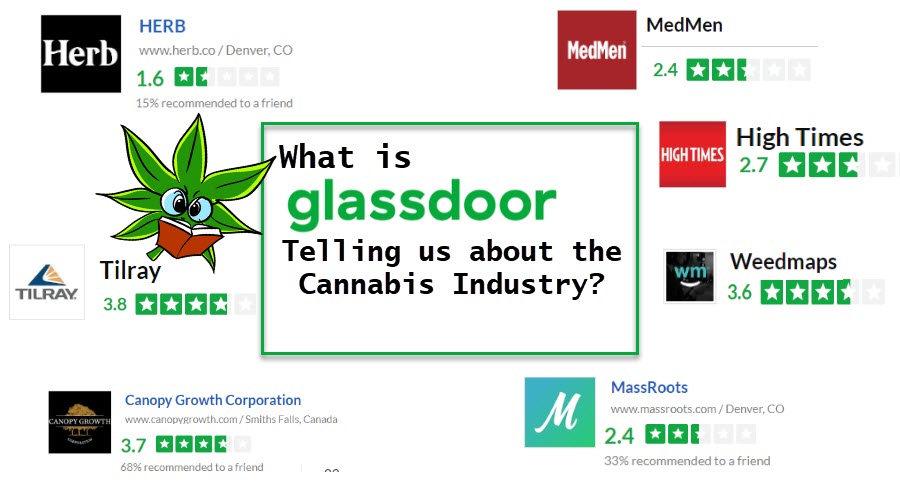 CANNABIS JOBS REVIEWS ON GLASSDOOR, CLICK HERE.
OR...
CANNABIS JOBS IN 2018? READ THIS..
OR...
MARIJUANA JOB EXPERIENCE PREFERRED, CLICK HERE.
OR..