3 Cannabis-Infused Cookie Recipes
How to Make Cannabis-Infused Chocolate Chip Cookies (and Oatmeal Raisin, too) from CannabisNet on Vimeo.
Cookies, when done right (AKA when it's infused with cannabis!), is easily one of the best snacks you can eat and medicate with. They're easy to make, with dozens of variants to choose from, and an excellent dessert for when you're hosting a party.
Here are 3 of our favorite cannabis-infused cookie recipes: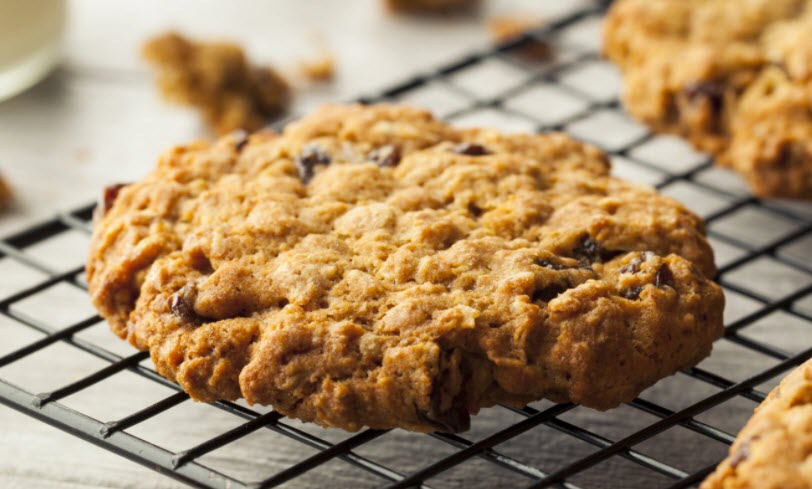 1 – Cannabis Oatmeal Cookies
Ingredients:
1 cup softened cannabutter
1 teaspoon vanilla extract
2 eggs
1 cup white sugar
1 cup brown sugar
1 teaspoon baking pwder
2 cups all-purpose flour
1 teaspoon salt
1 ½ teaspoons ground cinnamon (you can add a little more if you love the cinnamon taste!)
3 cups of quick cooking oats

Method
Preheat your oven to 375 degrees. Use a brush to grease the cooking sheet with melted cannabutter.
In a bowl, mix together the cannabis butter, white and brown sugar.
Beat eggs thoroughly. Add in the vanilla extract.
Use another bowl to mix the flour, cinnamon, salt, and baking soda.
Combine the mixtures in one bowl; add in the oats. Cover with saran wrap and chill the dough in your refrigerator for at 1-2 hours.
Once chilled, roll the dough into balls. Place them 2-3 inches apart on your baking sheet.
Dip a large fork in sugar and use it to flatten each ball into a cookie.
Bake for 8-10 minutes.
Let the cookies cool on the baking sheet for a few more minutes before transferring them to a rack to cool.
Serve and enjoy!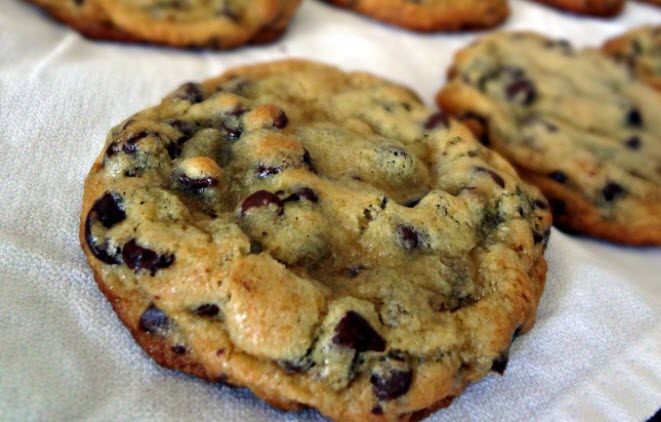 2 – Chewy Chocolate Chip Cookies
Ingredients
1 cup softened cannabutter
2 teaspoons vanilla extract
2 eggs
1 cup white sugar
1 cup brown sugar
1 teaspoon baking powder
½ teaspoon salt
3 cups all-purpose flour
2 teaspoons hot water
2 cups semisweet chocolate chips
Method:
Preheat oven to 350 degrees.
In a bowl, gently beat together the cannabutter with the white and brown sugar until you reach a smooth consistency.
Beat the eggs then add in the vanilla extract.
In a small cup, dissolve the baking soda in hot water.
Add everything to the batter, including the salt. Add the flour and choco chips, and do a few more rounds of gentle mixing.
Use a large spoon to drop them onto a greased pan (use cannabutter if you wish).
Bake for 10 minutes, or until you see that the edges are browned nicely.
Enjoy!
Tip: If you love your chocolate chip cookies ultra-chocolatey, add ½ cup of unsweetened cocoa powder to the mix.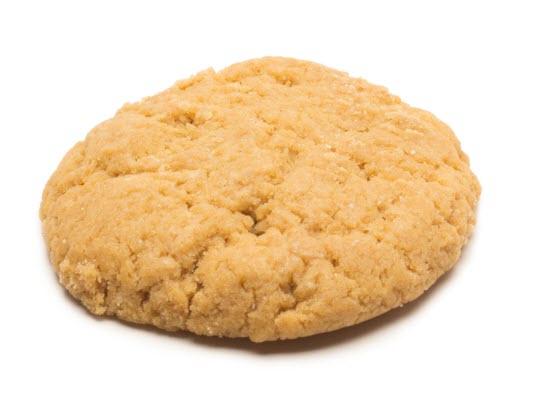 3 – Peanut Butter Cookies
Ingredients:
½ cup softened cannabutter
½ cup softened regular butter
1 cup of your favorite creamy peanut butter
1 teaspoon vanilla extract
2 eggs
2 ½ cups all-purpose flour
1 teaspoon baking powder
1 teaspoon baking soda
1 teaspoon vanilla extract
1 cup white sugar
1 cup brown sugar
Method:
Preheat oven to 350 degrees.
Use a hand blender or hand blend the cannabutter, regular butter, white sugar, brown sugar, and peanut butter.
Beat the eggs thoroughly and add them to the mix.
Toss in the baking soda, baking powder, and vanilla.
Mix in the flour.
Roll the dough into the sugar. Use a large fork to flatten the cookies.
Bake on an ungreased baking sheet for 6-8 minutes, or until they're brown and have become soft.
Enjoy!
Enjoying Your Cannacookies
Aside from enjoying them bite by bite, there are many other ways you can also enjoy your cannacookies. Here are some ideas that might just blow your mind:
Use a pizza cutter to slice the cookies lengthwise and dip them into your favorite milk.
Instead of opting to bake several cookies at once, bake them into a cookie pizza (great for parties!)
Spread some Nutella on top for extra sinfulness.
Underbake them by a minute or two, while still extra gooey. Place in a coffee cup, pour some coffee and vanilla ice cream for the ultimate affogato!
Sandwich two cookies together with a roasted marshmallow on top – supercharged s'mores, anyone??
Simple but super delicious ala mode – just add a scoopful of your vanilla or your favorite ice cream on top of a freshly baked cookie.
Last but not the least: don't forget to read our guide on safely consuming edibles. Enjoy sparingly!
OTHER STORIES YOU MAY ENJOY..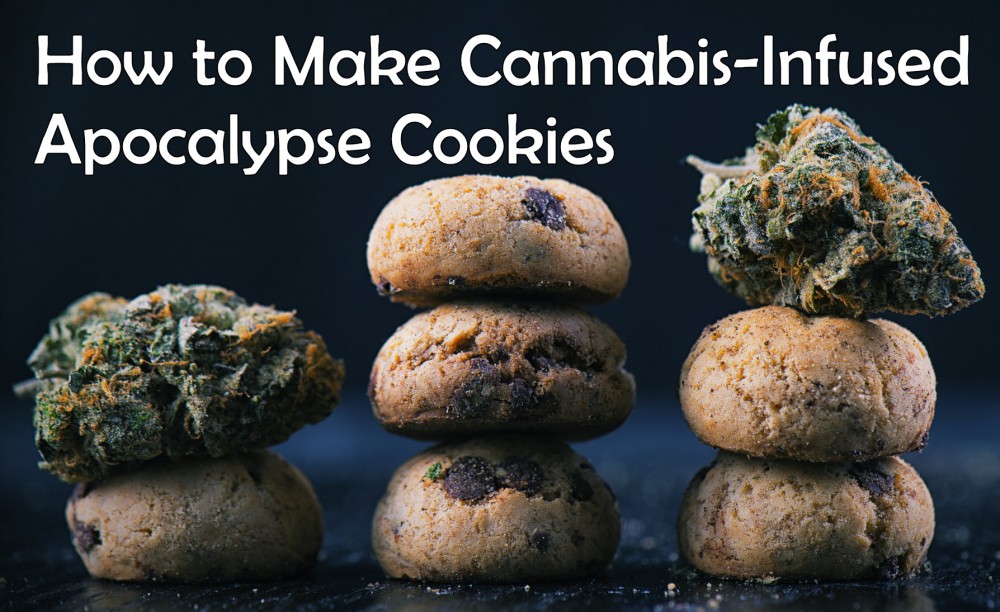 CANNABIS-INFUSED COOKIES AND SUPERFOOD RECIPE!
OR...​
WHAT IS CANNABUTTER AND HOW DO YOU MAKE IT? CLICK HERE.
OR..