Top 5 Cannabis Strains For Nausea
Cannabis for an Upset Stomach and Nausea? What Strains Work Best? from CannabisNet on Vimeo.
Using cannabis to treat nausea is one of the most well-documented and established cases of the plant's medical use. Whether it's morning sickness from pregnancy or nausea from chemotherapy treatment, cannabis is an effective, natural treatment that can instantly make you feel better.
Common medications prescribed to treat nausea, such as ondanestron, metoclopramide, and promethazine can cause serious side effects. These include dizziness, increased heartbeat, shortness of breath, headaches, fever, and weakness. Promethazine has been known to cause involuntary twitching throughout the body. Taking too much metoclopramide can even contribute to heart failure and nerve damage. Patients no longer need to worry about any side effects when using cannabis for nausea – it will even make you feel good!
Vomiting and nausea are common side effects of medications, or they can also be symptoms of an underlying disease. This is why cannabis should be included in every first-aid kit. Both THC and CBD have valuable properties that can provide quick relief from nausea. Smoking or vaping cannabis is the fastest way to obtain relief from nausea. Consuming edibles isn't recommended for this medical use since this method takes 30-45 minutes to take effect.
Medical cannabis is also used to prevent motion sickness, because the most common side effects of motion sickness are nausea and vomiting. Individuals who are prone to experiencing motion sickness can also benefit from medicating before boarding without worrying about harmful side effects. Dymenhydrinate is commonly prescribed to treat motion sickness although it has extreme side effects including loss of consciousness or seizures. Medical cannabis is a perfectly safe alternative.
If you are looking to use cannabis to treat nausea, check out these top strains which are known for their efficacy in treating nausea: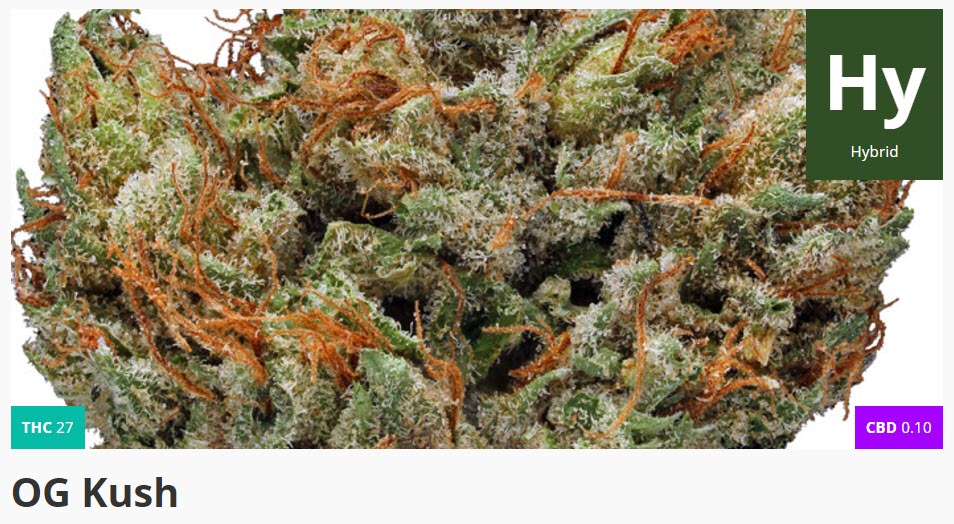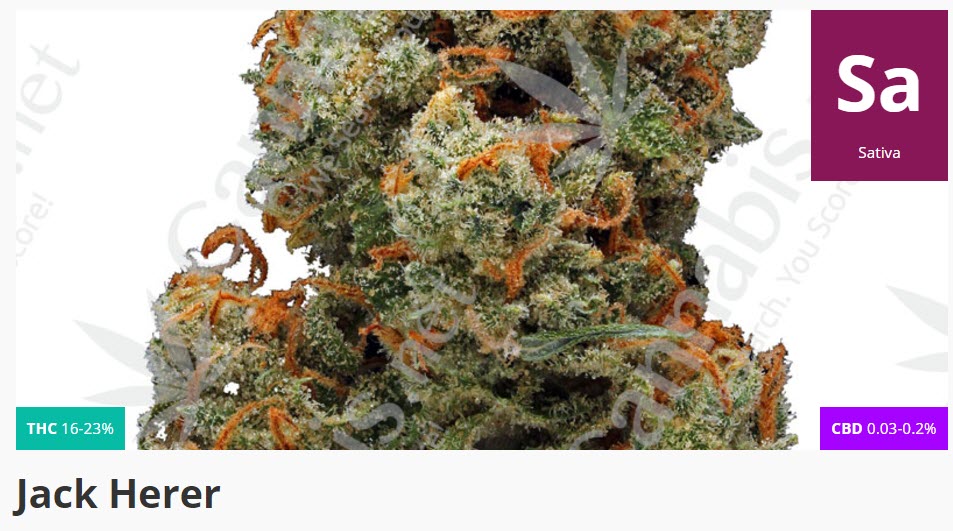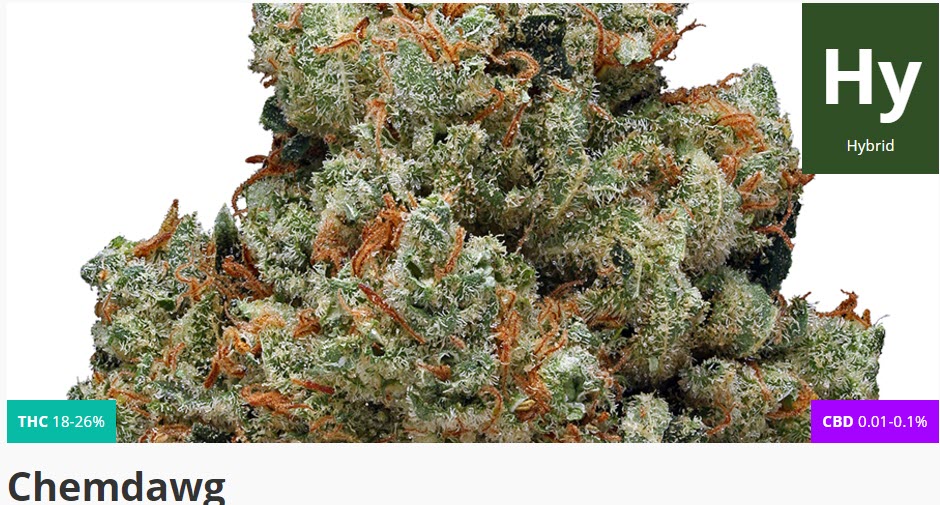 What strains have you used to treat nausea? Share with us in the comments below!
OTHER STORIES YOU MAY ENJOY...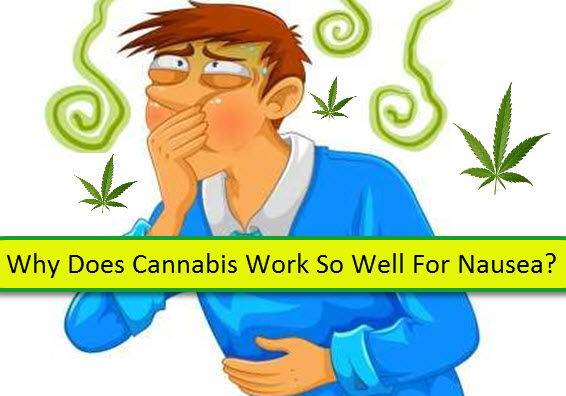 CANNABIS FOR NAUSEA AND WHY IT WORKS, CLICK HERE.
OR...