How Do You Turn Concentrates into Vape Oil or E-Juice? from CannabisNet on Vimeo.
Cannabis.net sat down with cannabis start-up Wax Liquidizer today to find out how they make the magic happen of turning any cannabis concentrates into liquid for vaping or THC juice. How does a few drops of Wax Liquidizer great THC vape juice for you vape pen and can i it work with all types of concentrates? Let's find out...
What is Wax Liquidizer and how does it work?
Wax Liquidizer is exactly what the name says. It is a product that liquidizes wax, the liquid or oil produced from using Wax Liquidizer creates a THC vape juice that works in vape pens, atomizers and pods.

Wax Liquidizer revolutionized turning concentrates to vape juice by the shear simplicity of how it works. Combine 1 gram of concentrate and 2 ml of Wax Liquidizer, heat, stir, and load your vape cartridge.

The heating process most common is 10 seconds in the microwave, other people use the stove top double boiler method and we even get emails of people making cartridges using blow dryers on cartridges and shaking them up.
Why is using Wax Liquidizer so cost effective compared to just say dabbing concentrates?

This is a 2 fold question . 1. Dabbing concentrates uses a very high degree of heat. Many of the properties such as terpenes and other cannabinoids are destroyed at temperatures above 388 f.
Taste and even some of the psychoactive properties can be destroyed making dabbing with high heat a very inefficient way enjoy concentrates. 2. Using Wax Liquidizer 1 gram of concentrate is mixed into a solution that becomes 2ml to 3ml of vape juice. This is like taking a shot of rum and putting it in coke. You have not lost any of the rum. The difference is that now when you vape the concentrate using low temperatures you maximize the efficiency. The properties of the terpenes and psychoactive ingredients are not destroyed by high temperature and combustion. Thus you get the best bang for your buck.
Can any concentrates be turned into liquid for vaping? Wax, shatter, crumble?

Wax Liquidizer will not liquidize raw plant matter. Concentrates such as Hash, Kief and Bubble Hash are not recommended to use with Wax Liquidizer. Wax, Shatter, Crumble, Honey Oil, Distillates all work excellent in creating THC E Liquid with Wax Liquidizer.
What has been your most popular flavors so far and what new flavors are in the works?

Original continues to be the most popular flavor… or shall I say flavorless Wax Liquidizer. Pineapple id the best seller in flavors followed closely by Strawberry and Blueberry. It was interesting when have done taste testing's Banana is always the crowd favorite.

We will be releasing Mango just in time for 420 and we also have some non-fruity projects in the works that I can't comment on at this time.
With legalization sweeping across North America and then hopefully the world, what does the future look like for the company, what exciting plans are in the works for expanding your product reach?

We have been surprised by the Global demand for Wax Liquidizer. We have distributors in 9 Countries now including Canada, the UK, Spain we are in 4 Continents and will be open in 2 more soon.

We plan to continue our Global outreach as we are seeking more international distributors at this time, however the emphasis now is on the new product line we are just finishing up in the lab.
What would you tell someone who is thinking about getting into the cannabis or CBD space today, something you wish you knew 3 years ago?

The views on Cannabis are very wide and very expansive. Cannabis is becoming more accepted on a daily basis however every State and Country have different laws. Here in Colorado Cannabis is legal yet every city and county have different laws. It can factor into shipping, sales and the way your product is received.
How can people order some Liquidizer or what is the best way to contact you? Website, social media?

Wax Liquidizer can be found in Head Shops, Vape Shops, Smoke Shops and some dispensaries. Online you can order any flavor or size direct from us at www.waxliquidizer.com The best way to contact us is via email using our website.
Do you sell in bulk and wholesale?

Absolutely, becoming a wholesale Wax Liquidizer dealer is a quick and easy process just register on our website. We sell bulk online or feel free to contact us if you have special needs and quantities.
Thanks for you time and what a great new product! Check out Wax Liquidizer and order here!
How Do You Turn Concentrates into Vape Oil or E-Juice? from CannabisNet on Vimeo.
OTHER STORIES YOU MAY ENJOY...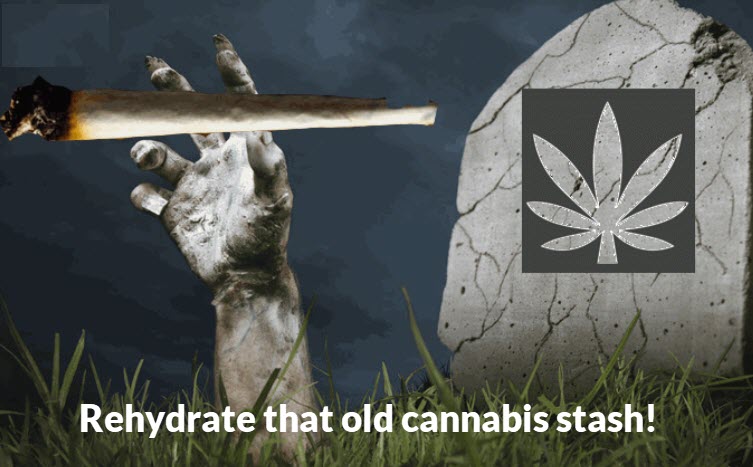 HOW TO FIX DRY WEED, DON'T THROW IT AWAY, CLICK HERE.
OR..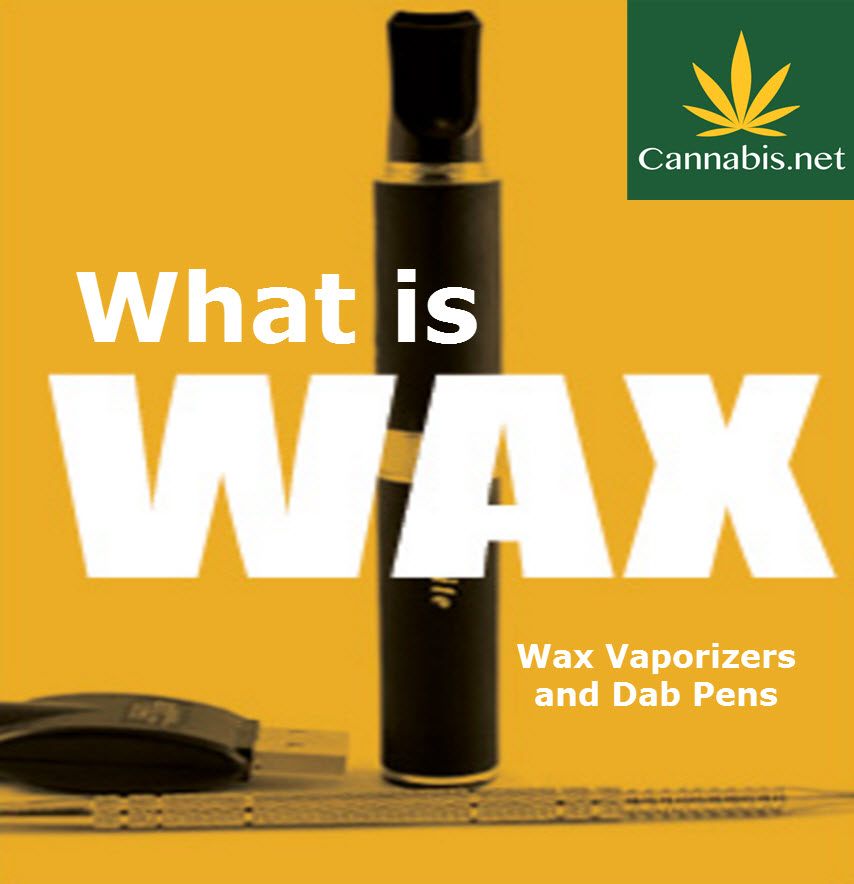 WHAT IS A WAX VAPE PEN, CLICK HERE.
OR..