Is Veterinary Cannabis A Viable Treatment Option?
Can Cannabis Be Used On Cats and Dogs? from CannabisNet on Vimeo.
(GET YOUR PET SAFE CBD DROPS, CLICK HERE.)
We live in interesting times - more studies are showing that cannabis can be used not just to treat you, but possibly your pets too. But before you hotbox your dog, read up first. Unlike using cannabis to treat a wide range of conditions on us humans, using it on dogs remains to be a gray area. However, The American Veterinary Medical Association in their website does seem supportive of the idea. Vets who decide to use cannabis on dogs need to rely on sound judgment and should still comply with legal regulations. Also, the AVMA emphasizes that cannabis use won't have the same effect on animals as it would on people and that people should take note that there could be some adverse reactions.
Then there's the story of Miles, a black lab-retriever who was suffering from terminal cancer.
The dog was given Tramadol, although he was unable to move and caused him to sleep all the time. His owner Denise eventually gave him a glycerin tincture of cannabis after it was suggested by a friend, and after an hour, Miles stopped vomiting and was able to eat. Not long after, Miles was able to enjoy some quality dog time at the beach, running and acting like himself again.
CBD Animal Products
"If pot is good for me, then it's good for my dog." If you're thinking along these lines, you aren't alone. But be warned that this topic still lacks a lot of research. More importantly, the little research there is does point to the fact that while THC is good for us and gets us high, it's much more toxic for dogs despite the fact that animals also do have an endocannabinoid system just like us.
In Portland, two dogs were suffering from seizures and after their owners saw a special CNN report on cannabis successfully treating a little girl with the same condition they decided to use it on their pets too. The owner used his medical marijuana card to obtain some cannabis oil, but he already knew how harmful THC could be for dogs so he made sure that the oil contained none of it.
Cannapreneuers have found a lucrative niche in this field, and there has been an increase in companies selling cannabis products for our animal companions. They do say that the products are proven safe but it's always best to speak to vets first before administering it to your pet since research is still lacking. It's also important to note that there are still no established safe dosing guidelines despite the increasing prevalence of humans using CBD to treat their pets, thanks to federal laws that severely restrict research and make it too expensive to carry out.
Because of the lack of scientific research and evidence, both dog owners and veterinarians are left with relying on anecdotal evidence. At best, we can rely on trial and error, but be warned that overdoses can be fatal for your pet.
Successful cannabusinesses have come to rely on their expertise to develop puppy-friendly pot products. Auntie Dolores is a Bay Area-based edibles company that launched their animal- product line in 2014 called Treatables. They based their developments on Israeli studies stating that CBD is effective in treating pain, inflammation, and epilepsy. Auntie Dolores created a line of dog biscuits infused with cannabis to treat canines that suffer from those same conditions.
Each Treatable piece contains 1mg of CBD.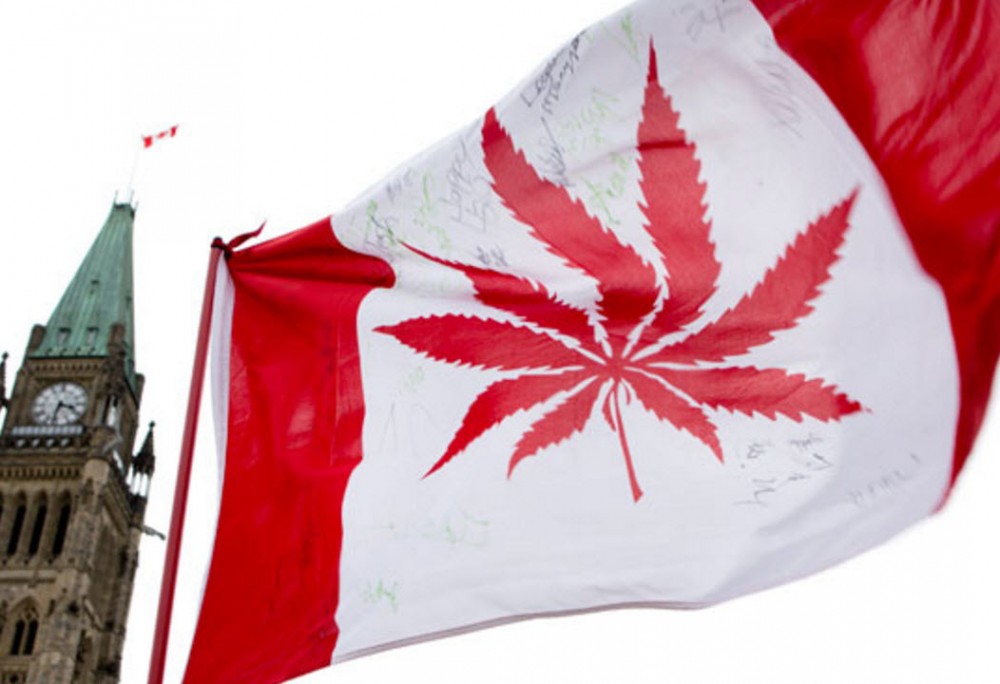 Meanwhile, In Canada…
Our North American neighbor continues to pave the way when it comes to medical marijuana use, legalization, and research. The Vancouver Wellness Hospital actually recommends using cannabis to treat sick animals. Dr. Kathy Kramer has discovered that marijuana can also be used to treat pain relief in dogs who are diagnosed with cancer. She also found that marijuana was was able to help restore the appetite and reduce pain in an 18-year old cat named Garfield.
Since the cat's owners wanted to use medical marijuana on the cat, Kramer couldn't prescribe it due to the lack of safe dosing guidelines. Despite this, the cat's owners were still going to go ahead with the decision with or without her approval, so Kramer took it upon herself to help adjust dosages based on trial and error.
Before You Do…
Even if you live in a state where medical marijuana is legal, vets still don't have the same authority as doctors to prescribe it for your dogs. Even manufacturers of cannabis and hemp- infused treatments for pets face serious restrictions in how they can market and advertise the benefits of their edibles.
Canna Companion, a line of marijuana and hemp based products for pets, received a warning from the FDA stating that their capsule products were an, "unapproved new animal drug and your marketing of it violates the [Federal Food, Drug, and Cosmetic] Act. Dr. Sarah Brandon, licensed vet and co-founder of Canna Companion, helped to develop the products after years of refining the formula and testing it on strays as well as her own pets.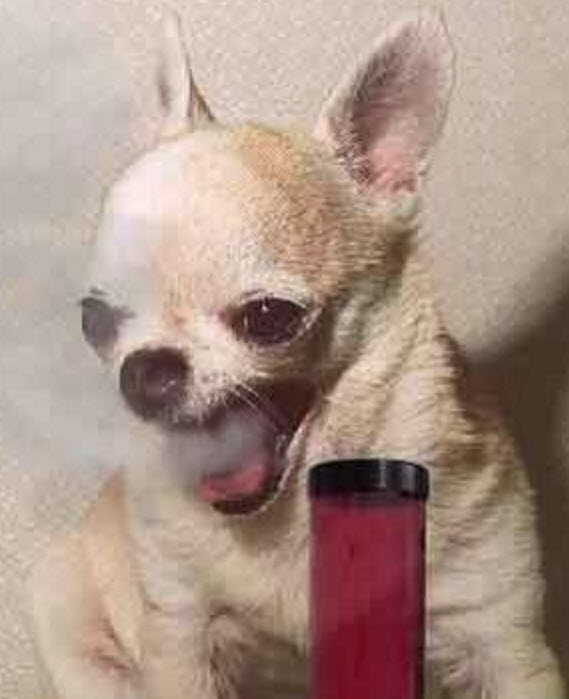 So before you treat your dog with marijuana products, it's best to talk to your vet first. Get a second and third opinion, if it makes you feel more comfortable about your decision.
Have you used marijuana on your pet? Share your experience with us!
OTHER ARTICLES YOU MAY ENJOY..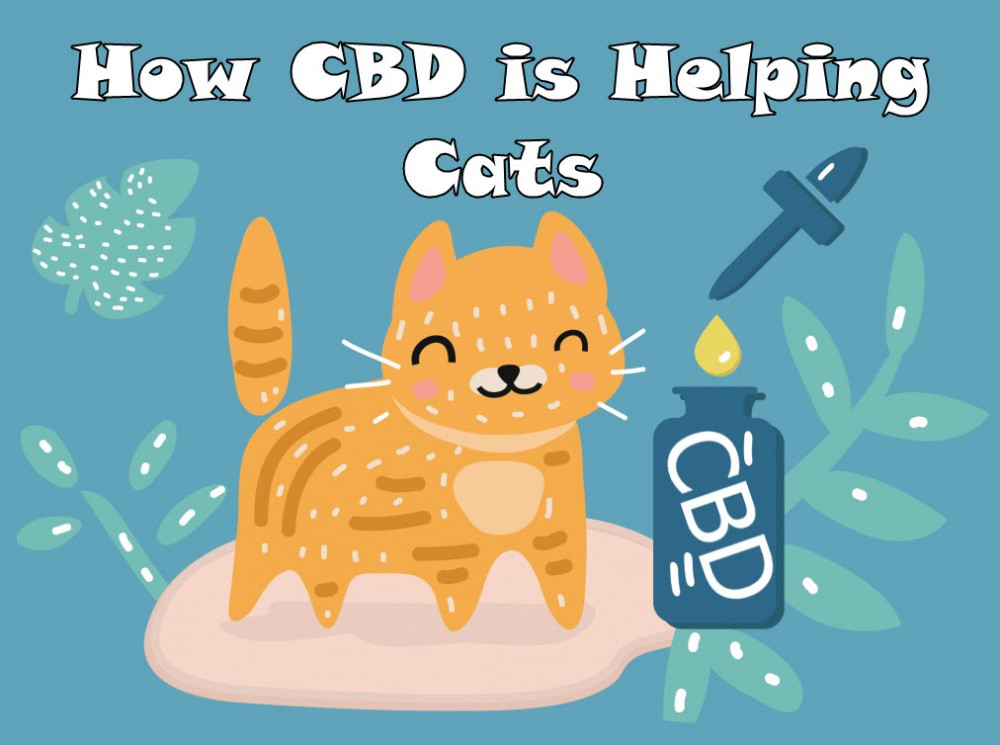 IS CBD SAFE FOR CATS, YOU BET, READ THIS.
OR..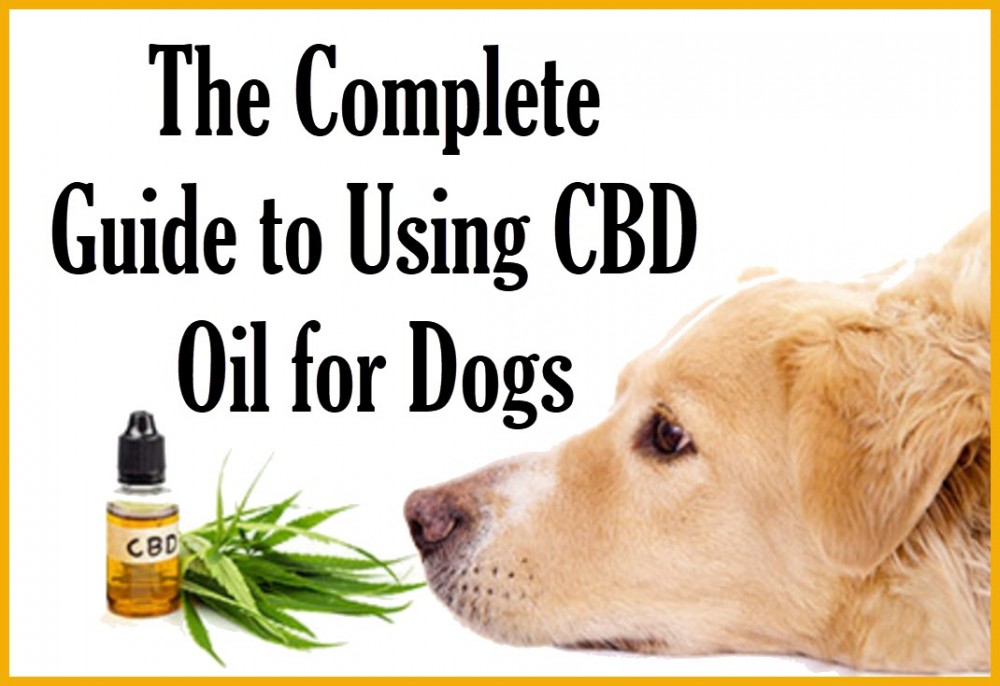 CAN YOU GIVE DOGS CBD OIL, READ THIS FIRST.
OR..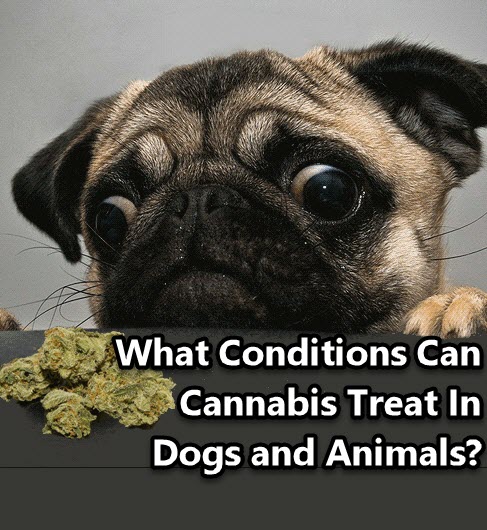 CAN YOU GIVE PETS CANNABIS OR JUST CBD FROM HEMP?
OR...