A Complete Guide To Using CBD Oil For Dogs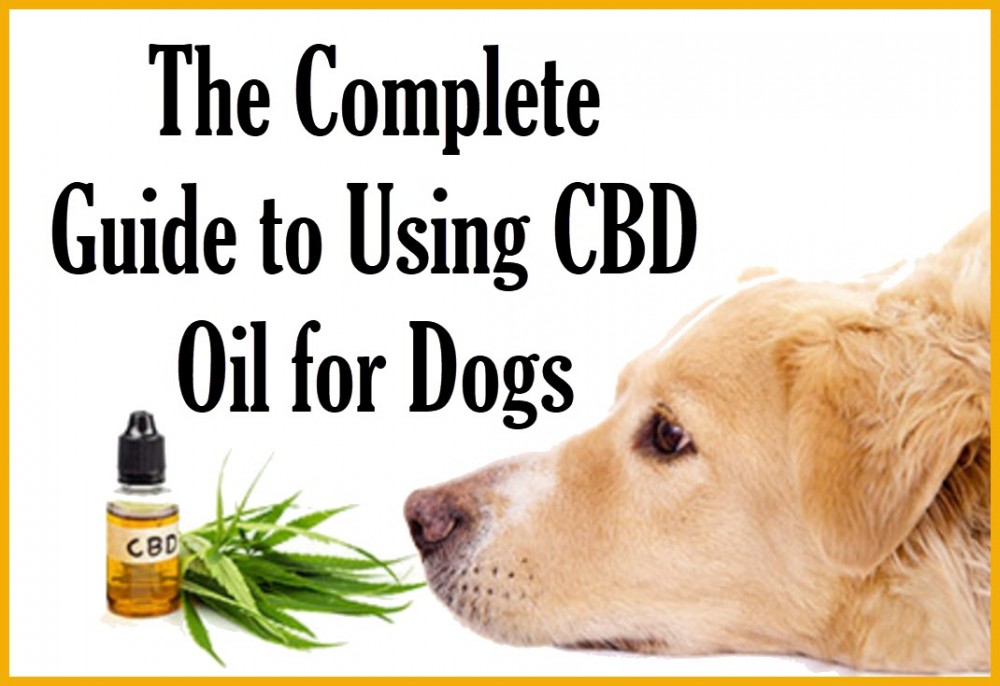 Cannabis oil's popularity for its therapeutic effects has been growing rapidly in the last years, despite this, there is still some reluctance among pet owners on using CBD oil for their fur-babies, this is due to lack of knowledge and contradicting information.
Just as CBD has helped humans, your dog can reap the same health-boosting benefits. Whether your dog has epilepsy, cancer, arthritis or anxiety, cannabis oil can serve as an alternative medication to help treat symptoms.
Here's everything you need to know about cannabis oil for dogs to make it easy to understand why CBD is a great choice.
What is CDB oil?
CBD is one of 113 chemical compounds, known as cannabinoids, that can be found in the cannabis plant. It's a naturally occurring substance, which can be extracted and mixed with a carrier oil such as hemp seed or coconut to create CBD oil.
Unlike the most well-known cannabinoid, tetrahydrocannabinol (THC), CBD is not psychoactive, meaning that it won't make you 'high'. The similarity between both the cannabinoids is their therapeutic capability for both humans and dogs making this a great option.
Benefits of cannabis oil for dogs
CBD oil works as well for dogs as it works for us, because just like us they have an endocannabinoid system. The endocannabinoid system, cannabinoid receptors, and endocannabinoids are similar in humans and dogs.
Cannabis oil can be used as an alternative treatment for epilepsy, seizures, stress, anxiety, arthritis, chronic pain, cancer, neurodegenerative diseases, among many other health conditions in dogs.
Medical cannabis has no life-threatening side effects with proper dosage. It doesn't damage the kidney, liver, or GI tract, unlike some traditional medicine for dogs.
Epilepsy and seizures
Its estimated that up to 5% of dogs suffer from seizures. Cannabidiol is a natural soother, and when a dog with epilepsy takes CBD, it effectively calms them just as it does with humans.
The drugs phenobarbital and potassium bromide are given to most dogs with seizures. These drugs may help control the seizures but the side effects can be very harmful to your dog's liver and other organs.
Over time CBD tends to reduce the frequency of seizures making it a reliable alternative for the treatment of epilepsy.
Anxiety and stress
CBD has been extensively studied for its effects on stress and anxiety. If your dog suffers from separation anxiety, noise phobias, or is nervous around strangers or new environments, CBD oil can help keep them relaxed and reduce stress and aggressiveness.
Pain and arthritis
Arthritis in dogs is as common as it is in humans. Arthritis causes a lot of pain and limits mobility leading to a decreased quality of life for your dog. Arthritis is nothing but inflammation of joints that leads to pain, stiffness, and joint degeneration. CBD is widely known for its anti-inflammatory properties which can relieve physical discomfort in pets.
CBD has been shown to work so well for pain that scientists are now considering it as a new class of drug for the treatment of chronic pain.
Cancer
Several studies have shown how CBD can slow down and even stop cancer growth altogether. CBD blocks cancer cells from producing energy, prohibiting cell growth, and helping the immune system to more effectively kill cancer cells. Treating your dog with CBD might not just kill off tumor tissue, but it can also stop and destroy cancer.
Neurodegenerative Diseases
CBD has the ability to protect the brain cells from toxicity. For this reason it has been shown to help patients with Amyotrophic Lateral Sclerosis (ALS), Alzheimer's and Parkinson's disease.
For aging dogs, CBD can protect the brain from cell death caused by free radicals and toxins.
These are just a few of the many therapeutic benefits of CBD for your pets. CBD is also reported to help with cardiovascular diseases, bone health, nausea, diabetes, sleep, inflammatory bowel diseases and psoriasis in dogs.
Potential risks of cannabis oil for dogs
There are many studies showing the health benefits of CBD and that CBD appears to be safe, even when taken in high doses and over extended periods of time.
As we mentioned earlier, CBD has low THC levels and there are very few cases of an overdose. Unfortunately some brands market themselves as CBD despite having a high THC content - so it is very important to do your research as ingesting high THC levels can be harmful if there is an overdose. Always be careful about the amount you are administering.
CBD can decrease the activity of liver enzymes used to metabolize many prescription drugs. So if your dog is on medication, you might want to check with your holistic vet before using CBD.
Is CBD the right choice for your dog?
CBD is a healthy alternative for your dog, especially if traditional medications are not working to alleviate painful symptoms or your dog is chronically ill.
Cannabis could be a better option for many ailments with its numerous health benefits and minimal side effect. If you think that your dog might benefit from CBD oil contact a holistic veterinarian and make sure to follow safe dosage administration when giving CBD to dogs.
DOGS, CANNABIS, CBD, READ THESE...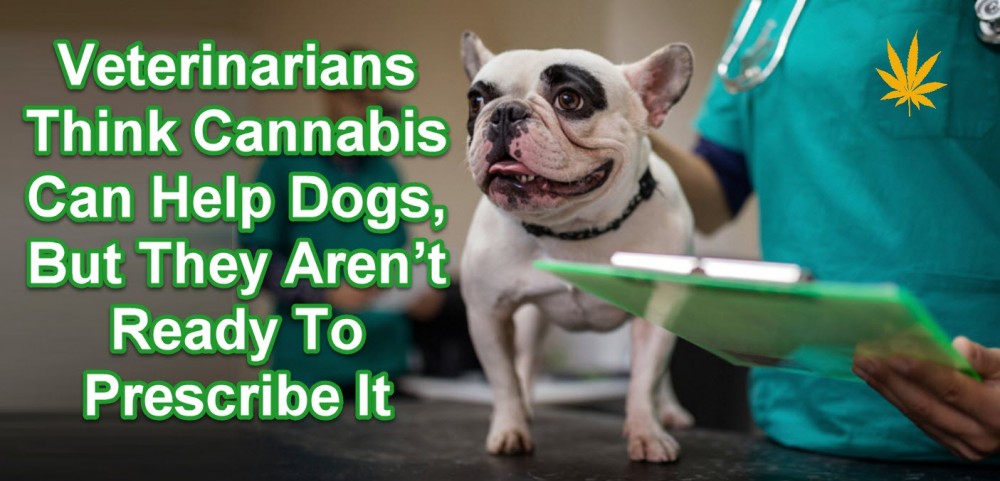 CANNABIS FOR DOGS, MAYBE SAY VETS, CLICK HERE.
OR..
CANANINES AND CBD OIL, WHAT HELPS WHAT? CLICK HERE.
OR..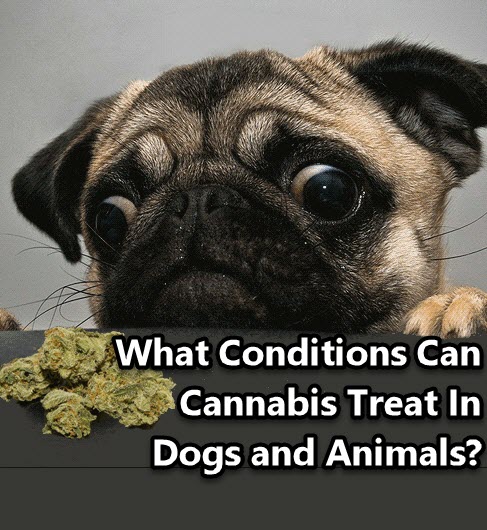 WHAT CAN CANNBIS DO FOR DOGS, READ THIS FIRST.
OR..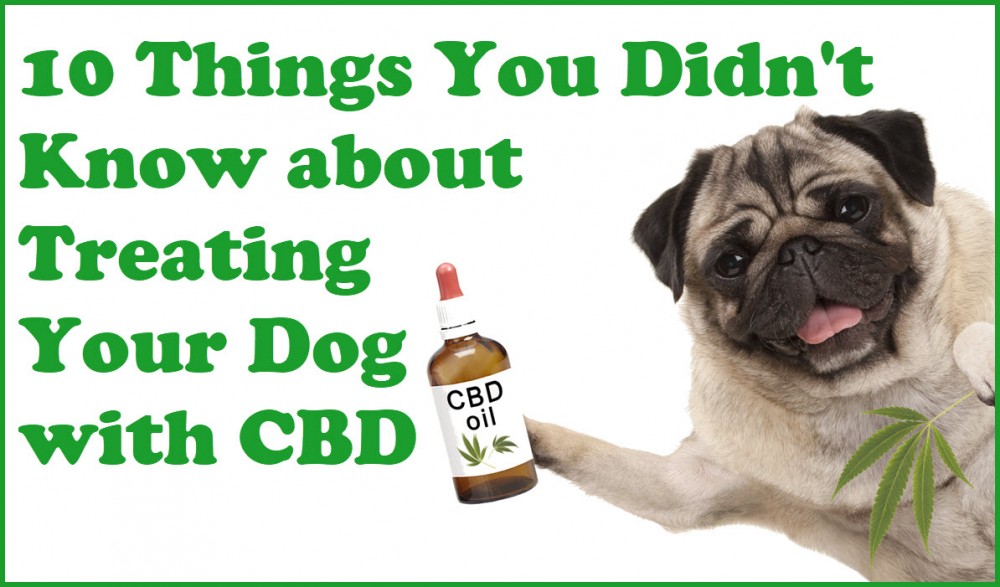 CBD TREATMENTS FOR DOGS AND WHAT TO KNOW.
OR..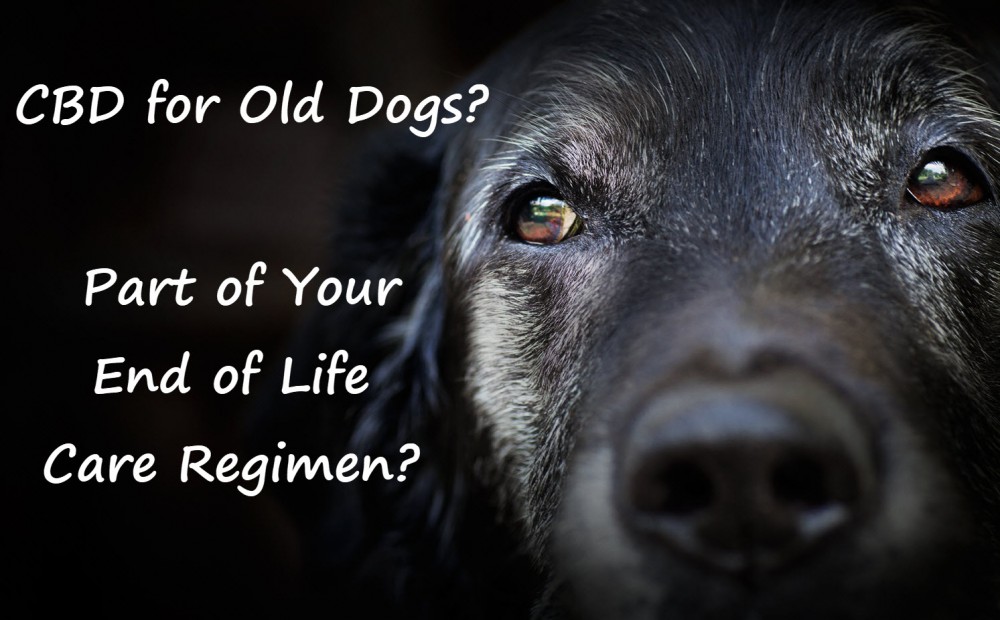 CBD FOR OLDER DOGS NEAR DEATH, DOES IT HELP?
OR..