Cannabis Clinic On Wheels
Do You Need a Marijuana Delivery Service? from CannabisNet on Vimeo.
First ever mobile cannabis clinic in Canada is on the road to clear the smoke about medical marijuana.
Tilray, one of Canada's biggest federally-licensed manufacturers of medical marijuana is now on the road. The first of its kind project was developed with the goal of providing Canadians with better access to education on medical cannabis as well as connecting them with licensed physicians with expertise on the subject, and all consultations are free of charge.
To date there are still many doctors who don't have enough knowledge about the use of the marijuana plant for treatment, and are unable to supervise administering it to patients who need it. Patients who are approved will receive an legal medical document that will enable them to purchase medical marijuana to be delivered to their home. The physicians at the Mobile Cannabis Clinic already have experience administering medical marijuana and are at present treating patients using the plant.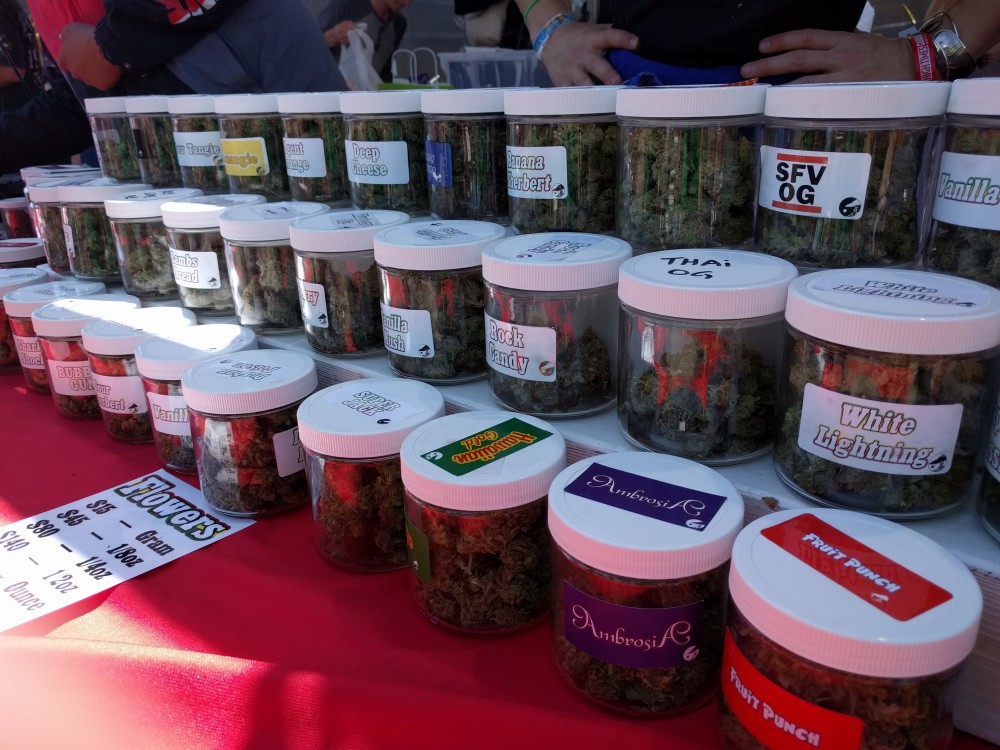 Patients suffer from a lack of direct communication with doctors who are ready to work with medical marijuana and because of this end up self-medicating, or even purchasing it in the black market.
Phillippe Lucas, VP of Tilray, states: "We're not actually selling cannabis on site, that's different from the current dispensaries. In this case, patients will be talking to physicians and being signed up to the MMPR — in other words, getting federal authorization to use cannabis through the Health Canada program."
The Mobile Cannabis Clinic will be stopping by Canada's major cities: British Columbia, Alberta, Saskatchwan, Manitoba, and Ontario. No appointments are necessary since clinic accepts walk-ins.
Aside from medical consultation, the Mobile Cannabis Clinic will also be ready and willing to answer questions about the medical cannabis regulations within Canada, as well as how qualified patients can obtain better access to it. Patients who are given approval to use medical marijuana will not be required to purchase from Tilray; since part of their mission is to empower patients to choose to obtain their medical marijuana from licensed producers of their choice without accepting a fee.
Lucas also adds, "If (patients) end up being approved for use for medical cannabis, they will be able to sign up for a producer right away and order cannabis right away as well"
For information on the clinic's upcoming stops, visitors can look for the hashtag #tilraytour on Twitter.
CONFESSIONS OF A MARIJUANA DELIVERY GUY, CLICK HERE...
OR...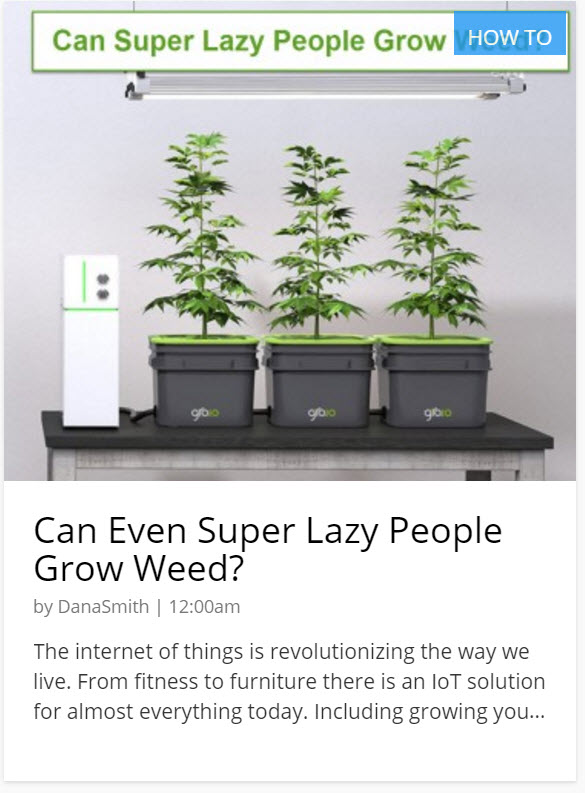 CAN LAZY PEOPLE GROW WEED? CLICK HERE TO READ HOW...