Mary's Medicinals Transdermal Cannabis Patches: Award-Winning Product That Offers A Discreet Way To Enjoy The Health Benefits Of Marijuana.
If there is one word I could use to describe the cannabis industry today, it would be "innovative".
Transdermal Cannabis Patches Are Helping People With Fibromyalgia and Neuropathy Issues from CannabisNet on Vimeo.
More people are improvising newer and smarter ways to enjoy the health benefits of marijuana.
One of these ingenious tools is the transdermal patch. It has long been used to administer various drugs from nicotine to painkillers into the bloodstream of patients. Thanks to a brilliant company called Mary's Medicinals and their line of award-winning products, medical marijuana patients now have more options for taking marijuana to address a wide range of health problems.
The transdermal cannabis patches are commonly used to treat localized pain. These are placed on the dry, hairless areas of skin that are usually veiny in order to absorb the medication more efficiently into the bloodstream. Transdermal patches have grown to be a preferred method of delivery for a growing number of medical marijuana patients, most of whom are elderly, because it's fast and effective: it has the capability to pass through all the skin's 7 epidermal layers and go straight into the blood.
Most of the transdermal cannabis patches are non-psychotropic, and if users want the feeling to go away all they need to do is remove the patch and it will subside. On the other hand, if you smoke or ingest too much pot, it can take several hours for the "high" to leave the body. The ability to control dosing more effectively is a huge part of the appeal of the transdermal cannabis patch to medical marijuana patients. They come in 2x2 latex square patches containing 10mg of CBD which are delivered to the bloodstream over the course of 8 to 12 hours.
Company Background
Mary's Medicinals is a game changer in the field of medical marijuana. They have (rightfully) earned the reputation for their breakthroughs in discovering non-traditional ways of administering cannabis to the human body, which is needed by many patients who are unable to or prefer not to smoke pot nor eat medicated brownies. The company was established in 2012 by Nicole Smith, primarily with the objective of providing therapeutic benefits of marijuana to these patients. Nicole saw an opportunity to use a fresh take on the cannabis industry where marketing was dominated by images of naked women and flames.
Nicole's experience in marketing as well as healthcare technology enabled her to effectively create a brand that attract a diverse clientele. Mary's Medicinals uses elegant black-and- white design elements inspired by apothecaries of the pre-prohibition era. According to Nicole,
"Mary's believes the cannabis industry needs to take cues from the modern delivery methods of traditional medicine. This philosophy shapes everything we do at Mary's — from product development and testing, to accurate and clean dosing."
Mary's Medicinals has always worked with some of the country's best scientists. The result have been nothing short of amazing: they have developed a number of first-to- market products that included Tetrahydrocannabinolic Acid (THCa) and the first isolated Cannabinol (CBN), called Cannabichromene (CBC). Most of what you'll find in Mary's Medicinals are non-psychoactive though; which means that you won't get "stoned" although you will still be able to enjoy the medicinal properties of marijuana by using them. The famous transdermal cannabis patch was the brand's flagship product; after which they went on to develop other cutting-edge concepts such as transdermal gel pens, topical compounds, and cannabis capsules.
Patented Formulation

On May 10, 2016, Mary's Medicinals announced that its unique, innovative transdermal cannabinoid gel technology was the recipient of a Notice of Allowance from the US Patent and Technology Office. This is a major accomplishment and a stepping stone for the medical marijuana community considering that the USPTO has granted few cannabis-related patents.
The transdermal gel pen was designed to augment the dosage provided by the transdermal patches. The gel pen is made with different cannabinoids and can be rubbed directly onto the skin for added pain relief.
Mary's Medicinals also won the "Most Innovative Product" at the 2015 CannAwards as well. "These industry recognitions validate our efforts to create trusted products for the patients that rely on us," says Nicole; and adds "It is incredibly rewarding to be included in all of the leading cannabis industry award programs."
New Products
Mary's Medicinals will be launching more exciting products this year - offerings that continue to change the way cannabis is used today.
Last month, they partnered with Elite Cannabis to develop Bootlegger - Pure American Distillate derived from top quality cannabis plants around resulting in an oil containing 90% cannabinoids.
The distilled cannabis isolates the cannabinoids by removing the waxes, chlorophyll, and fats using a highly advanced extraction process that is composed of different stages.
These can be used in a variety of ways: oral ingestion, vaporization, dabbing, and more.
Bootlegger will be available in 2 profiles: Firewater (sativa), and Seven Stars (indica).
Mary's Medicinals have also pioneered cannabinoid-infused drink mixes to deliver the therapeutic benefits of cannabis to those who don't have access to quality marijuana leaves to be used in juicing. The team at Mary's was able to devise a new way of preserving leaf material while retaining nutritional value and keeping its cannabinoids intact. The resulting powder is blended with protein powder or a greens mix as well as other plant-based nutrients.
Have you tried transdermal patches in the past? What did you think of them?
OTHER ARTICLES YOU MAY ENJOY...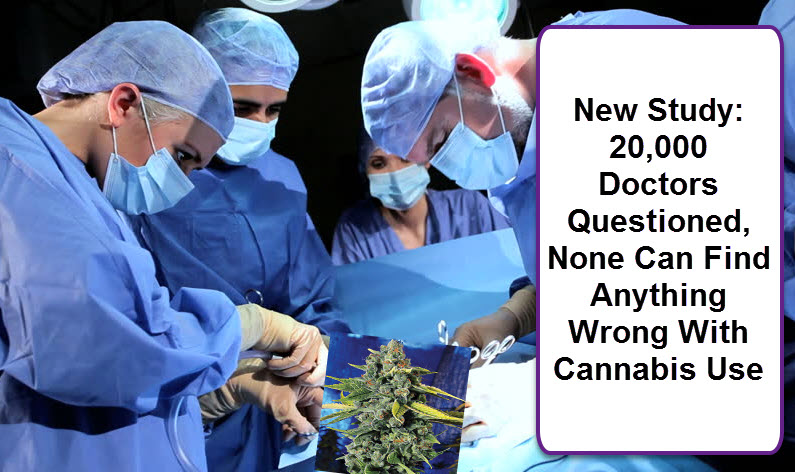 NEW STUDY SHOWS DOCTORS CAN'T FIND ANYTHING WRONG WITH CANNABIS, CLICK HERE.
OR..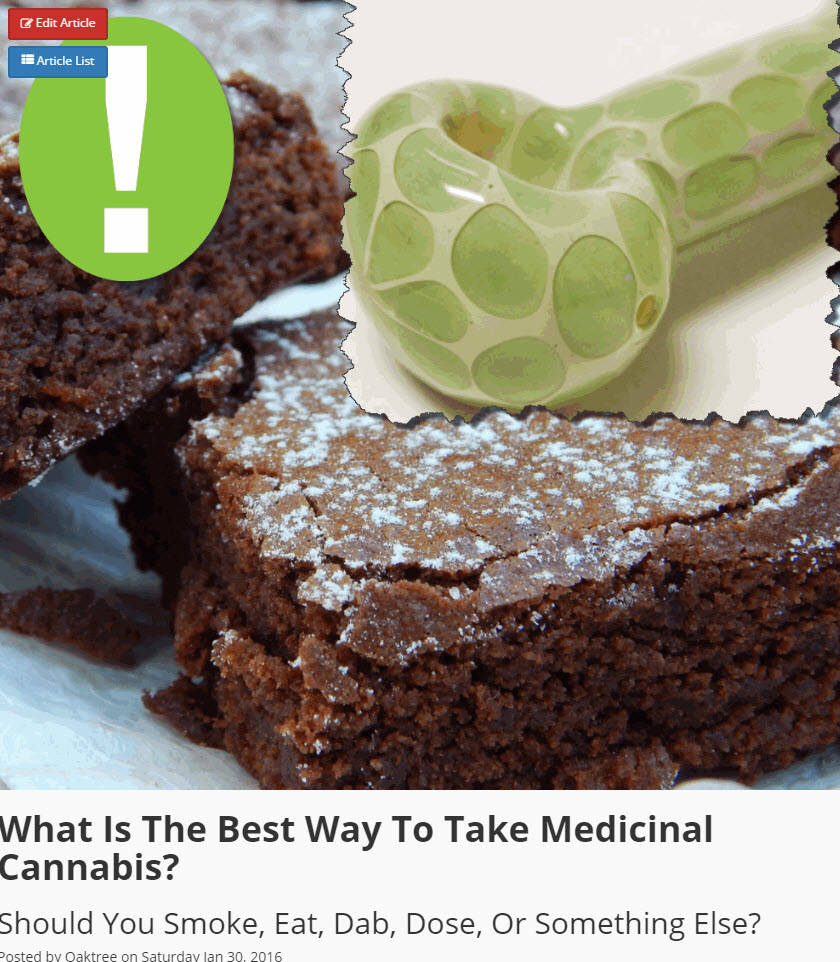 WHAT IS THE BEST WAY TO TAKE MEDICAL CANNABIS, CLICK HERE..
OR...