Why some CBD makes you test positive on a drug test and what to do about it...
If we've learned anything in the last few years, it's that CBD is here to stay. The miracle chemical compound derived from the cannabis plant can help treat a variety of maladies and illnesses, from insomnia to certain kinds of seizures, and even depression. It's cropped up in a number of products, everywhere from food and beverages to skin care, and more research into its anti-inflammatory and cancer-fighting properties are still being done. Who knows what we'll find out in the next few years?
Meanwhile, CBD's adverse side effects are few, with some people experiencing fatigue, diarrhea, and changes in appetite and weight when taking it. However, recently, the popular cannabidiol has been raising eyebrows in relation to a number of news reports involving people testing positive in drug tests due to CBD use.
Last year, in Illinois, Missy Barton, a school bus driver for District 301 in Kane County, tested positive for THC in a drug test during her annual permit renewal, which the state requires all school bus drivers to do. Her failure to pass the test caused Barton, a bus driver of 13 years, to lose her job. According to Barton, she doesn't drink or smoke, and had never used drugs. Needless to say, when she got the call, Barton was shocked.
She told ABC7's I-Team, "The doctor called, he said it was positive, the drug screening, and I was puzzled. I said, 'Are you calling for Melissa Barton?' And he said, 'Yes.' He said, 'THC/marijuana.' I said, 'I don't do anything.'"
Barton blames the hemp oil capsules she was using for back pain for the positive THC result. Unfortunately for Barton, she'll only be allowed to reapply for a permit in 2021.
Meanwhile, in Missouri, school bus drivers are being told by district officials to use CBD at their own risk, warning of possibly testing positive for THC.
"During their September safety meeting, bus drivers were reminded that any THC in their system would [trigger] a fail," local TV station KYNBC reported. According to the report, local testing facilities have been getting a lot of questions about it.
So the question is, if drug tests are only testing for THC, why is it showing up?
Hemp-based CBD products often contain trace amounts of THC because some research indicates that a tiny bit of THC can enhance the effects of CBD. The standard limit for how much THC you can put in a CBD product is 0.3 percent, not enough to test positive on a drug test. However, there are a few potential reasons why it may still register.
1. CBD products are not regulated by the FDA, so the limit can vary and some products have been known to contain higher amounts of THC than the standard 0.3 percent. Researchers from Penn Medicine found that one out of five products found online contained more than 0.3 percent, with some containing 6.4 mg/mL, which is high enough to cause impairment.
2. THC can build up in a person's system as its stored in the body's fatty tissues and is detectable for up to 30 days.
3. Test thresholds vary among different tests. Hair tests look for chronic use so thresholds are higher, while urine and oral fluid tests have lower thresholds.
According to Brenda Gannon, a scientist at Steep Hill Arkansas, there are a lot of factors that have to be considered when discussing why this happens, "including amount consumed, how often one uses CBD products, and body composition—it is possible that these trace amounts of THC could accumulate and then be detected in a drug test."
So, what should you do if you use CBD and have to take a drug test:
While testing positive for THC while using CBD is rare, it can happen. According to experts, you'd have to consume more than 2,000 mg of CBD products containing the 0.3 limit of THC. That's much higher than the average person takes.
Here are a few thing to remember:
- Make sure you know where you're getting it from. It goes without saying, buy from reputable businesses. If you're not sure, contact your supplier and verify the amount of THC, if any, is contained in their products. Pure hemp oil should have no traces of THC in it.
- Be up front with your employer about your CBD use. This will help reframe your results in a different light in case you do test positive. But it's important you tell them before, not after the test.
- If you are a bus driver or if your work involves operating machinery and entails mandatory yearly drug screening, be aware of the amounts you're taking and refrain from using CBD at least a few months before the test.
While CBD has been decriminalized in 47 states, it still has a ways to go before federal research and regulation is cemented, so mind your p's and q's and stay vigilant.
CBD AND DRUG TESTS, READ THESE FIRST...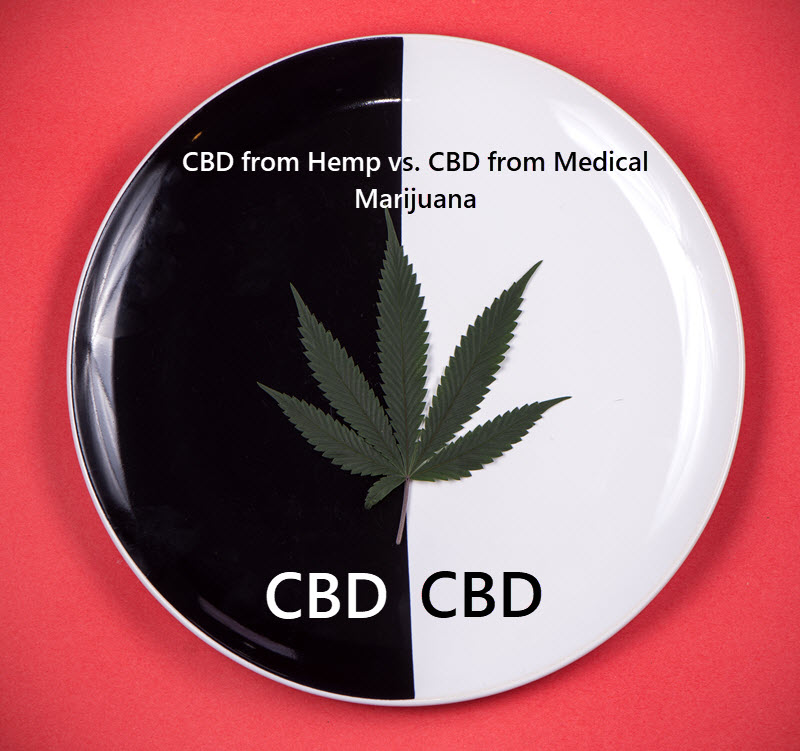 CBD FROM HEMP VS. CBD FROM MARIJUANA, READ THIS.
OR..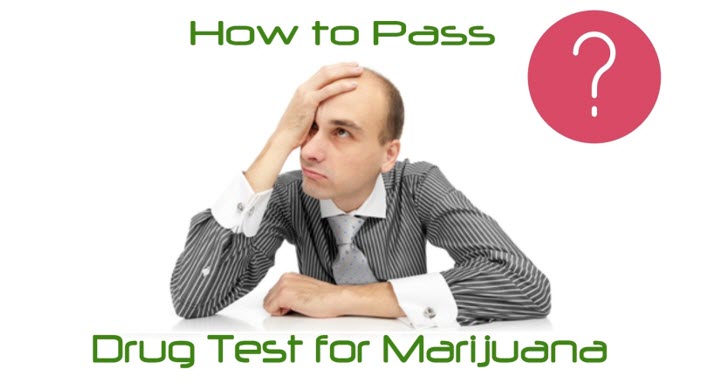 HOW TO PASS A MARIJUANA DRUG TEST YOU HAD NO IDEA WAS COMING.
OR..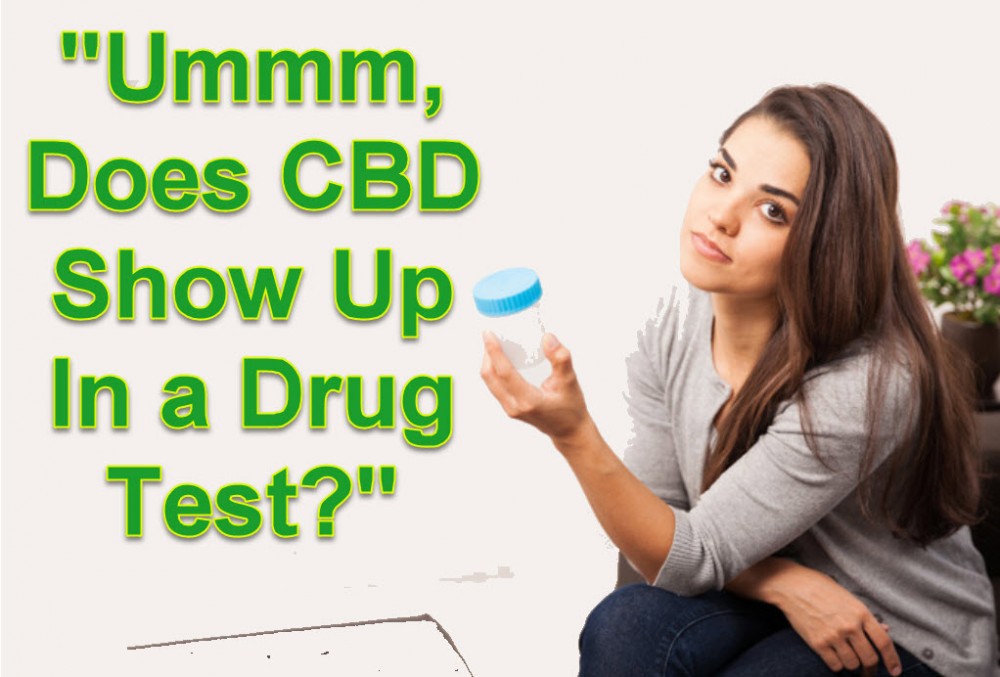 DOES CBD SHOW UP ON A DRUG TEST, CLICK HERE.
OR..