10 Cannabis Strains To Get You Through Winter
The coldest time of the year is now upon us, and for many living in the Midwest or the East Coast, winters are pretty harsh. The freezing temperatures, snow, and rain in most of the country make it the perfect time to switch up your favorite strains, whether you're using for recreational or medicinal purposes.
Here are 10 of the best strains to help you make the most out of winter: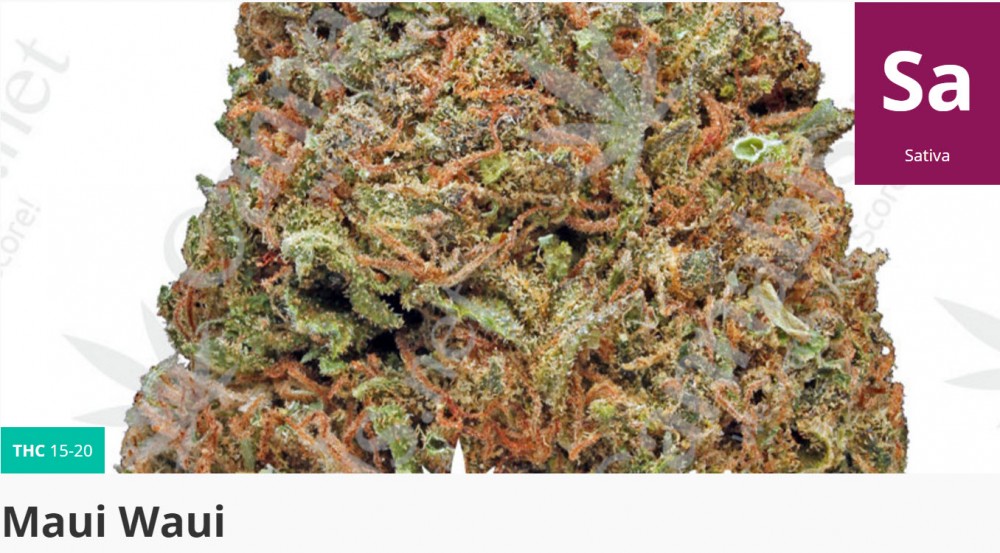 Maui Wowie will transport you to the tropics; when you smoke this stuff, at least. The undeniable tropical notes that smell of citrus and pineapple will smoke you to a happy state, making this the perfect strain to beat the winter blues. Maui Wowie is a classic sativa that will energize and uplift you especially if you need some motivation to get to work despite all the snow outside.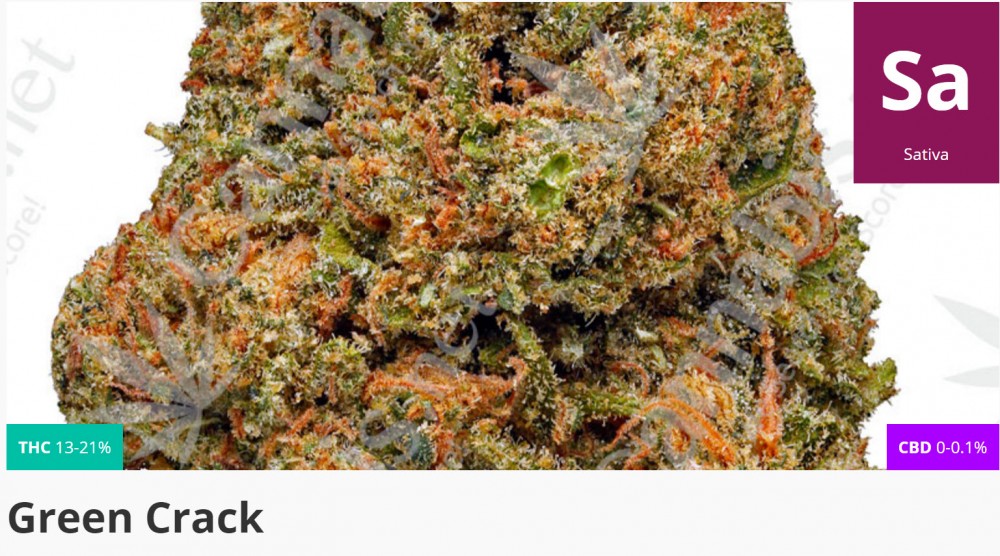 Green Crack will immediately take you to a euphoric state of mind no matter how cold and crappy the winter is. This strain is a perfect pick-me-upper when winter gets you down physically, leaving you with no energy to do even the things you used to enjoy. The delicious fruity and tangy flavor of Green Crack will help you beat Seasonal Affective Disorder, as well as stress and fatigue.
Granddaddy Purple, more commonly known as GDP, is an excellent choice for indoor use if you need some help relaxing or beating pain. GDP will send you off into a sweet winter slumber that will have you oblivious to the extreme temperatures outside. Smoking some GDP will keep you warm, toasty, and chill – best used by the fireplace underneath a thick blanket.
White Rhino, named after the snowhy white trichomes that cover its buds, is a high-THC strain indica strain that delivers a euphoric and relaxed high. White Rhino's perfect mellow buzz is best enjoyed indoors during cold winter nights; it's effective in melting away depression, pain, stress, and insomnia.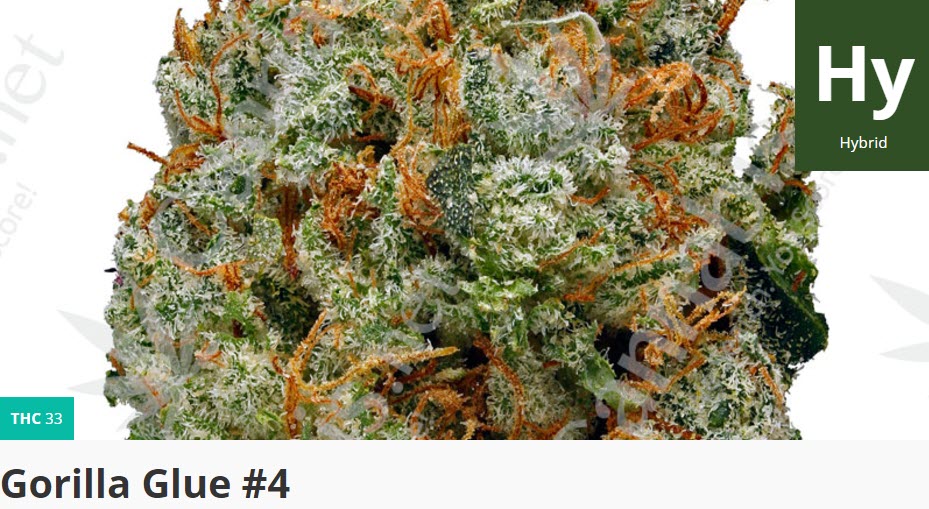 Gorilla Glue #4 is one of the most widely consumed strains, and for good reason. This sativa-dominant hybrid delivers a balanced high, with hints of indica properties creeping through in the most delicious of ways. Gorilla Glue #4 is a top choice for individuals who have a serious case of the winter blues, or for people who suffer from anxiety and cabin fever.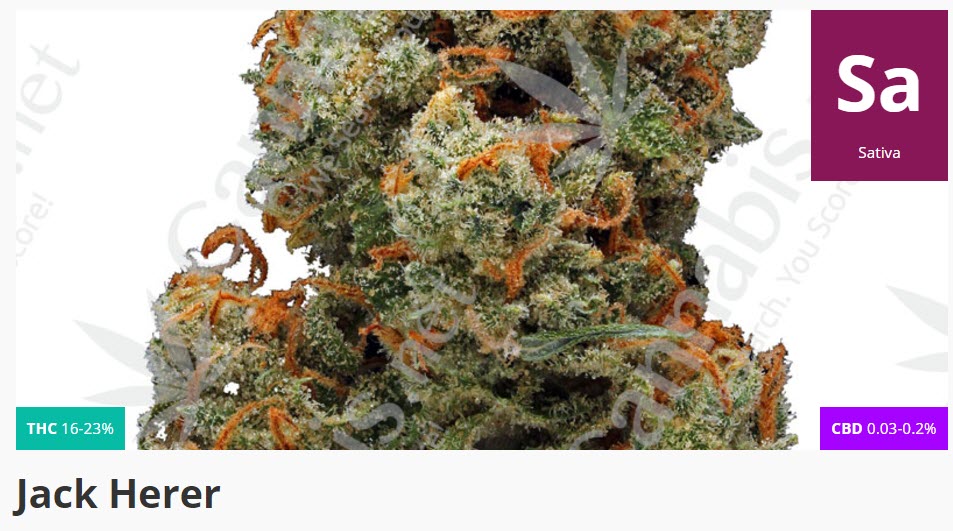 Jack Herer is your cannabis companion for active winter sports. If snowboarding and other adrenaline-pumping activities are your thing during winter, count on Jack Herer to give you an added boost for a mental and physical high that you'll love. Users also appreciate the added creative motivatin Jack Herer offers, making this strain ideal if artistic pursuits are your cup of tea too.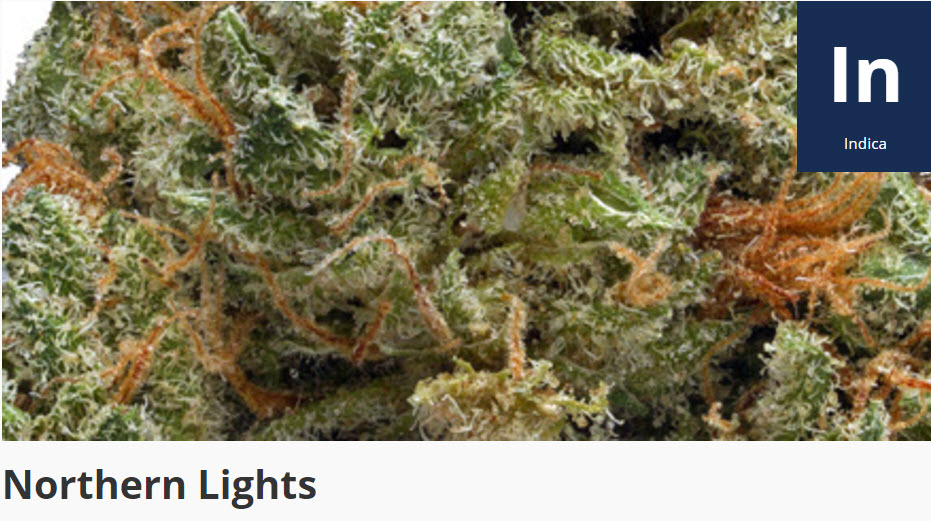 Northern Lights is a classic indica that you simply can't go wrong with any time of the year, most especially during winter. Northern Lights is a fantastic choice recognized worldwide for its alluring spicy flavor and body-numbing high. If you suffer from chronic pain, depression, and insomnia, Northern Lights is a must-have for winter.
OG Kush is highly recommended for lazy winter evenings with friends. This special hybrid offers more a more cerebral high, and its delicious cedar and pine-like taste punctuated by a light citrus twist is best shared among friends as you talk about memories of the year gone by. OG Kush also helps with lack of appetite, depression, pain, and insomnia.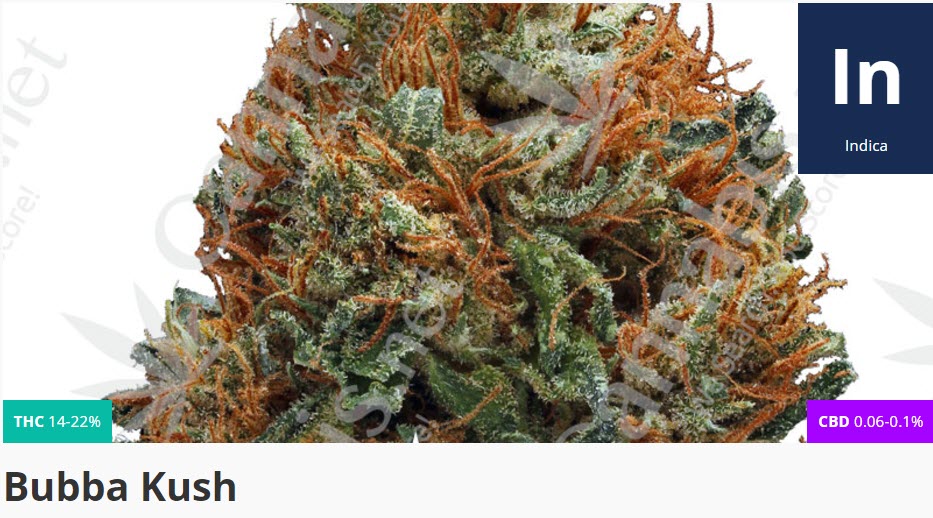 Bubba Kush tastes more like the perfect winter dessert than cannabis. Subtle chocolate and coffee notes combined with the sweet flavor of hashish make Bubba Kush a delight to medicate with especially if you're sore after a full day of snowboarding. This strain will relax you from head to toe while wrapping your mind around an enchanting sense of euphoria.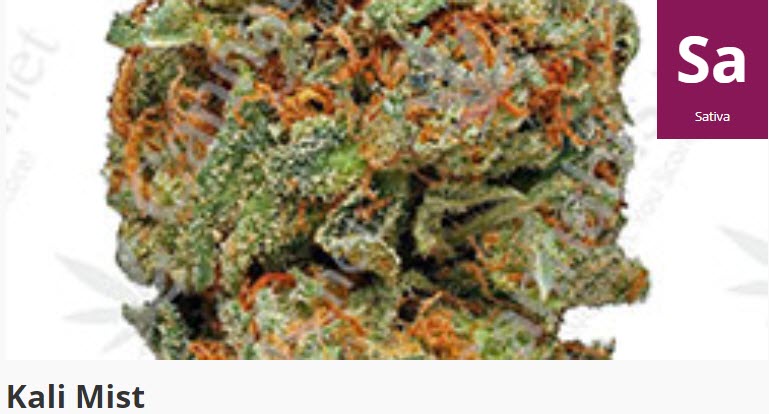 Kali Mist is a potent sativa that will power you through even the most dreadful of winters. Expect strong psychoactive effects from Kali Mist, but it just might be what you need if you need a little help surviving all the holiday parties. What makes Kali Mist so special is that while it is no doubt powerful, it delivers a soft high without causing you to feel braindead; enabling you to be productive when you need it the most.
What are your favorite strains for the winter?
CANNABIS FOR A HEALTHY WINTER, CLICK HERE.
OR..