Top 5 Cannabis Strains For Beginners
Entering the world of marijuana for the first time can be exciting and a little overwhelming. There are so many strains, products, and application methods to choose from. As a beginner, we recommend having your "baptism of fire" the traditional way: getting buzzed by smoking up! Choosing the first strains to try as a beginner can be scary, but we've done the work for you. Pot affects people in different ways, so even if your best buds have their own favorites it's best that you do some trial and error on your own until you find strains that work well for you.
Check out these top 5 strains that first-timers should try: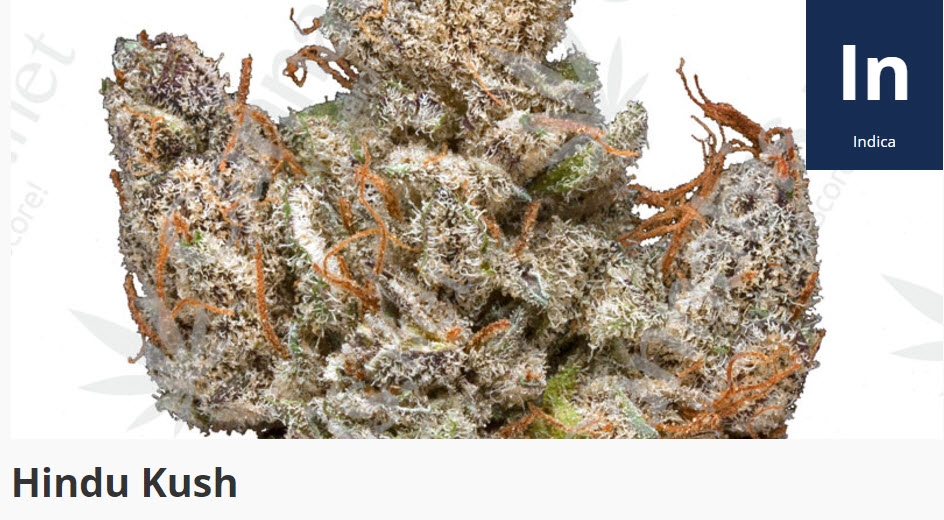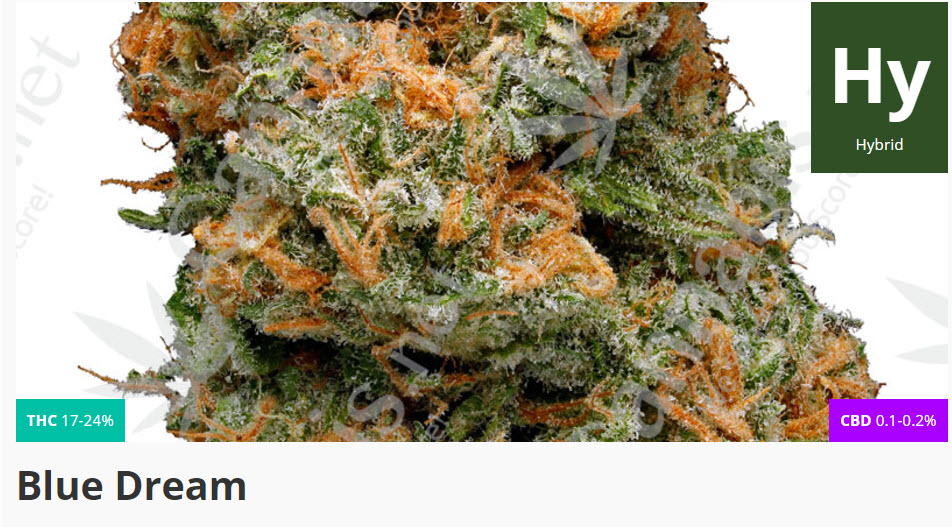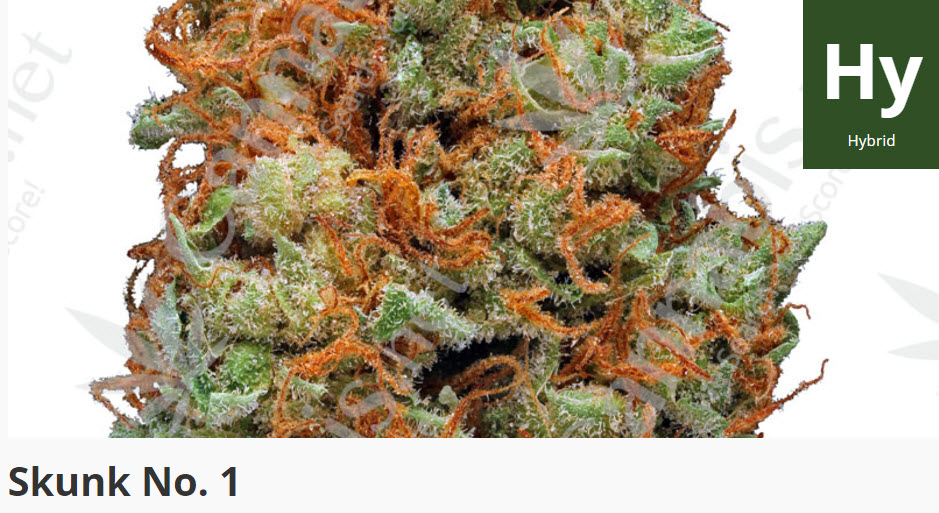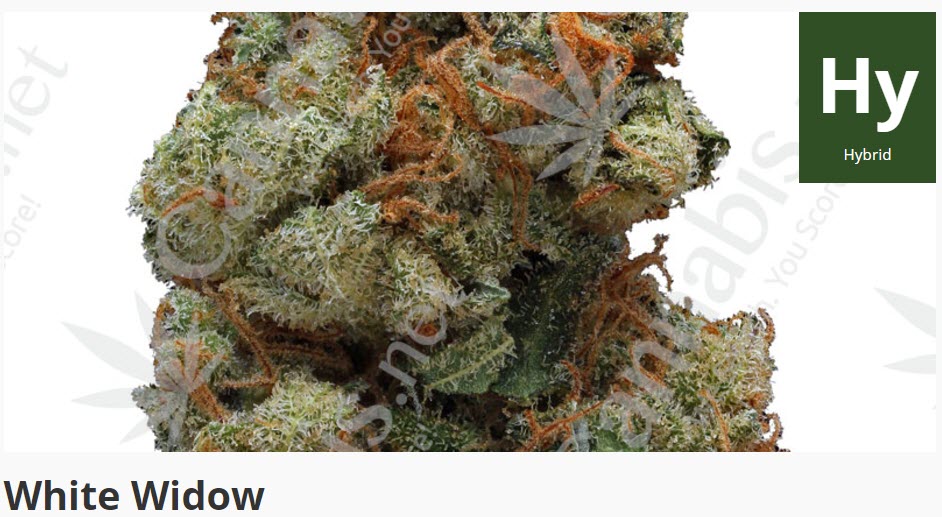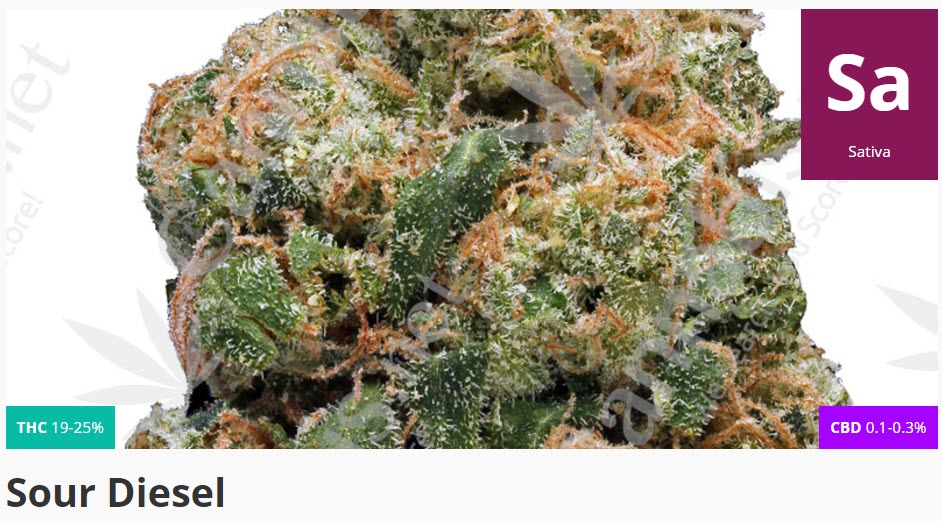 Now before you get all excited, brush up on what you need to know about smoking up for the first time and buying weed for the first time. What are your favorite strains to recommend to first-timers? Share with us in the comments below!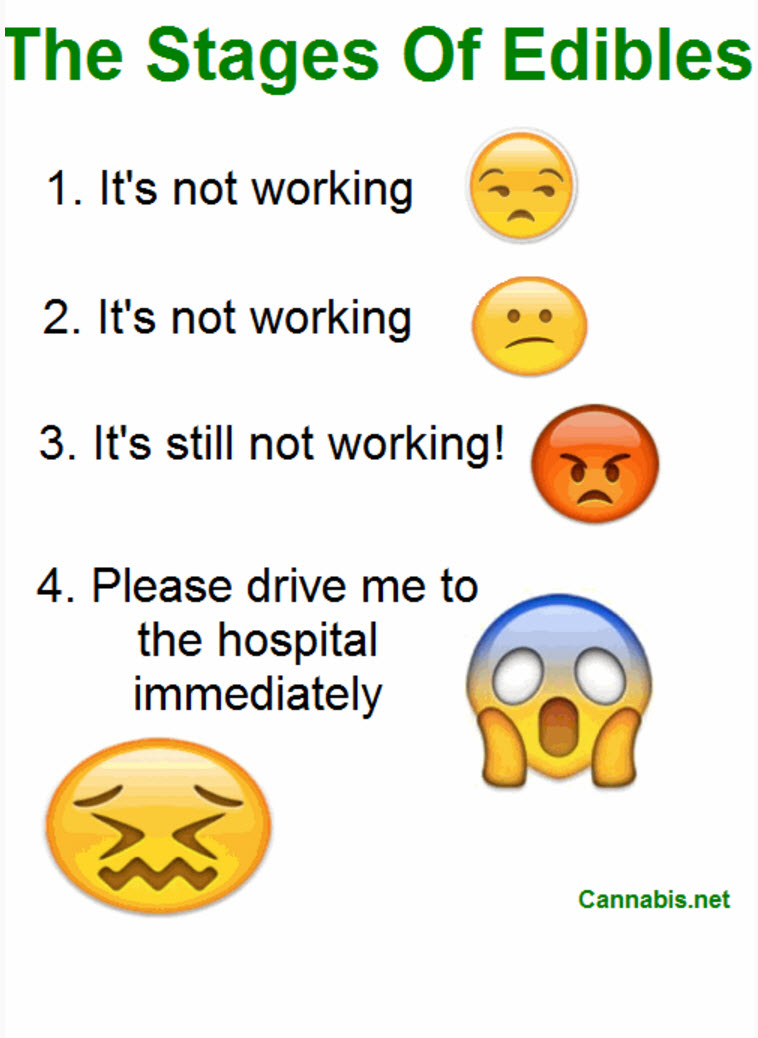 OMG, I JUST HAD EDIBLE FOR THE FIRST TIME, CLICK HERE.
OR..