Do you know more than your budtender?
Do You Know More About Cannabis Than Your Budtender? from CannabisNet on Vimeo.
Everyone these days wants to cash in on cannabis, and we don't blame them. But things have got to change if customers know more than their budtenders.
A recent study entitled Training and Practices of Cannabis Dispensary Staff, published in the journal Cannabis and Cannabinoid Research, revealed that only a shocking 55% of staff at dispensaries get formal training. The study was conducted by a group of California researchers, which analyzed staff training at both medical and non-medical dispensaries located in California, Colorado, Oregon, Arizona, Connecticut, District of Columbia, Massachusetts, Maine, and Rhode Island.
The study also showed that only 20% received formal training about the health benefits of cannabis, while 13% received training on the science of how cannabis works. The study's lead author, Nancy Haug, who is also a professor of addiction medicine in Palo Alto University said that dispensary staff who participated in the study made inaccurate recommendations about marijuana strains, or recommended strains that weren't appropriate for treating the customer's specific conditions.
Additionally, 13% of the participant recommended marijuana strains that had high amounts of the psychoactive compound THC for patients that needed it to treat anxiety, while research tells us that high levels of THC can worsen anxiety.
What Should Budtenders Know?
Becoming a successful budtender requires more than just a passion for the herb. The legal cannabis industry is worth billions, and with more people than ever depending on it than ever as medicine, it's important that you have the right skills, knowledge, and training to succeed in the field. If you know more than your budtender, that just isn't right.
At the very least, these are the basic things that a budtender should know:
The difference between each strain: flavor profiles, smoke quality, THC and CBD content, strain genetics, medicinal values, and effects on users.
The difference between sativa and indica. Budtenders should be able to easily explain the difference between these 2 strains using layman's terms.
How edibles work, and being able to explain it simply to customers who are new to edibles (and cannabis for that matter). Many who are new to the plant aren't aware that a single piece of edibles, such as a chocolate bar, contains several doses of edibles. Budtenders should always encourage customers to stay informed by reading labels.
Be fully updated with compliance requirements - this is the job not only of the dispensary owner but of the budtender as well. You can't sell people cannabis products that aren't compliant; if they leave your shop with these products then you're putting the store, your job, and the entire industry at risk. Don't give the rest of us a bad name because you don't know how to do your job properly.
Know how to use a scale correctly; otherwise incorrect weighing can fuck up your inventory. Your manager will be unhappy, your customer will be unhappy, and shit will hit the fan! It's a simple skill - learn how to use a scale.
Have thorough knowledge of the other products your shop carries. Being able to explain the benefits of tinctures vs. concentrates can change the life of a customer, and make your management happy. It also helps to share your own personal experiences when a customer isn't sure about their purchase.
Remember that customer service is at the core of your job. While it's normal to get tired from having to explain the same concepts throughout the day, remember that you are here to help people. Just because your work revolves around marijuana doesn't mean that you shouldn't care about it. People's lives rely on the plant, and on your ability to give them the correct strain for their ailments. The budtender's job must be taken seriously.
Be nice to customers - they'll come back if they trust you and like you. Building rapport with your customers will go a long way both for your career and your business. Invest time in getting to know your customers, learn about their ailments, and find out how you can better serve them during their future visits.
Have you ever had a bad experience with a budtender? Share with us in the comments below!
OTHER STORIES YOU MAY ENJOY...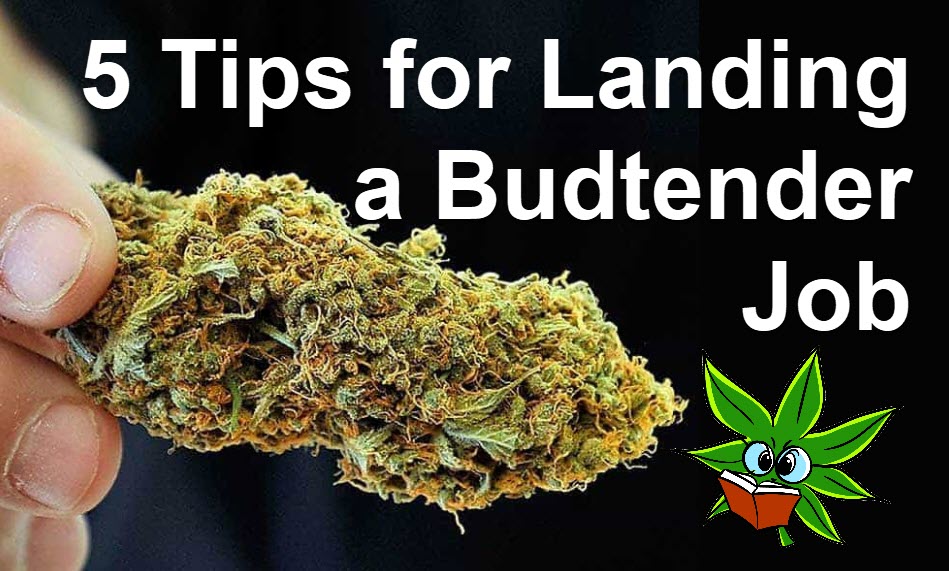 TIPS FOR A BUDTENDING JOB, CLICK HERE.
OR..
OPENING A MARIJUANA DISPENSARY WITH BUDTENDERS, CLICK HERE.
OR..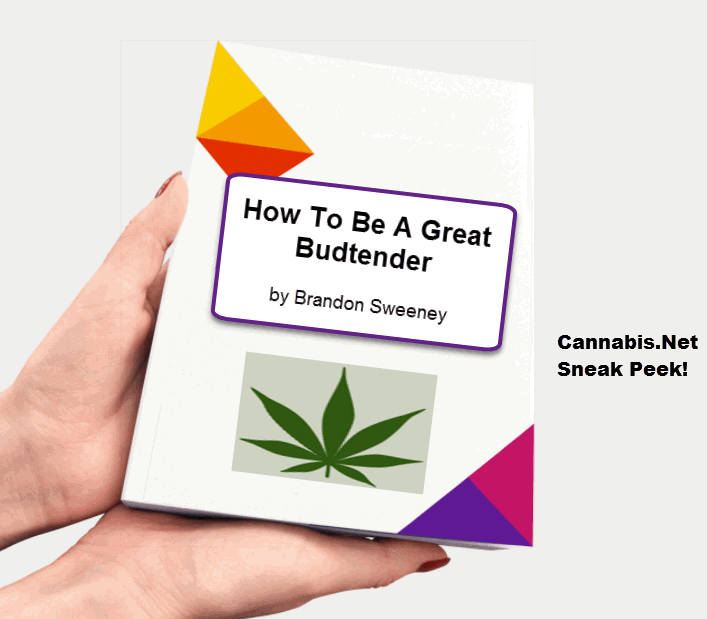 HOW TO BE A BUDTENDER, CLICK HERE.
OR..