What You Need To Know About Buying Cannabis Seeds
Considering that the current state of politics is rather depressing (that's putting it nicely), it would be smart of you to start hoarding cannabis for your own safety – and sanity. But the most sustainable way to make sure that you always have a stash is to grow your own, which will start with seeds.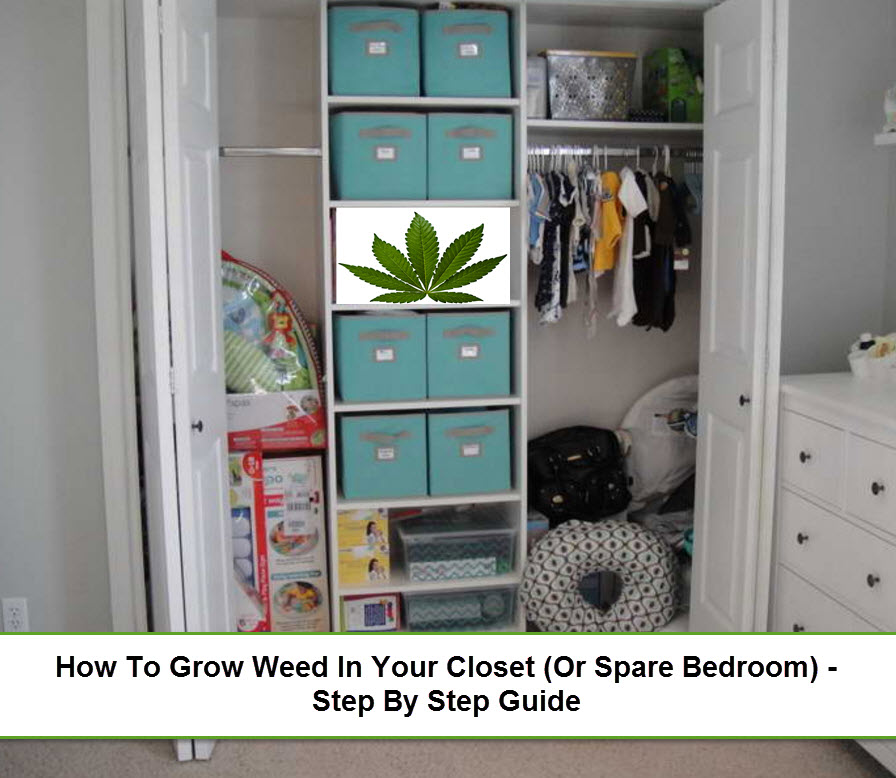 Whether you only have space for a plant in your closet, or you can afford to grow several plants in your backyard (share!), it's not too early to start planning your own little grow.
But why start from seed, if you can buy at a dispensary?
Starting from seed will produce a tap root, which works to "anchor" the cannabis plant in your soil. Cannabis clones don't have the same capability of producing tap roots since they can only produce fibrous root systems, which makes them less sturdy and they won't be able to absorb as many nutrients. Tap roots can go deep underground to reach water and nutrients, which is needed especially for outdoor environments. Tap roots are a primary aspect of a plant's root system, so if you want to be sure you're growing a healthy plant – go for seeds.
Additionally, starting cannabis plants, just like other kinds of plants, from seeds, is more optimal for growth. The reason behind this is because it mimics what happens in nature: cannabis plants do grow from seed in the wild too.
You can also choose what kind of seeds you want to grow; which is ideal if you have a certain illness you want to treat or you simply want to customize your cannabinoids. Seed banks have dozens of great seeds for sale. When cannabis plants grow from seeds, they go through less stress which will give you a better yield and resin production while increasing the likelihood that they'll survive. Because they're much stronger, they will be less prone to transplant shock if you have to transfer them from indoor to outdoor environments.
This is probably the toughest part about growing cannabis – with all the awesome strains out there, how do you choose?
Well, you have to consider how much space you need. Indica strains can work on less space than sativas, which will need more space and time to grow. This is why indicas are more well suited for indoor grows, while sativas are better for outdoor grows. Certain strains are also more complex to grow than others; if you aren't sure, best to talk to a seed bank or breeder about sustainable best practices to follow in growing the strain of your choice. Don't forget to ask about average grow time and nutrient requirements.
And before you shell out your greens, remember that the seeds you purchase should be based on your own preference. Don't buy strains just because it's already available in a nearby dispensary; growing cannabis from seed is a great way to learn how to grow hard-to-find strains.
Seed Quality
Seed quality is so important!!! If you aren't careful, you can end up getting seeds that are leftovers from sacks from ages ago. These seeds may no longer be able to germinate, may be weak, are prone to genetic disease and stress, or hermaphroditic.
To check the quality of seeds, you just need to judge a book by its cover: LOOK at it! Old seeds are dry and have cracks; immature seeds display brittleness and may be shriveled with a light grey or green color. These seeds could actually produce flowers, but you shouldn't be shelling out cash for them. Instead, look out for healthy seeds: dark brown in color, glossy, and crack-free. Its shell should be solid and firm, and can stand minor pressure.
Now that you know how to buy cannabis seeds, read this article about germinating them - the next step!
Growing your own cannabis plants by seed is one of the most pleasurable activities there is. Starting from seed is highly recommended for inexperienced growers, since it's more hassle-free compared to growing clones plus you're almost guaranteed of getting an excellent harvest. Growing from seeds is also far easier than growing from clones, so what are you waiting for?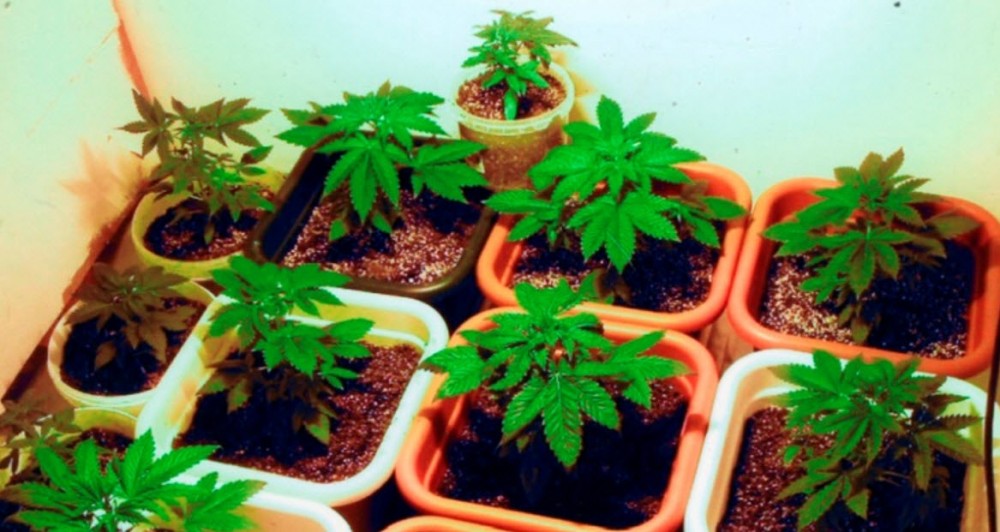 HOW TO GERMINATE YOUR MARIJUANA SEEDS, CLICK HERE.
OR..